South East Asia Loran-C Chain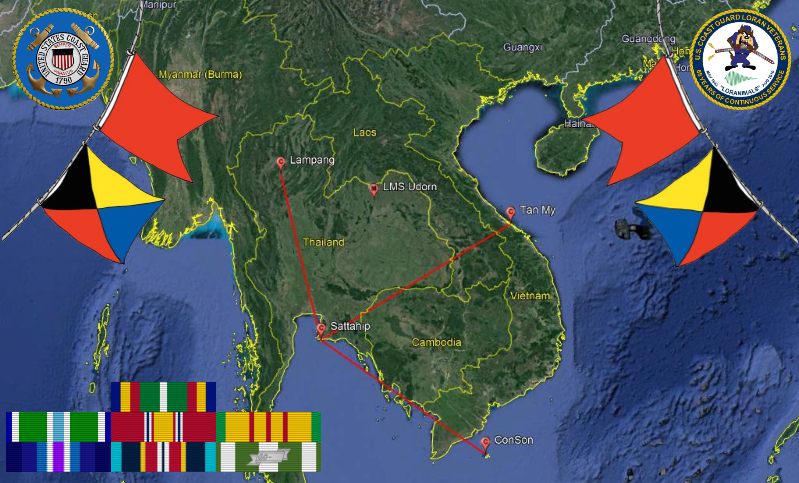 The Southeast Asia Chain was requested by the U.S. Air Force during the May1965.
Once funding was secured, the construction began in June 1966, testing commenced in September 1966. and the chain was declared operational on 280400Z OCT 1966.
Congrats to all who made this chain up and running within those few months.
Links:
Stations

Sattahip
Lampang
Conson
Tan My
Udorn
Sector

SE Asia Section