George Hollenack 1955 - 57 photo collection
George reported aboard in Dec 1955 from Venice , FL thru Far East Section. He did not know what to
expect during his tour. However, he met his future wife on Ike Shima and extended another 3 months
to take advantage of the early out program. George return to Ike Shima within a week after separation
and married his sweetheart Yoshi. They are on the 64th year of marriage.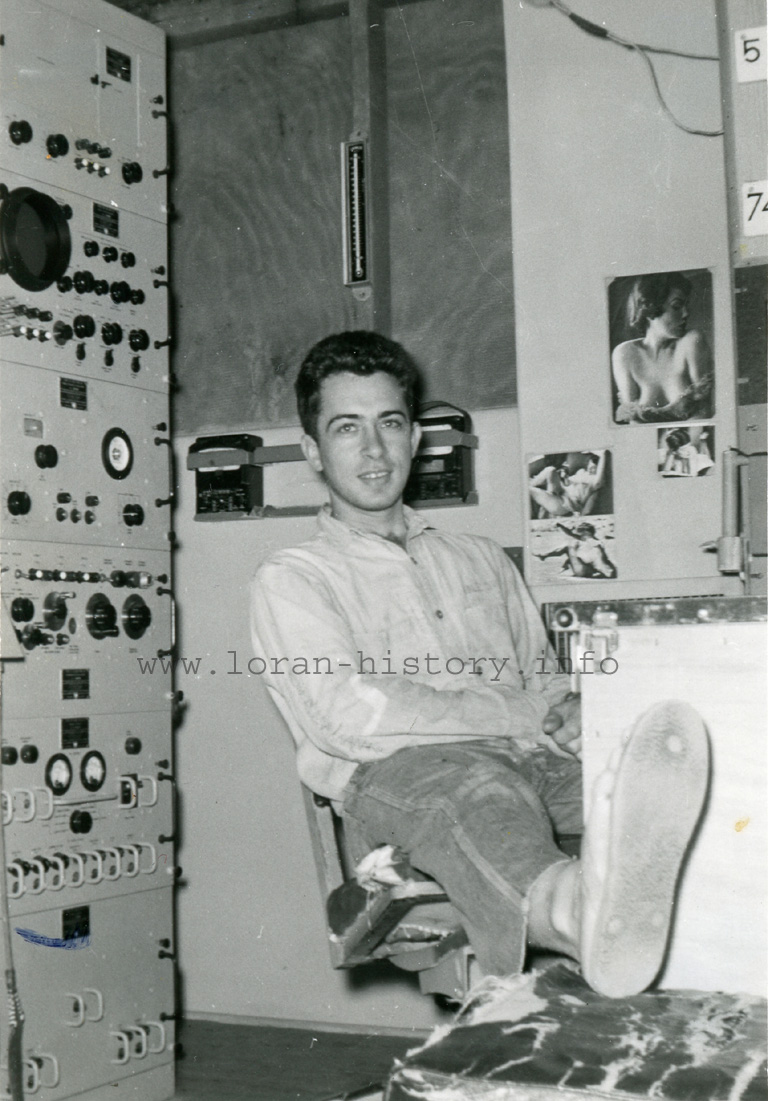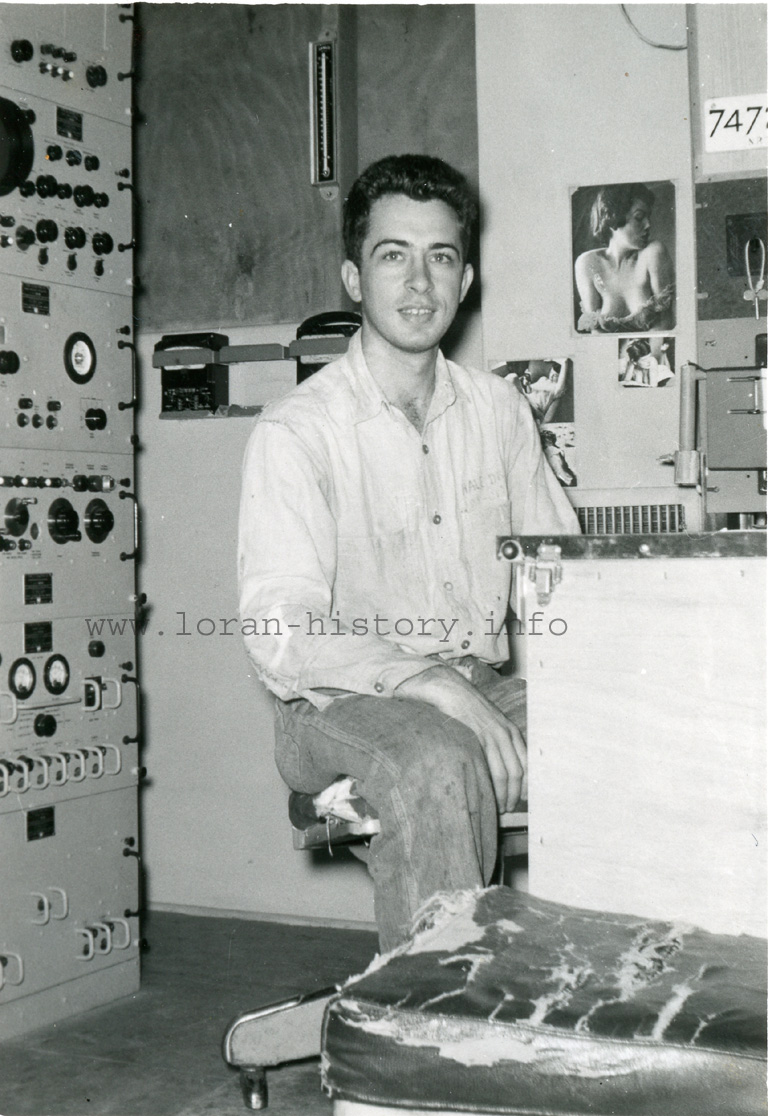 Whenever possible George would be visiting Yoshi in the village. After his watch he would
travel down the path for a visit.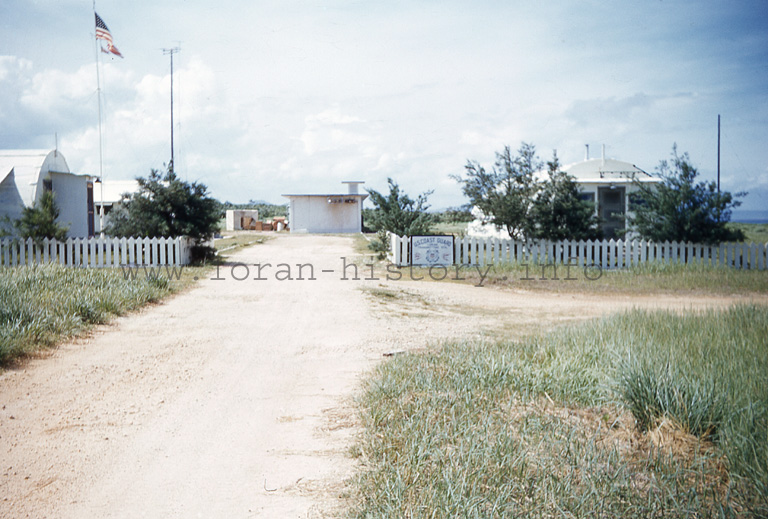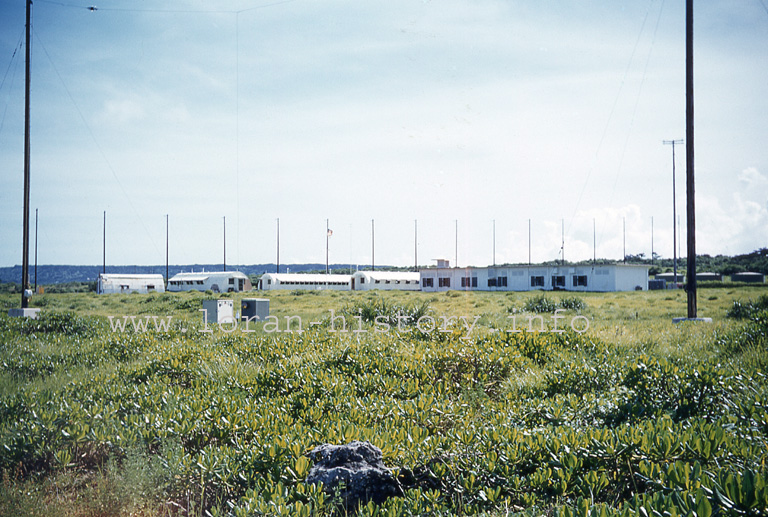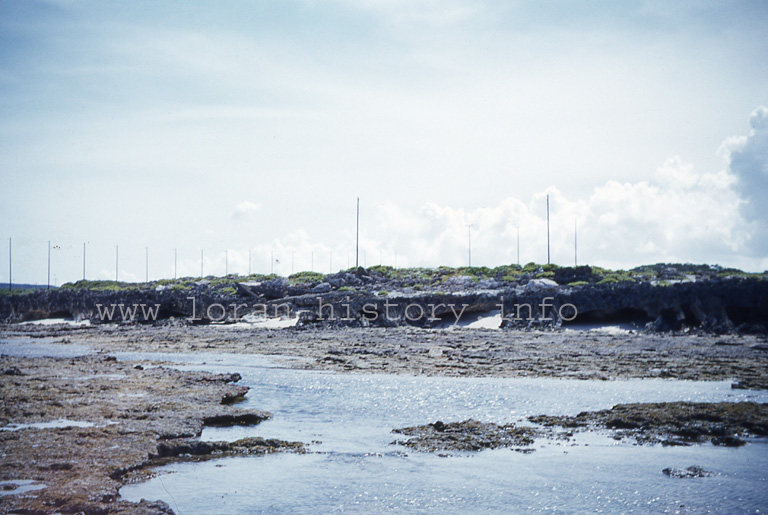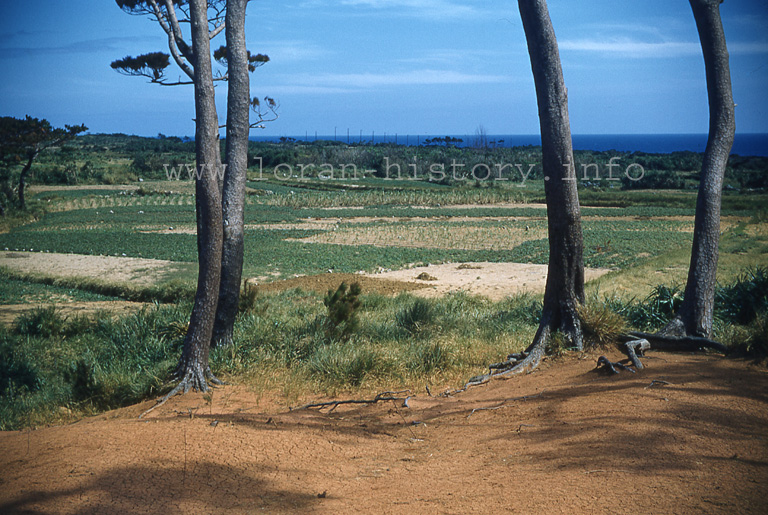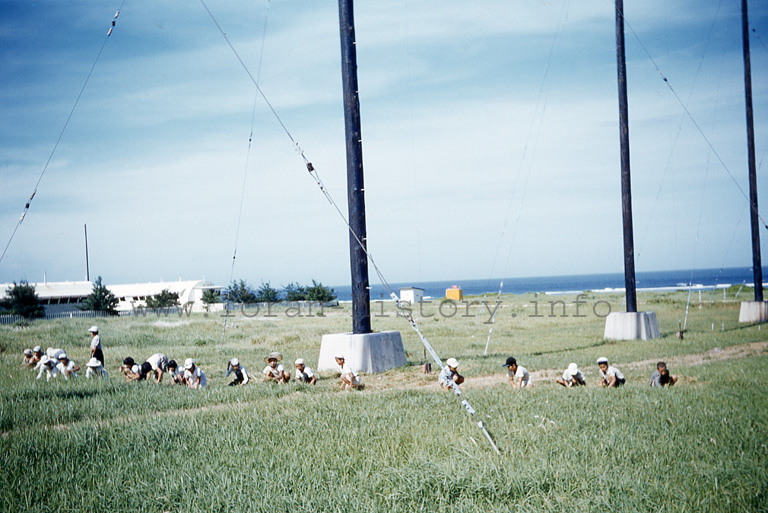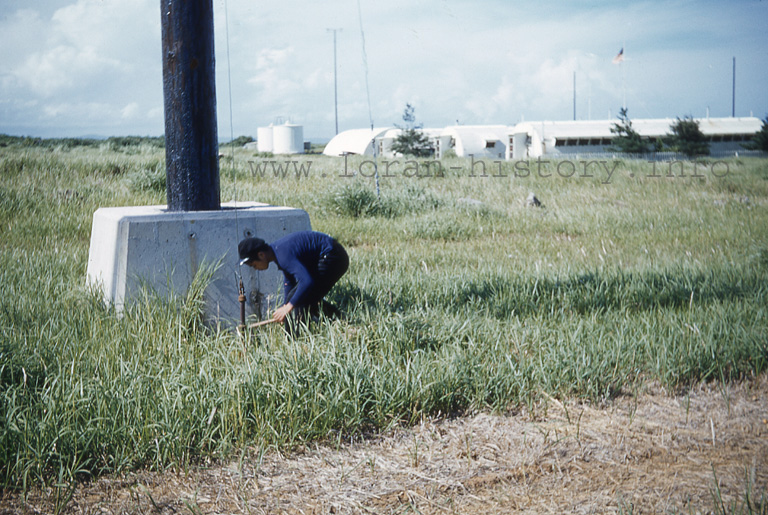 The village boys would maintain the antenna comb field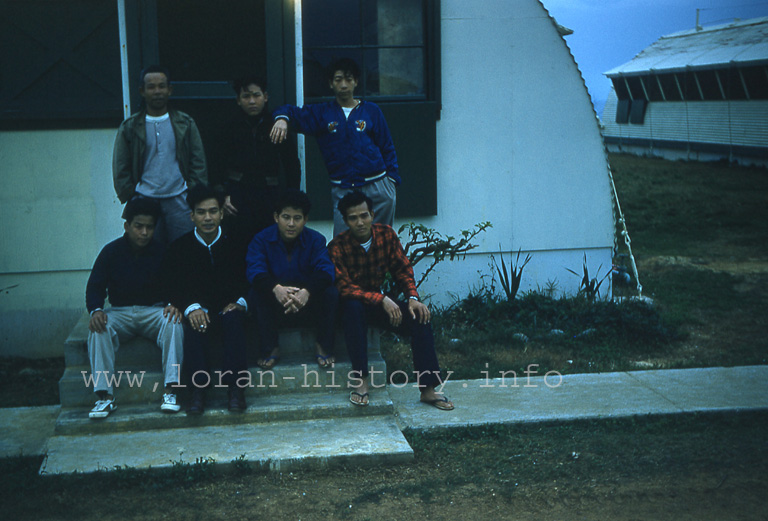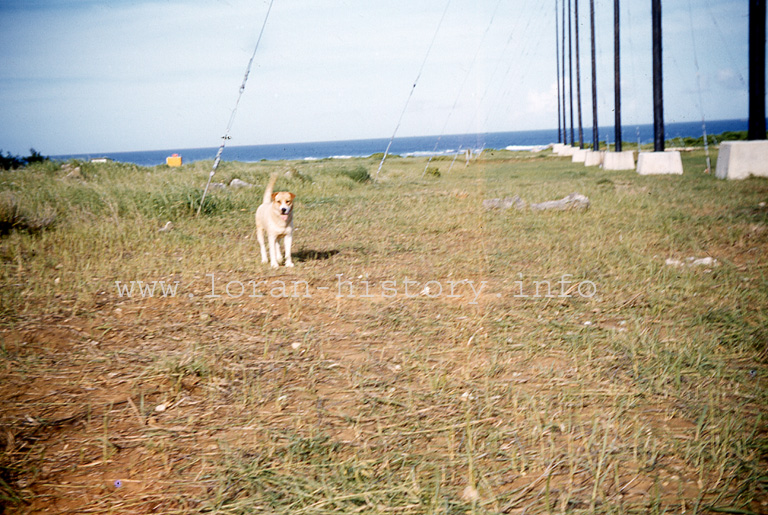 Saki Comb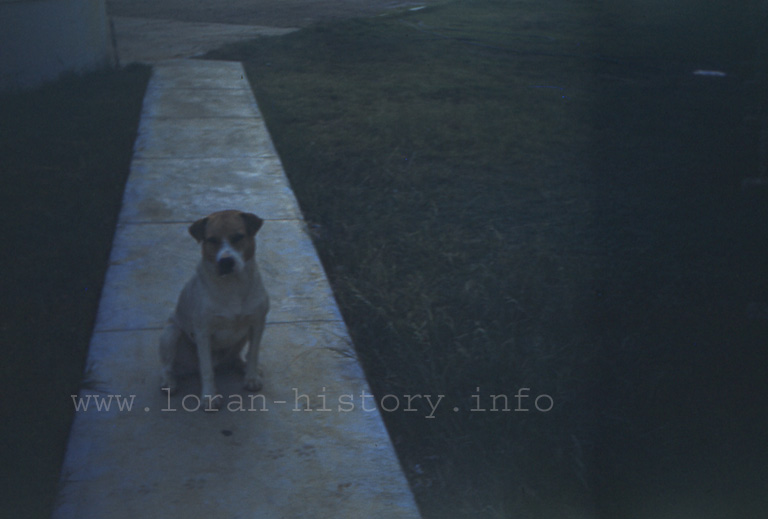 Saki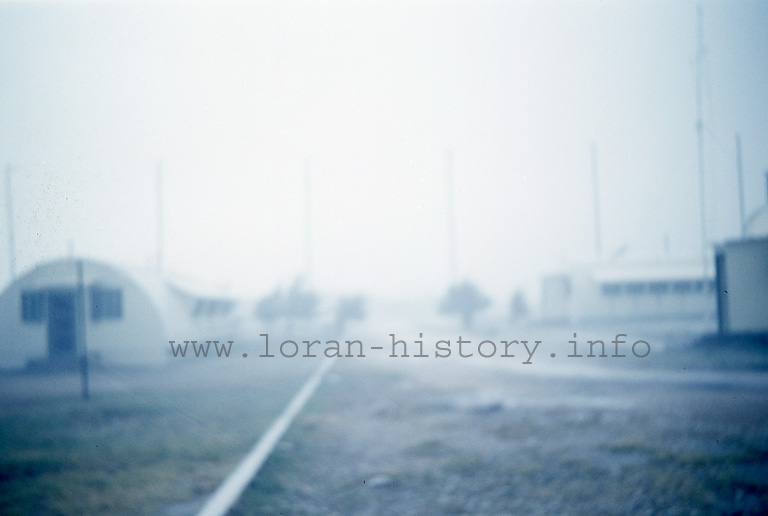 During one the few typhoons George experienced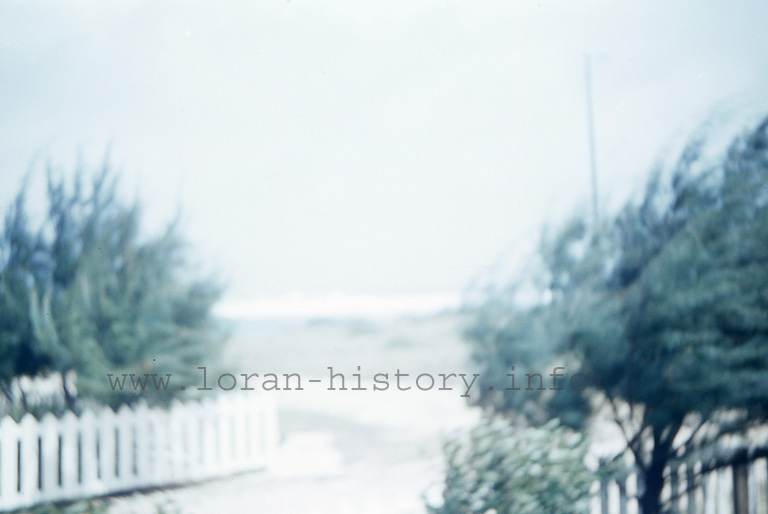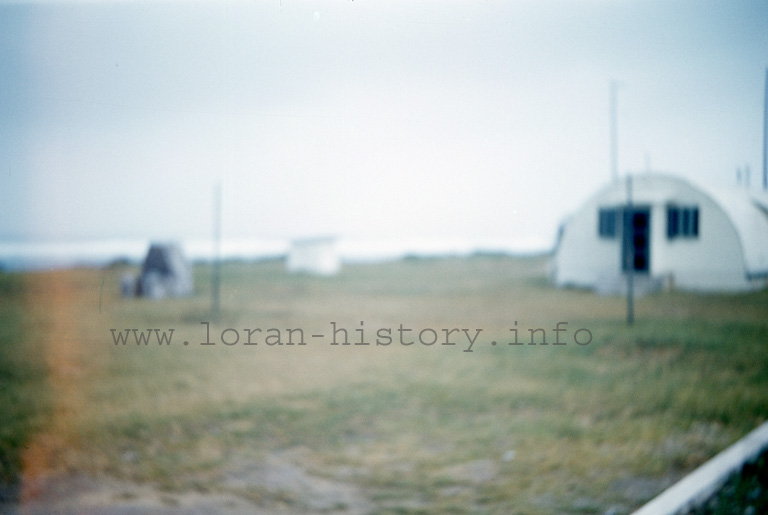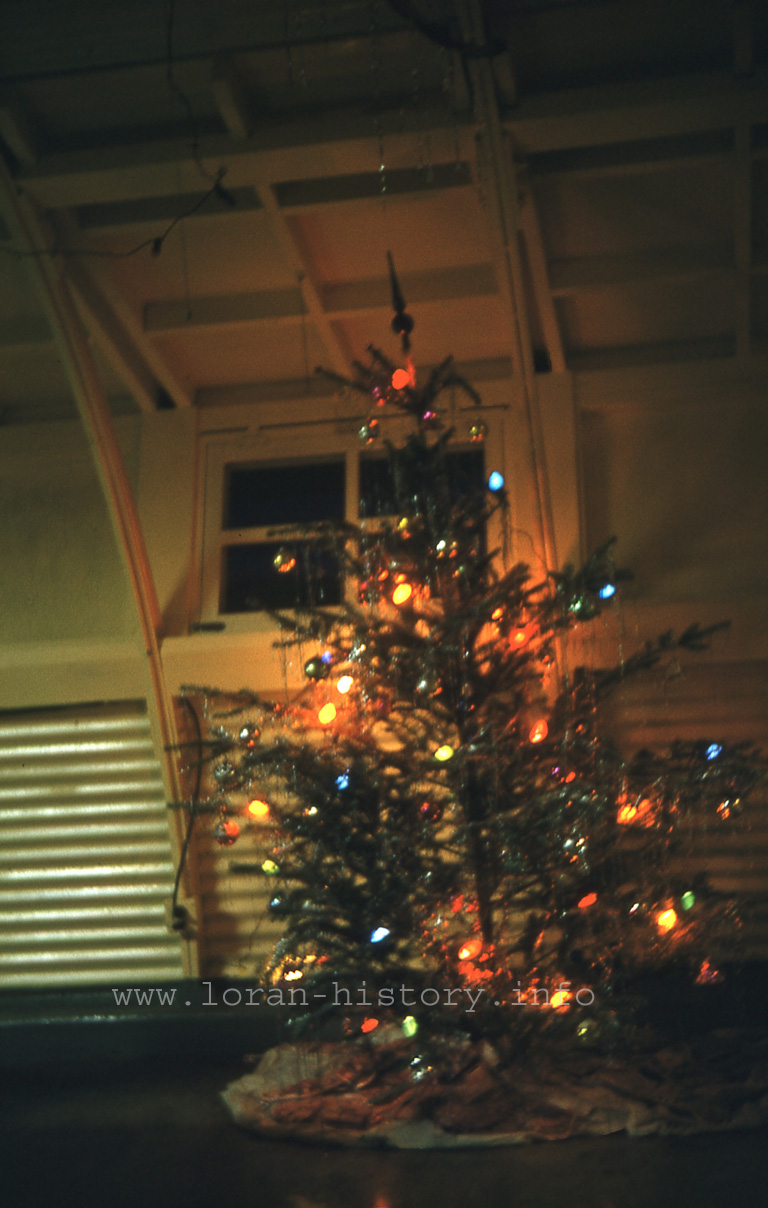 Christmas 1956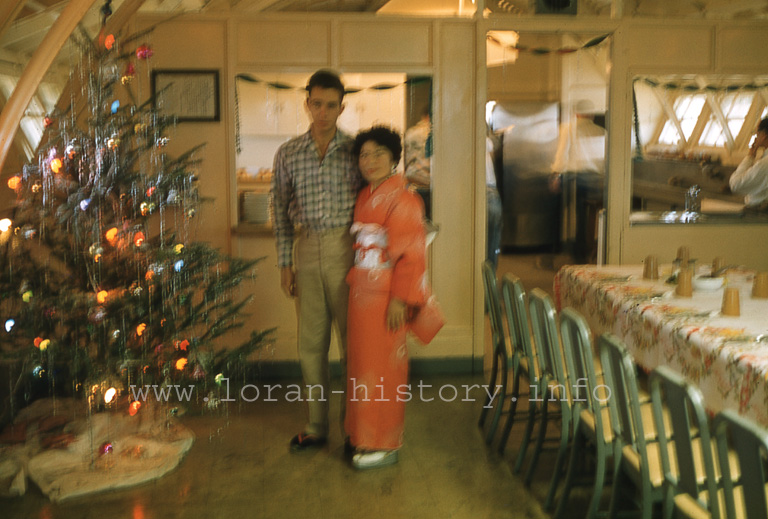 George and his future bride, Yoshi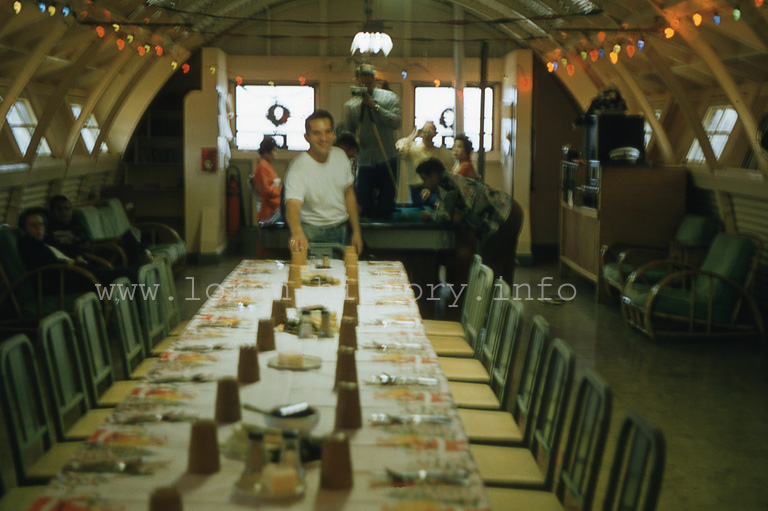 The cook preparing for the arival of guests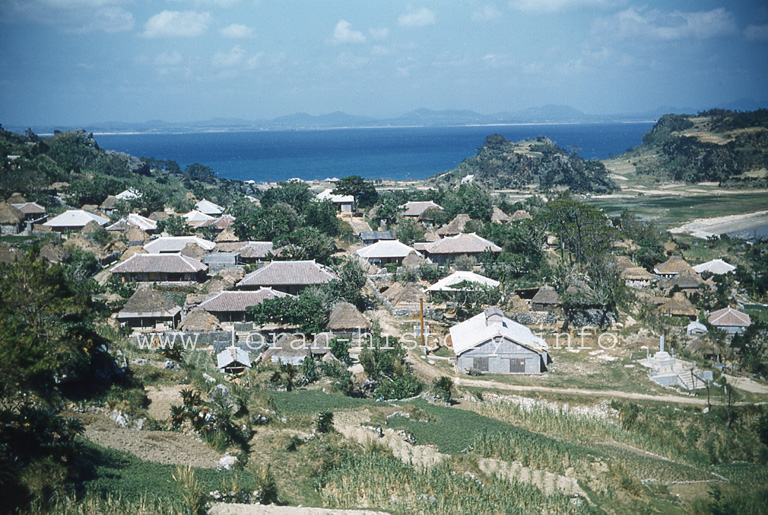 The village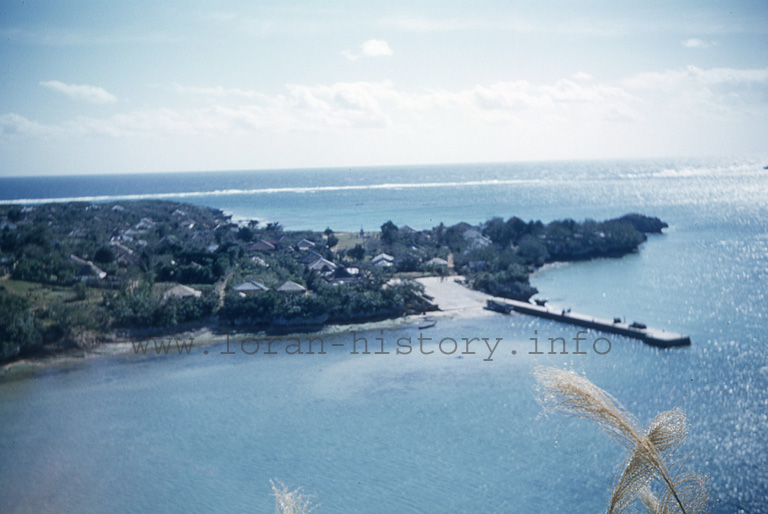 The village boat dock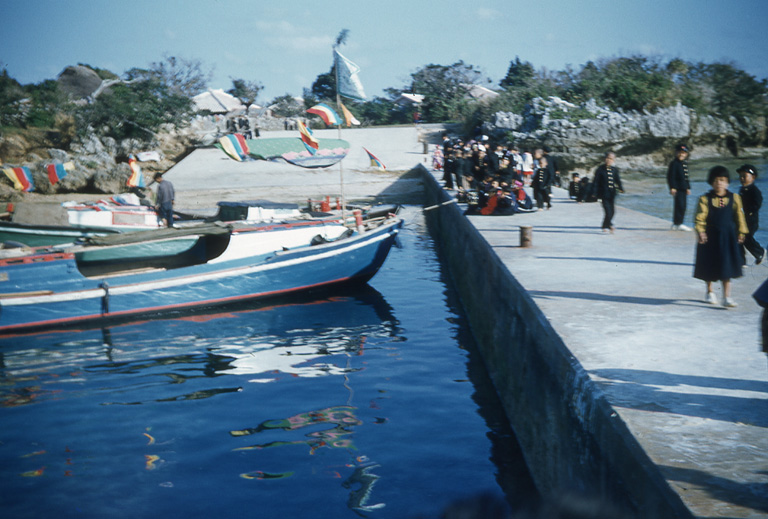 The water taxi between Okinawa and Ike Shima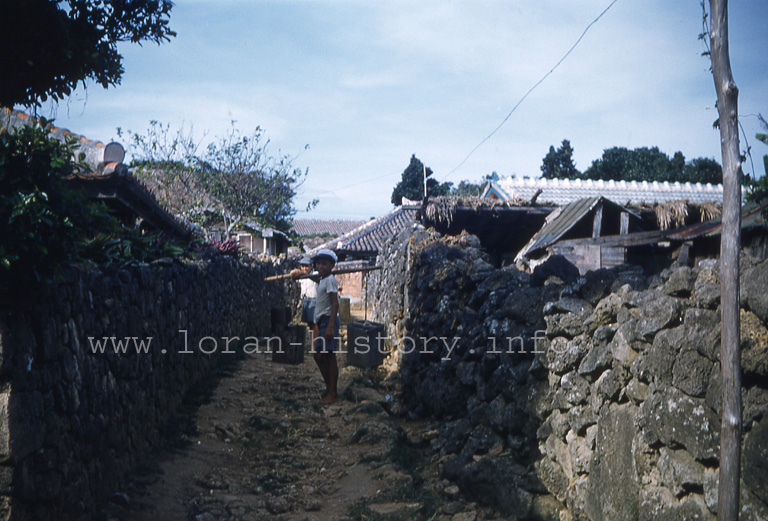 The path down to the village. The wire is an electrical power cable from the station to
power the village's only radio and PA system. Each house had a speaker for
the radio station and PA system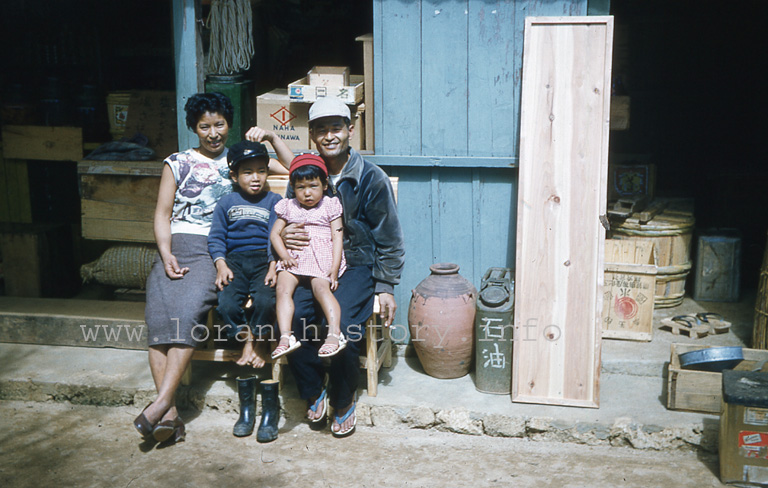 This family was the only one with electric power and the wire passed over his
house he tapped into the power grid.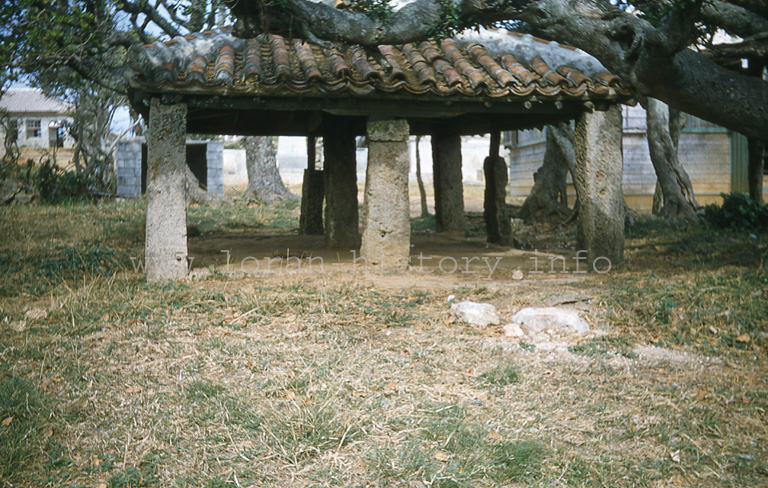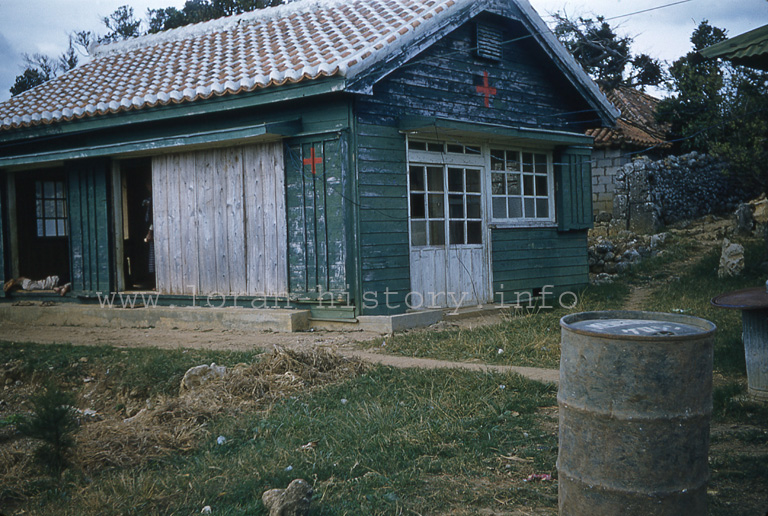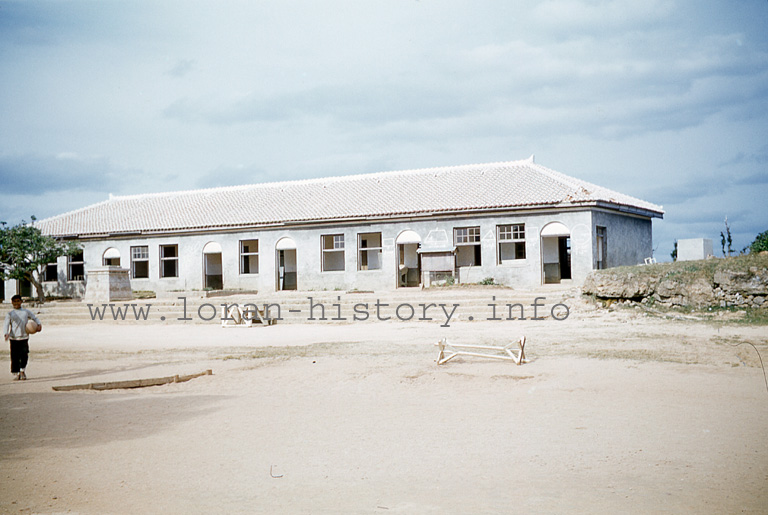 a shine under construction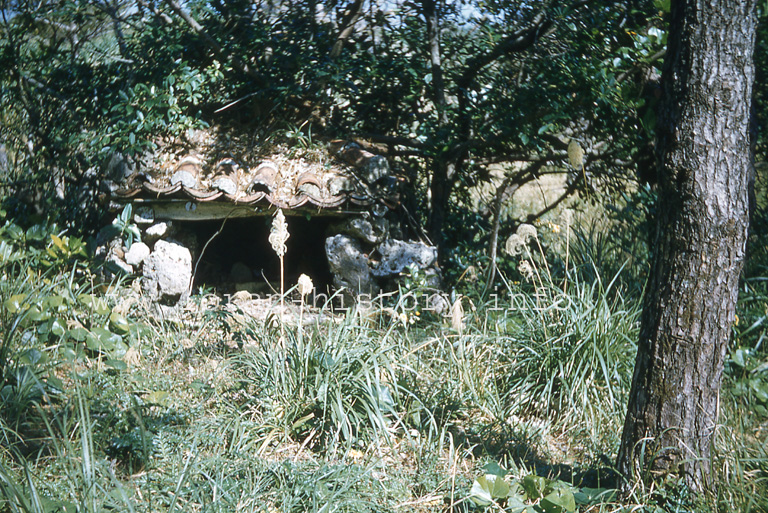 A tomb on the hill over the station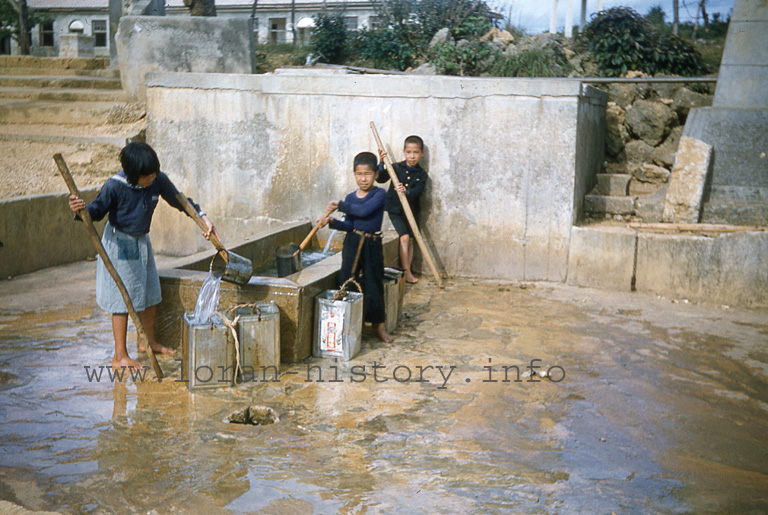 The village water source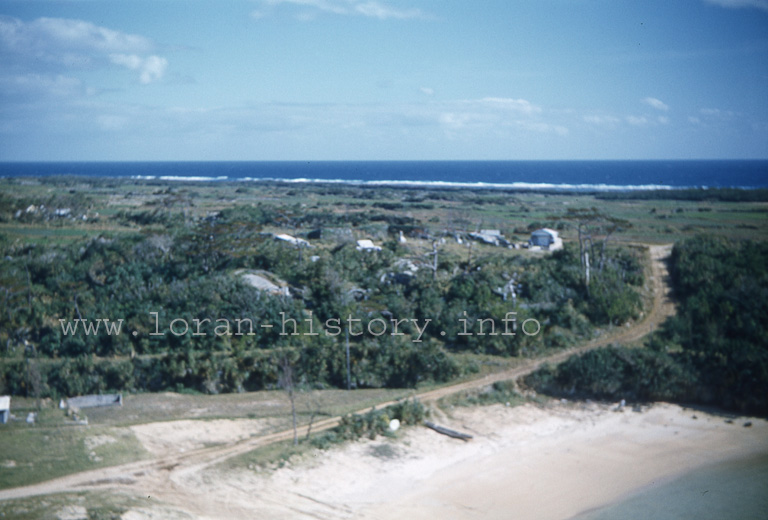 Road from the station the beach where the LCM would land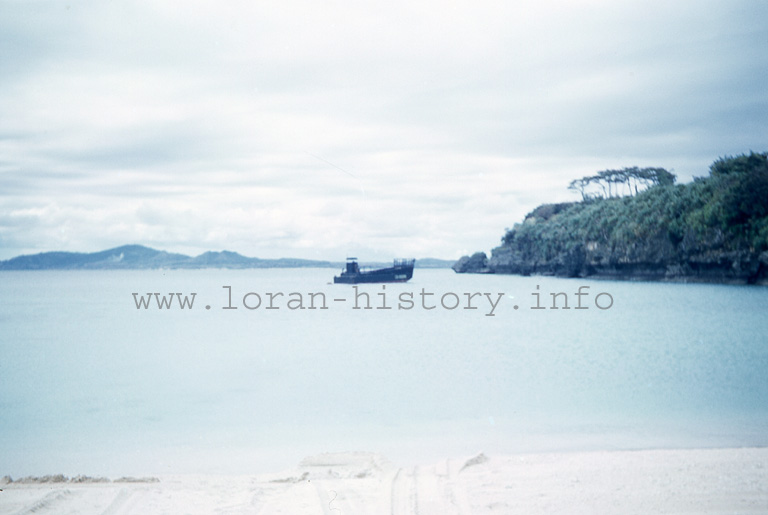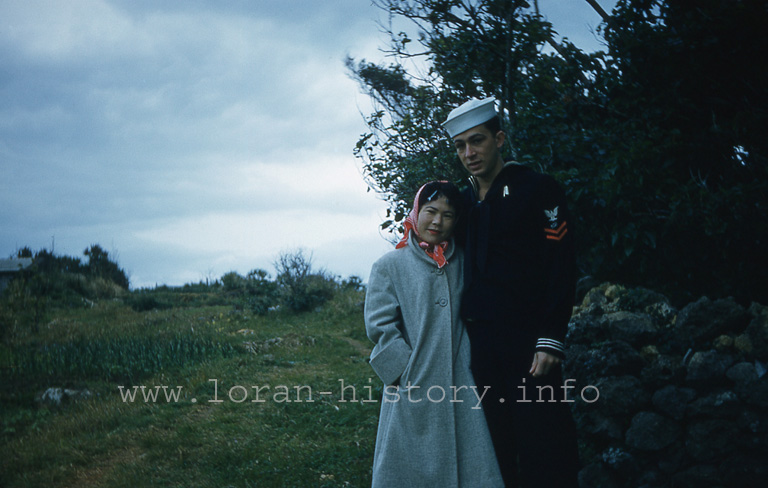 Final moments before departure
George returned as promised
Thanks George!
Return to Ichi Banare web page