Ken Cochan 1976-77 photo collection
Note: Ken was a Seaman at the station waiting for school. He proceed to E-City for training. During his early career he was stationed at AirSta Sitka, Alaska where he was awarded the Distinguished Flying Cross in 1983. He would always jump at the chance to fly by the station while stationed at Sitka. The loraminal didn't died in him.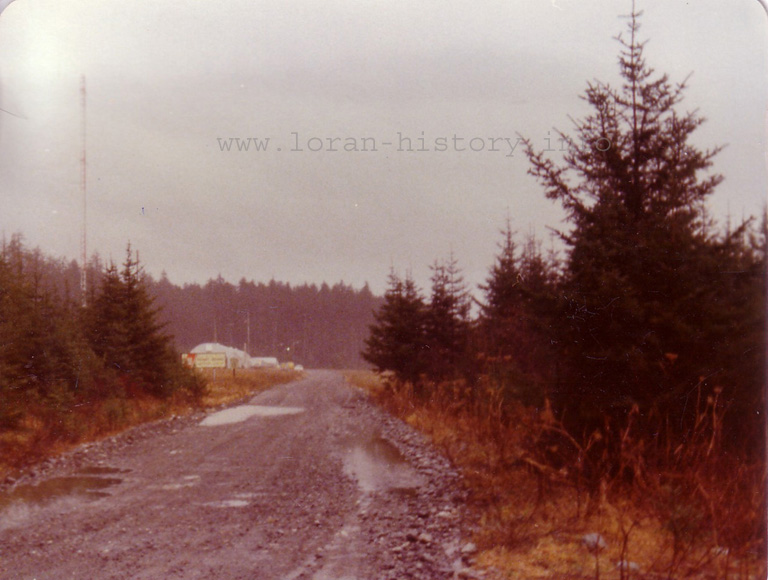 Entrance sign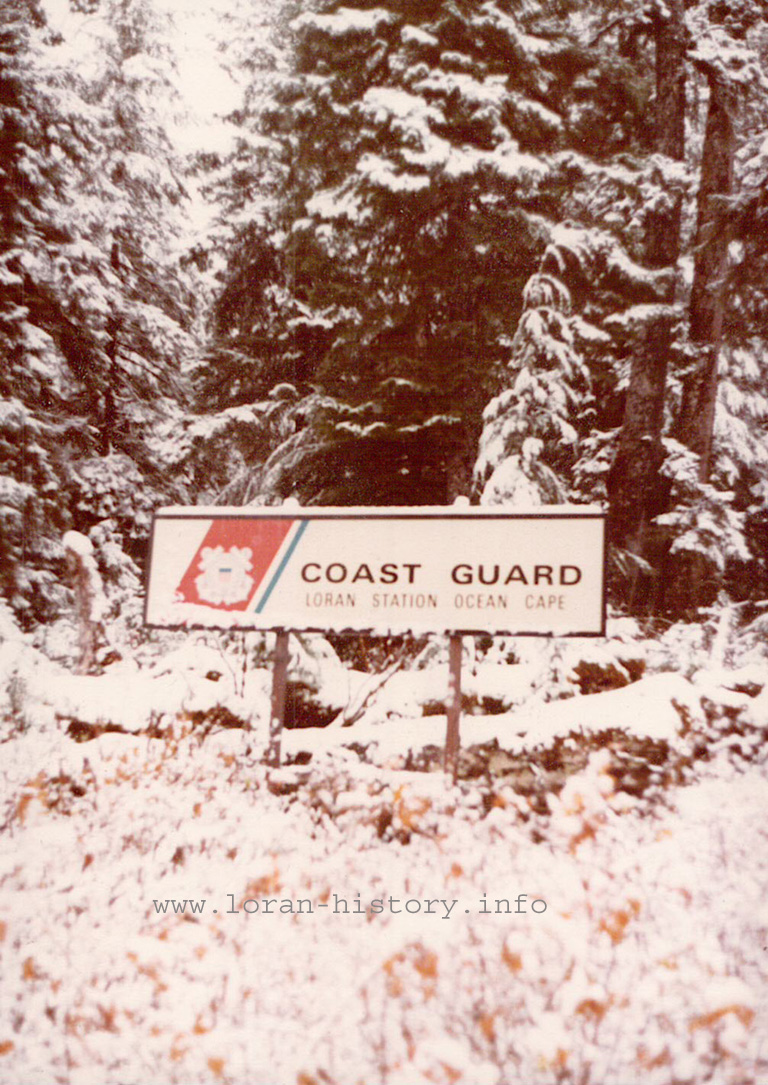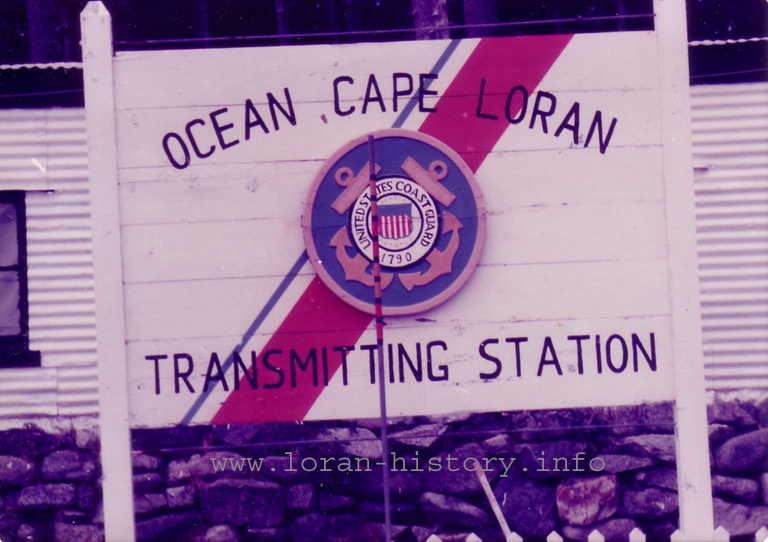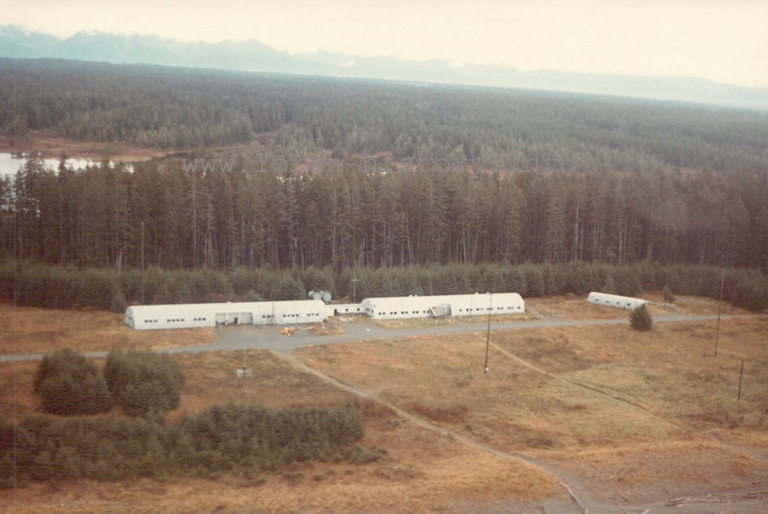 from a H-3 after the station shutdown c./1983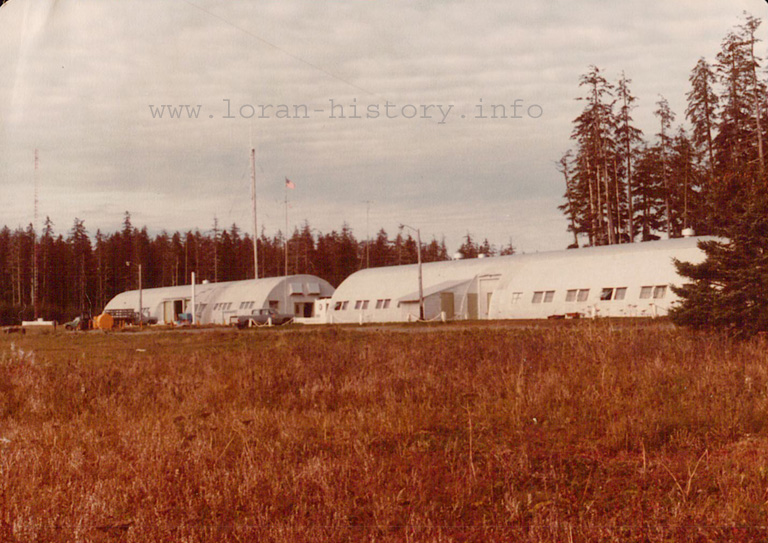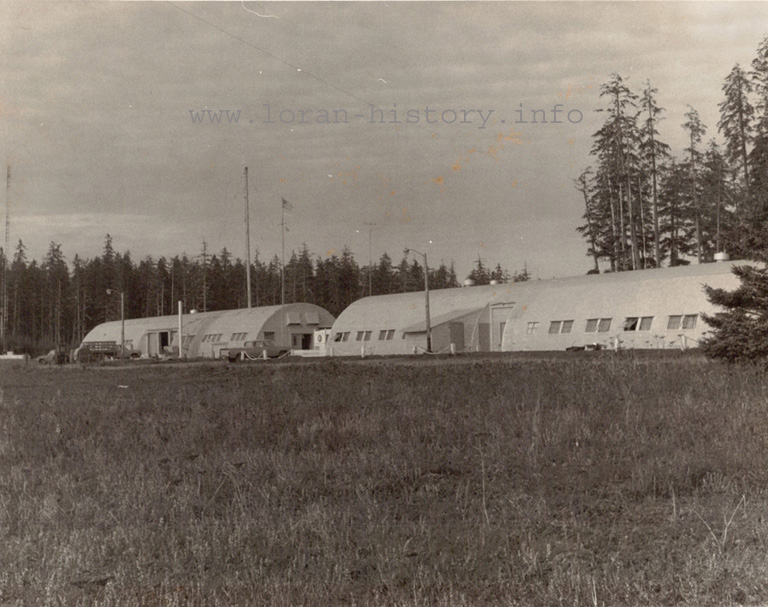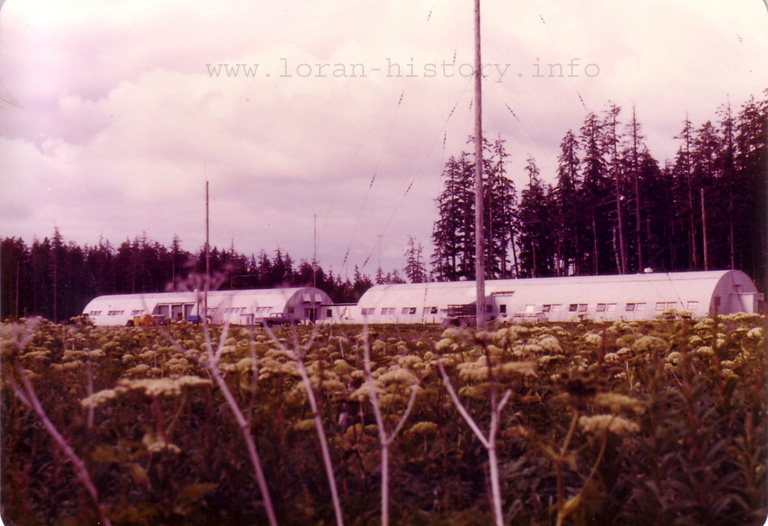 HAM radio antenna in foreground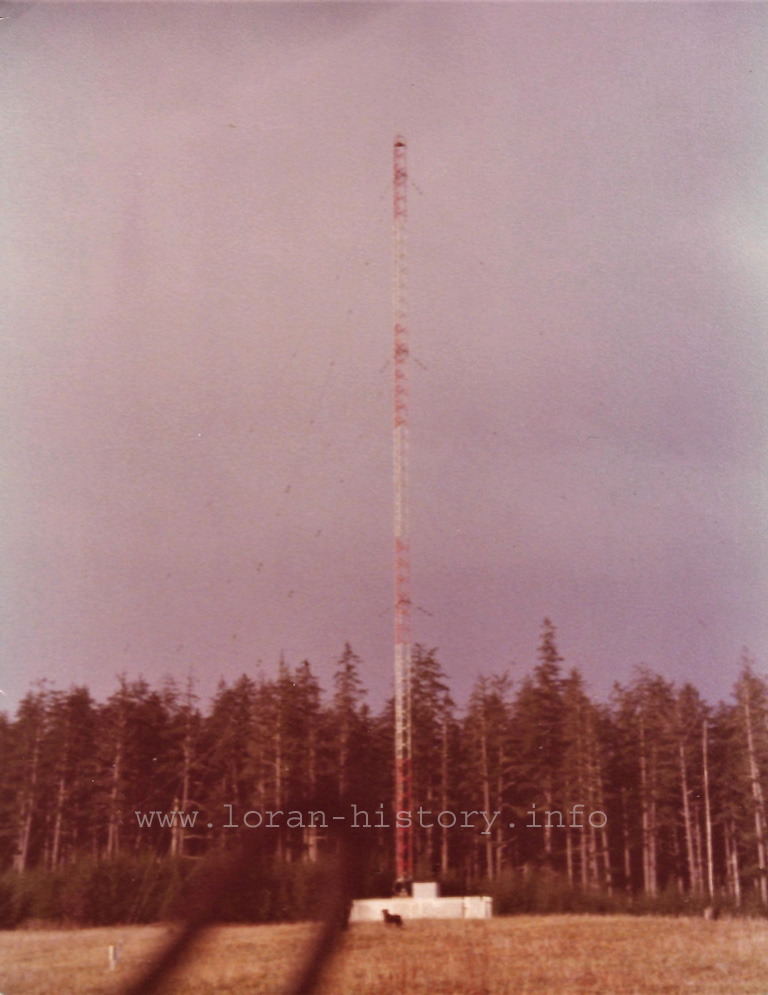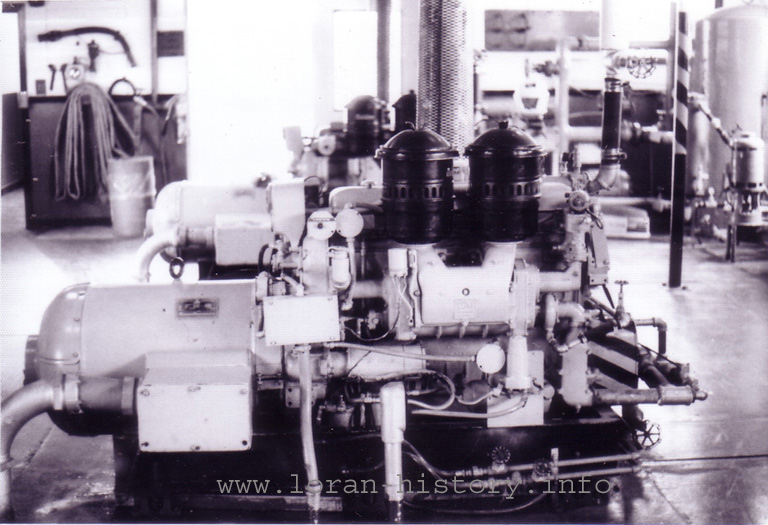 Station standby power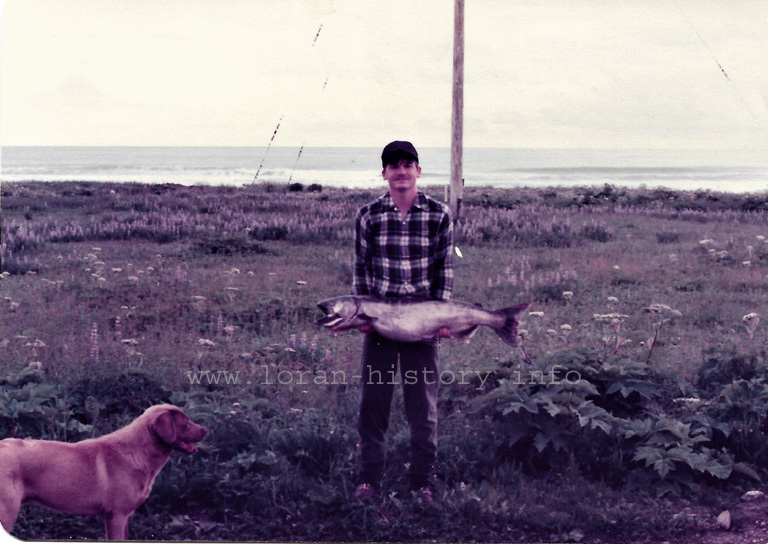 Ken caught this King Salmon on the Situk River.
Weight-in at 36lbs.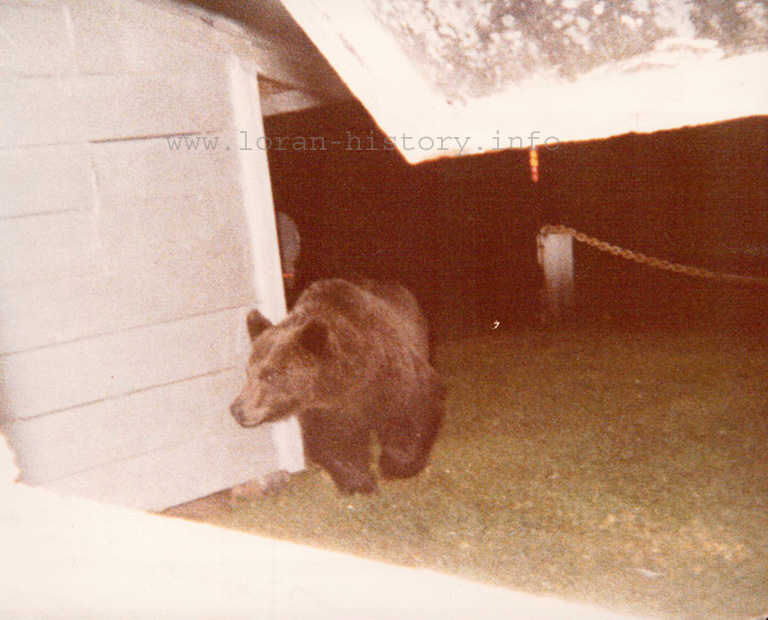 Anyone say King Salmon?
local resident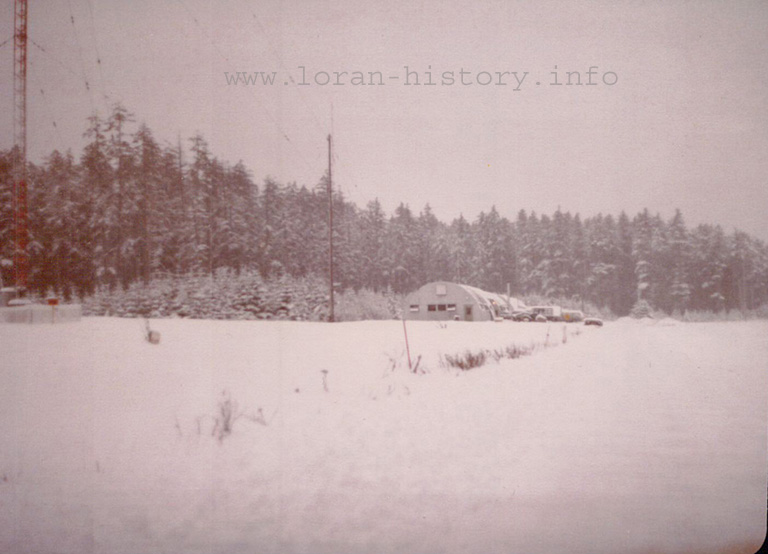 winter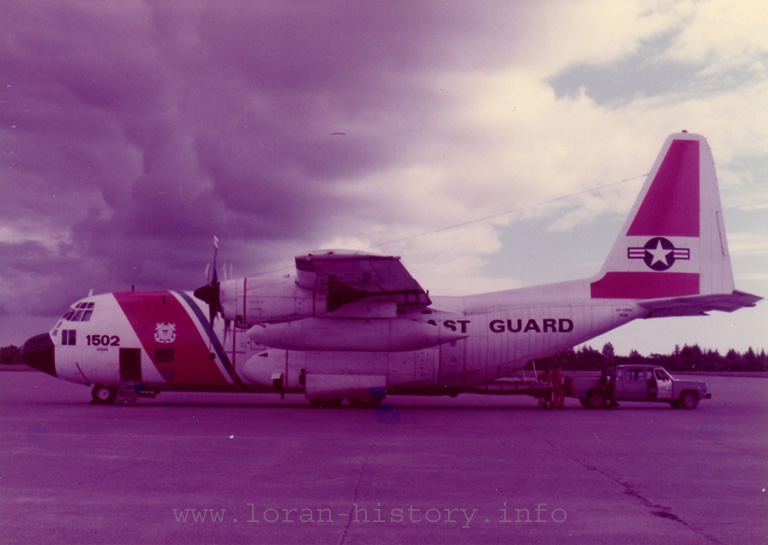 C-130 monthly log flight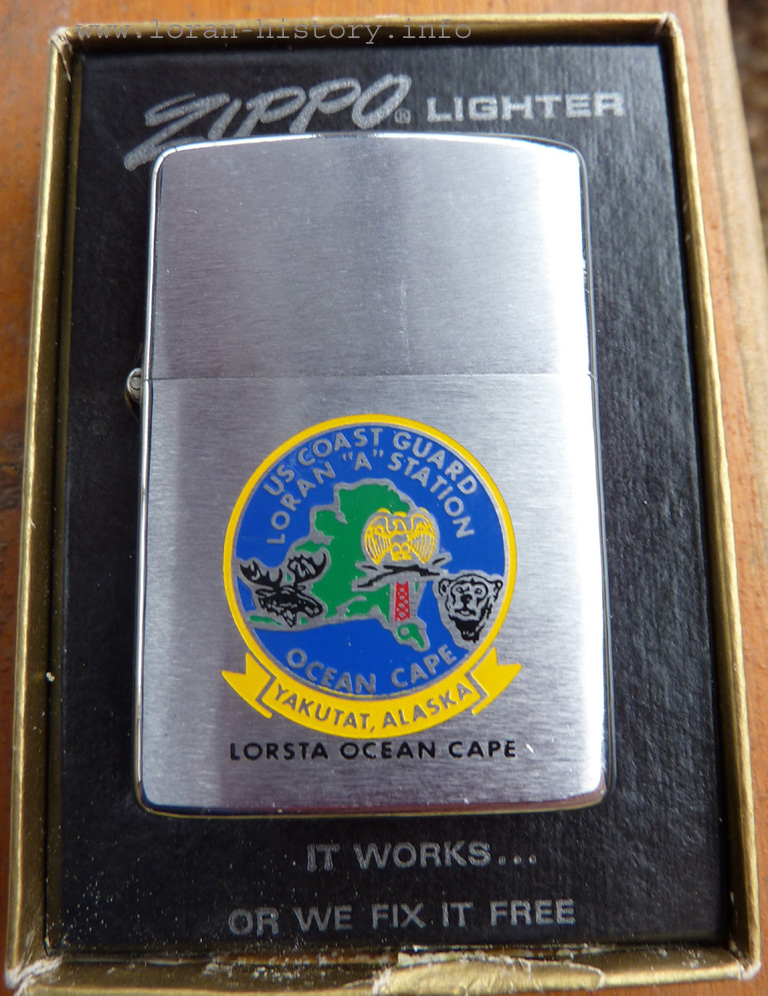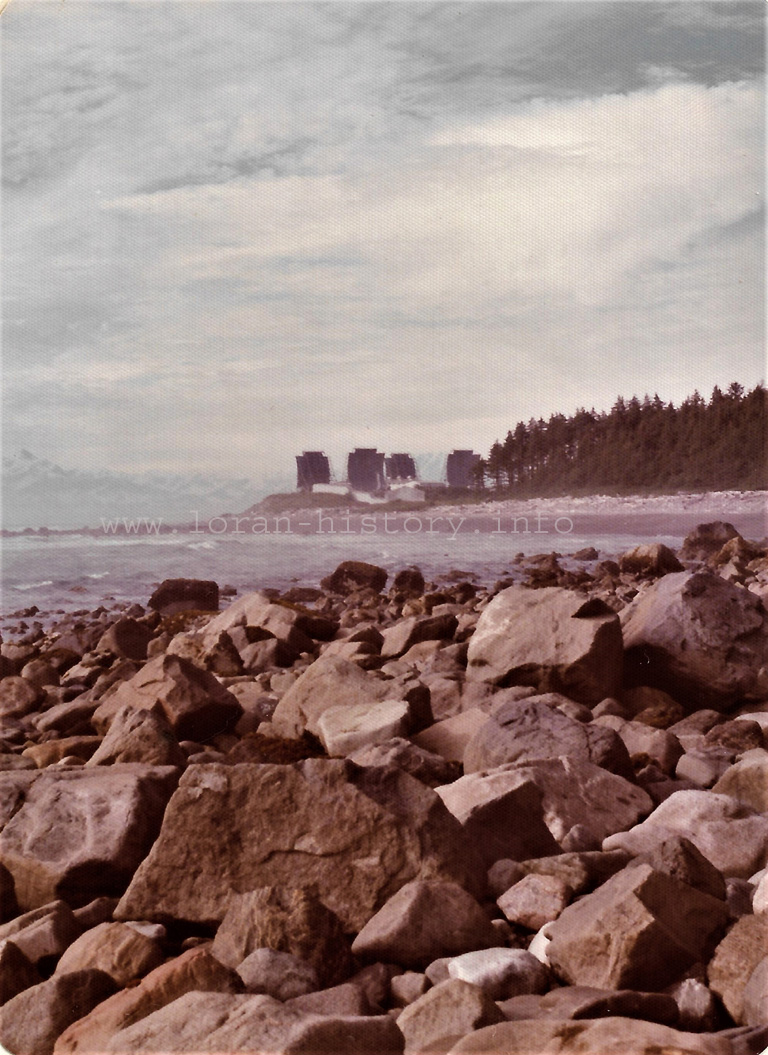 WHITE ALICE structures in background
Thanks Ken!