Bill Lower (HM1)1969-70 Photo Collection
Contributed by Joan Lower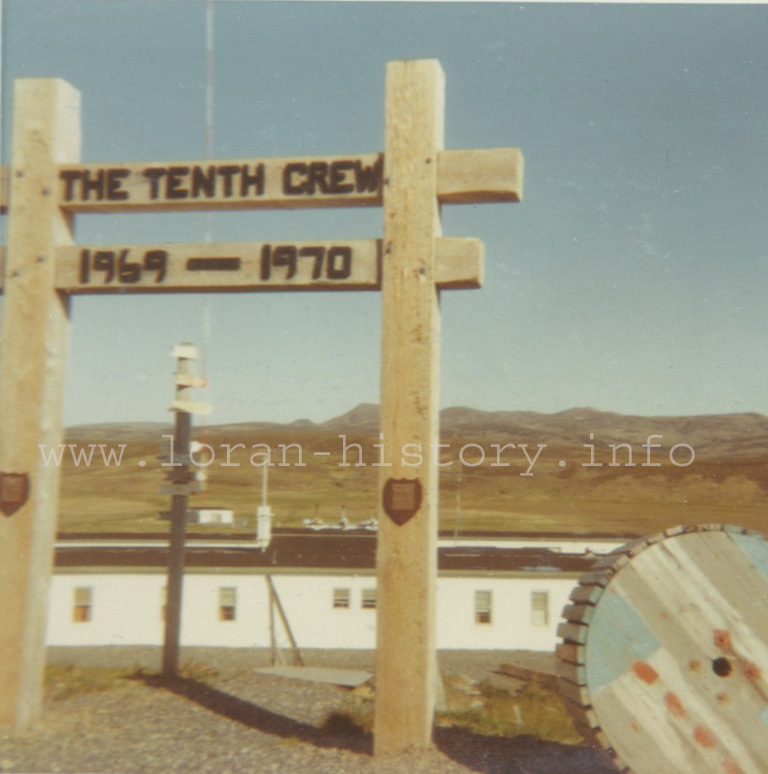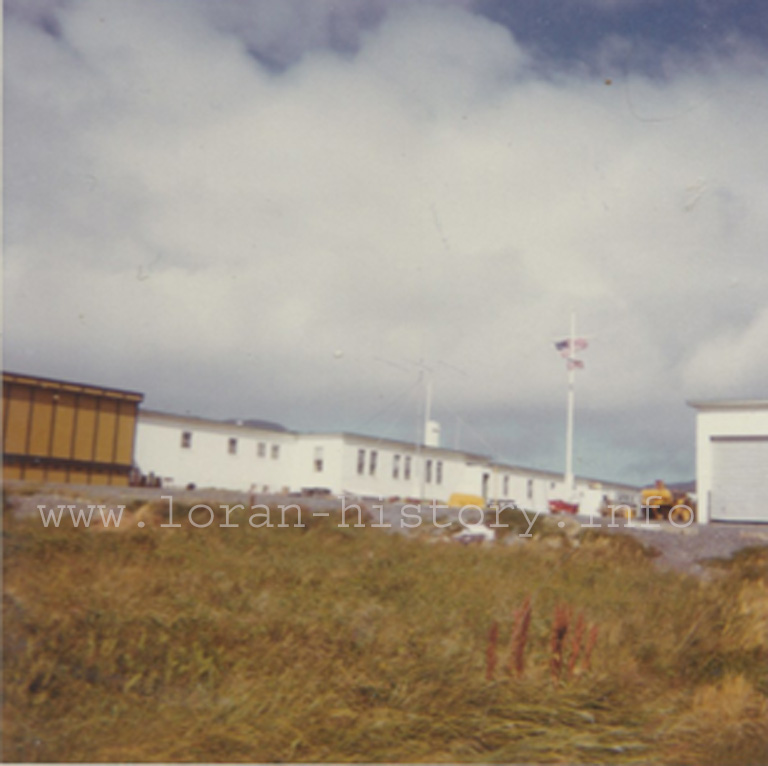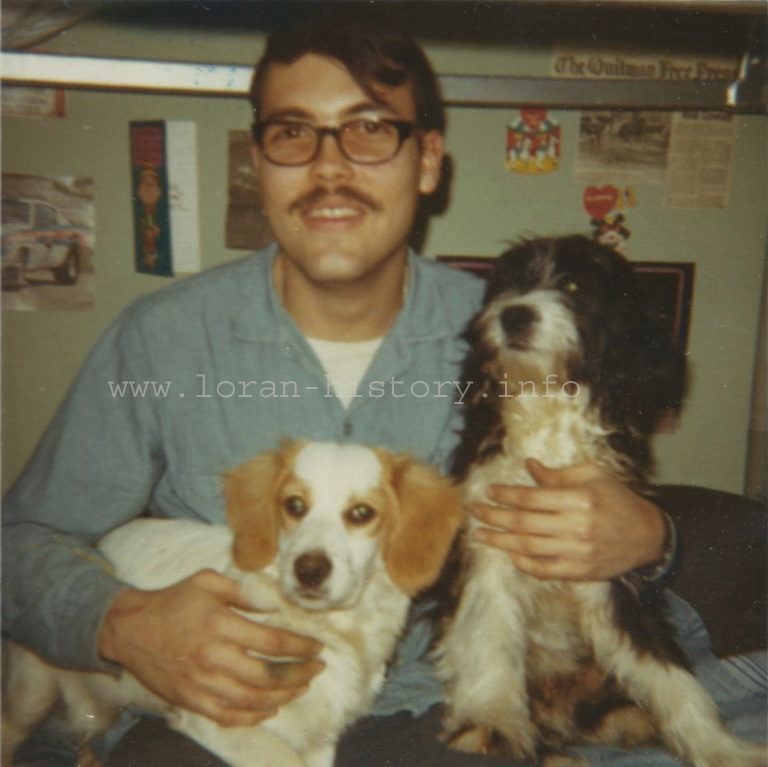 Bill himself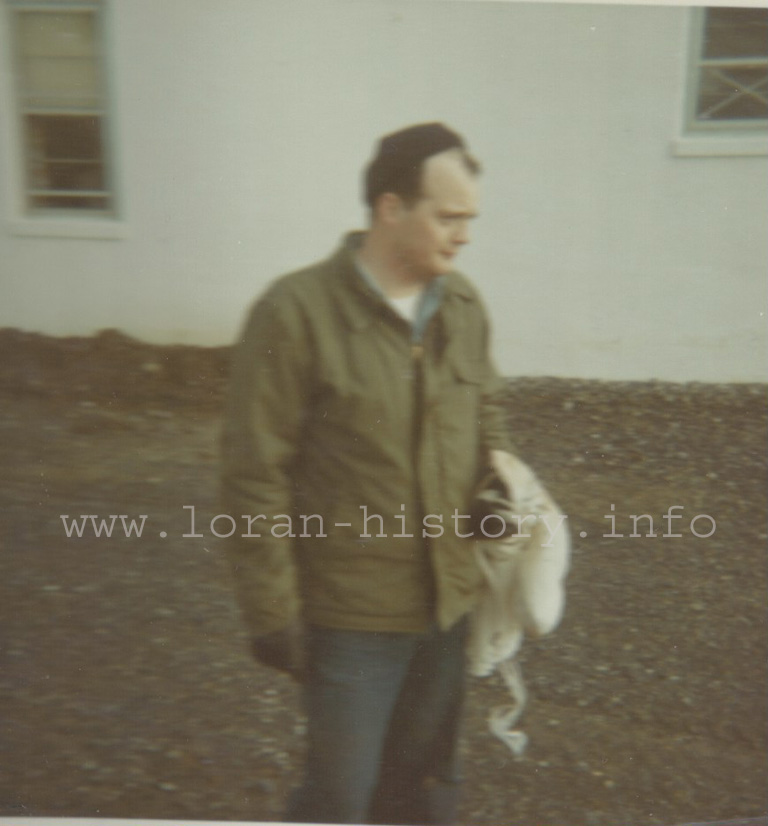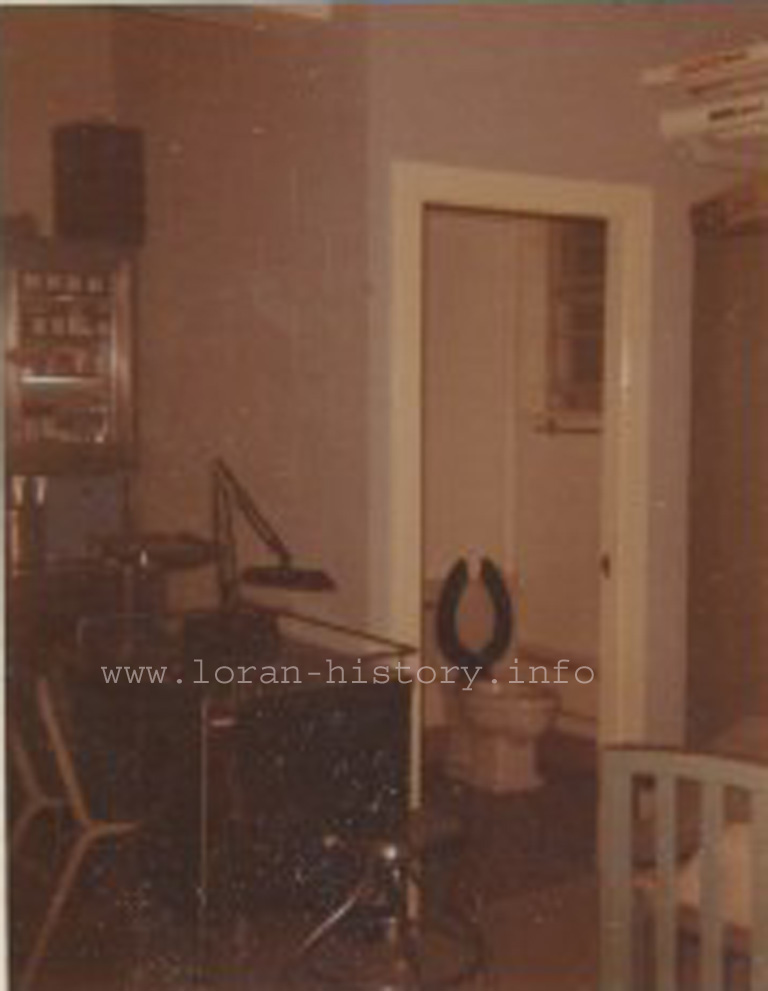 Sickbay
Below: Pie eating contest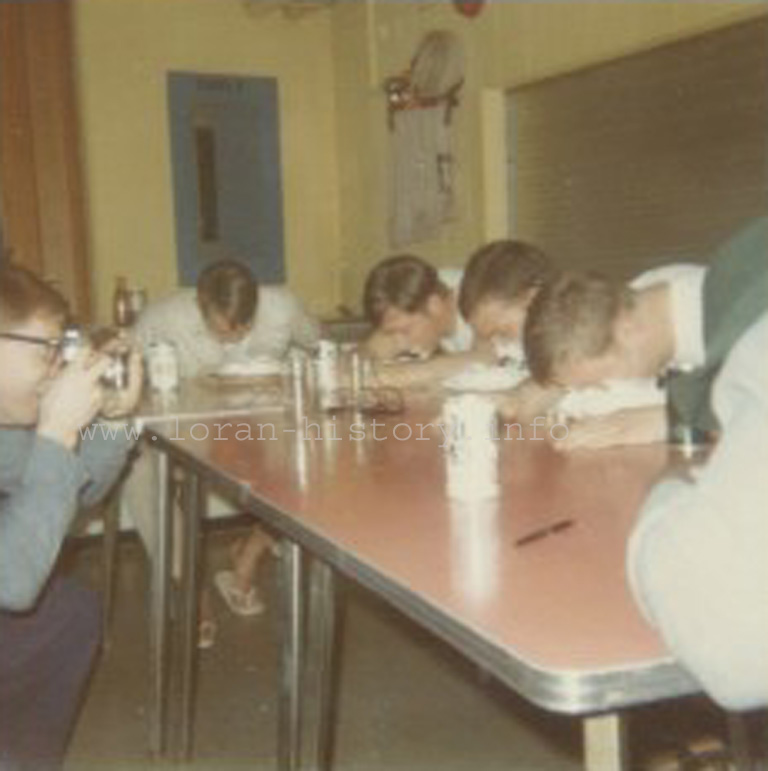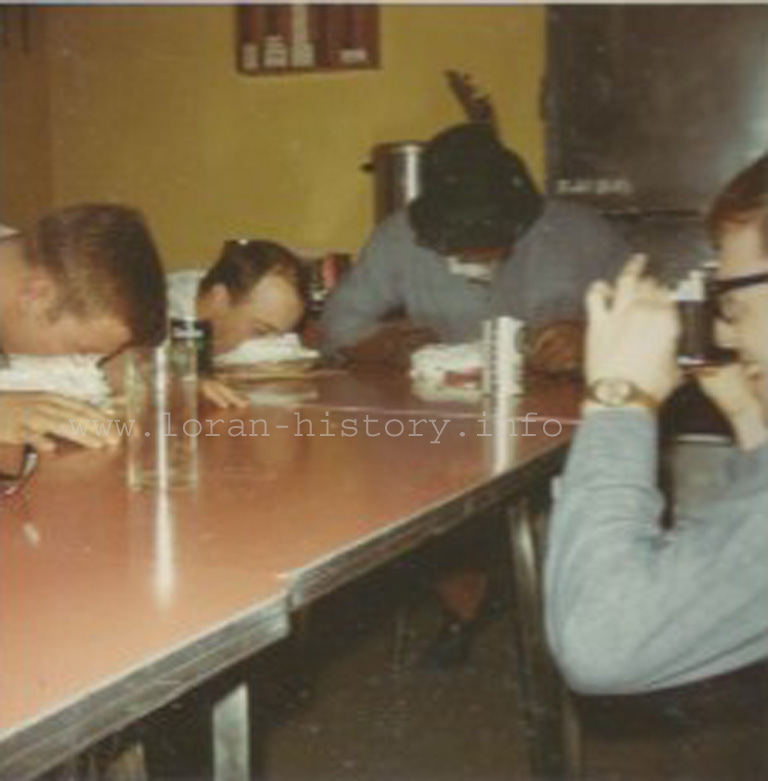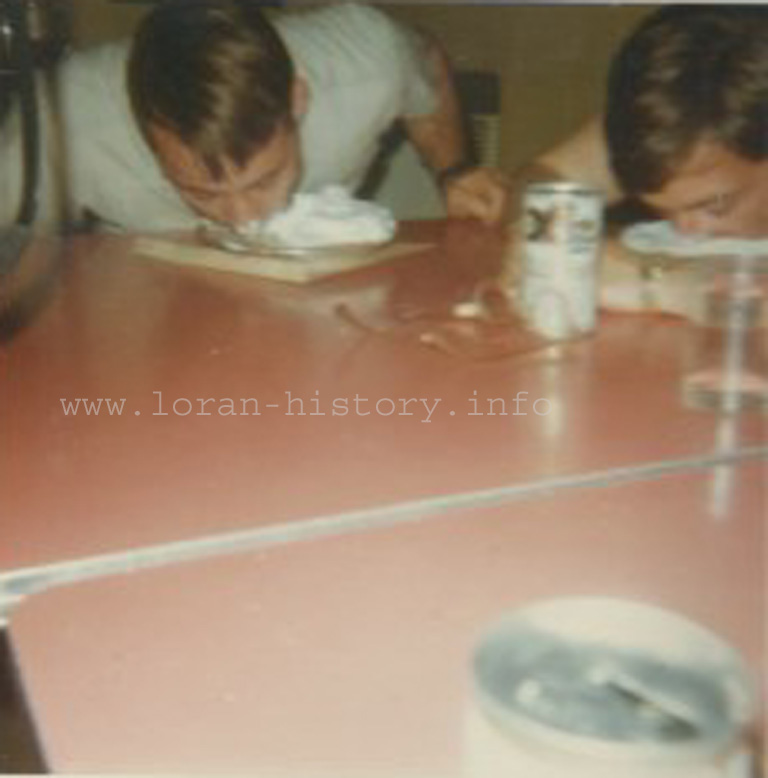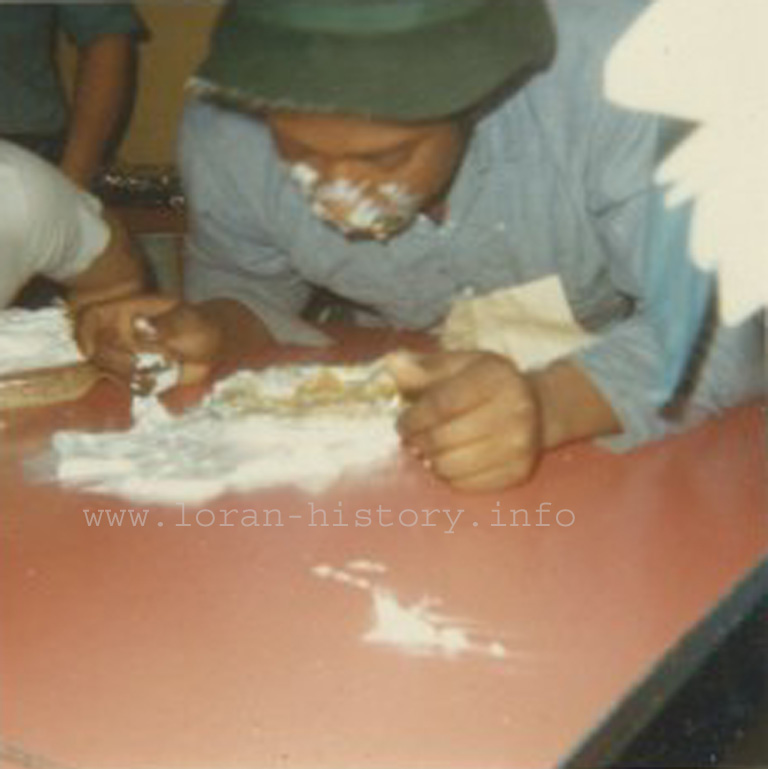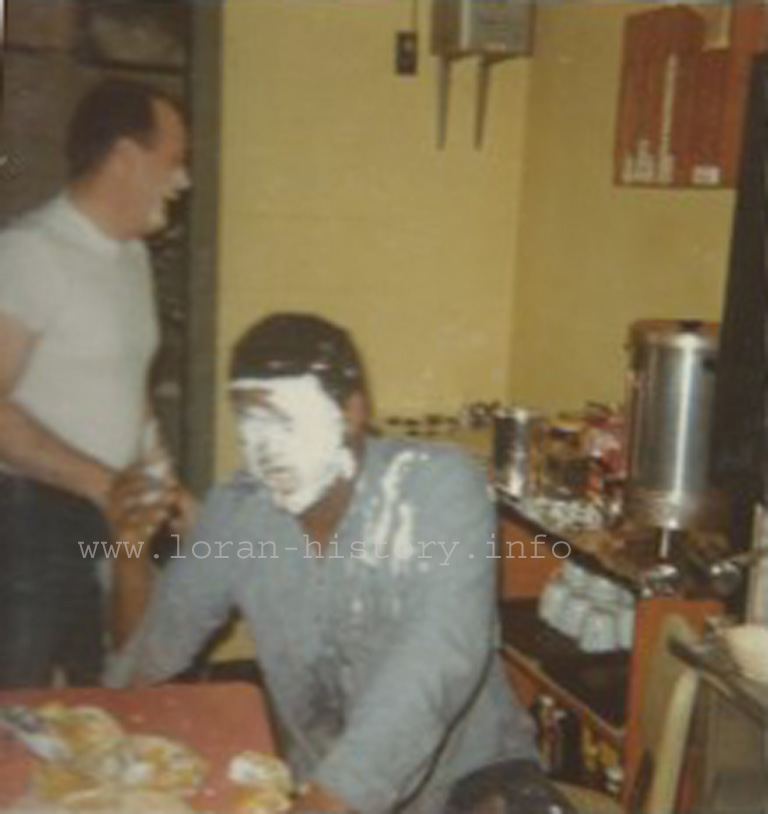 Standing threw a pie into Houston face
must of loss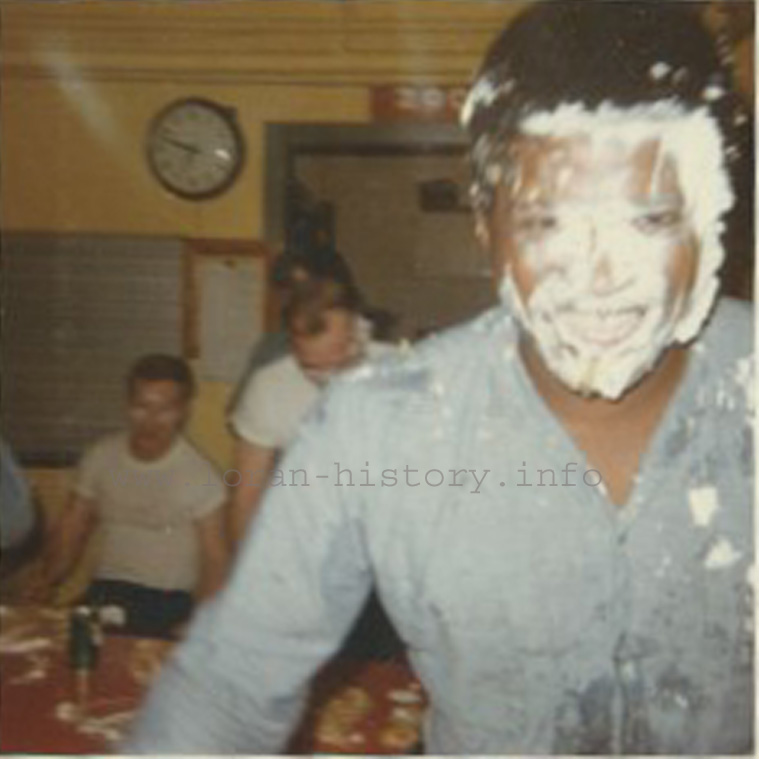 Houston accepted it as a honor
Below: around the station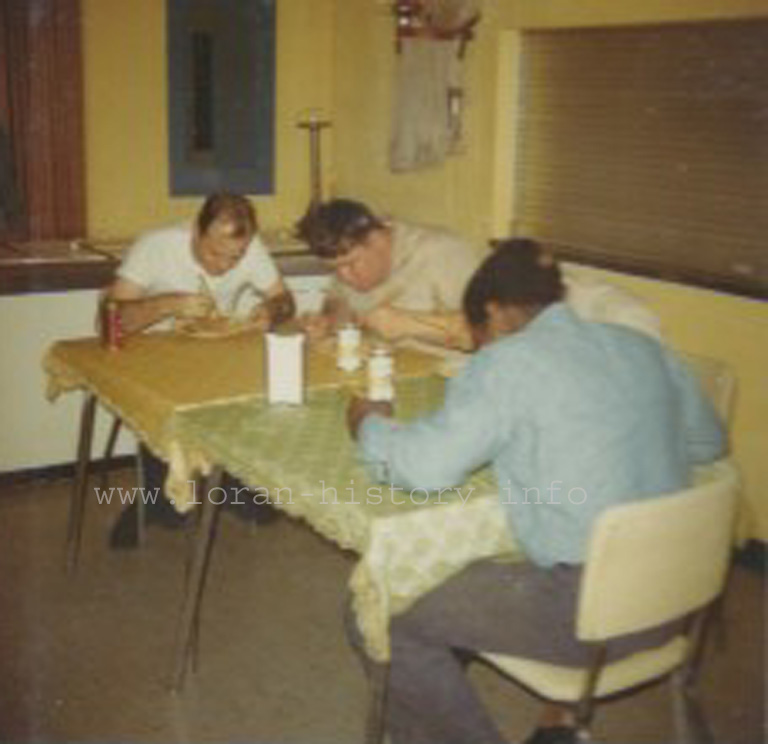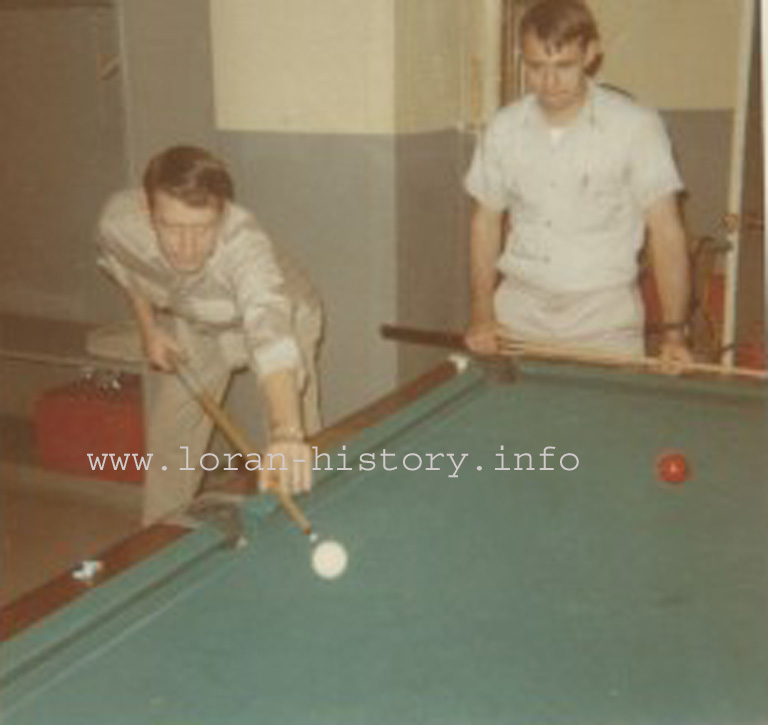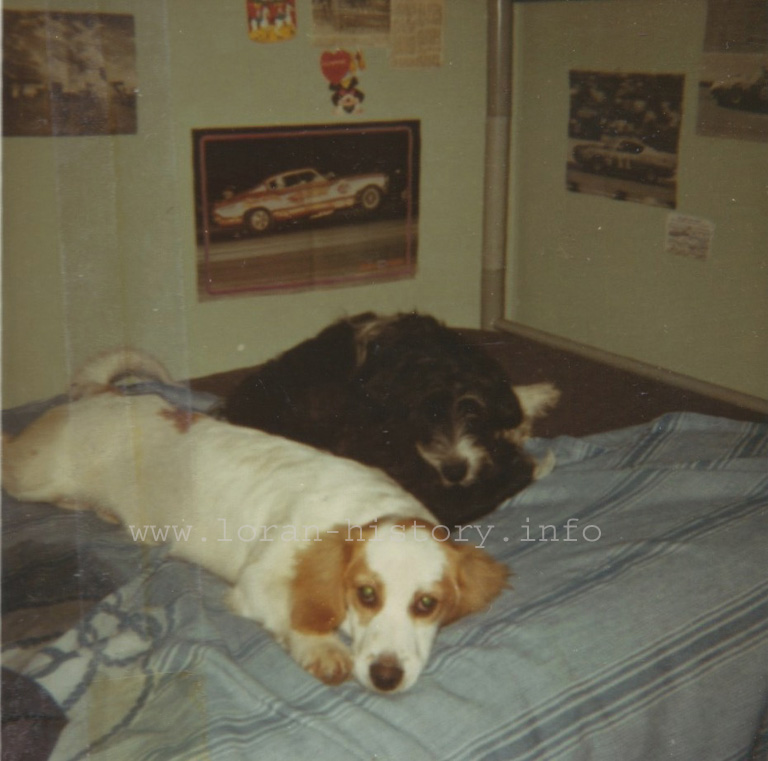 Station dogs in Bill's room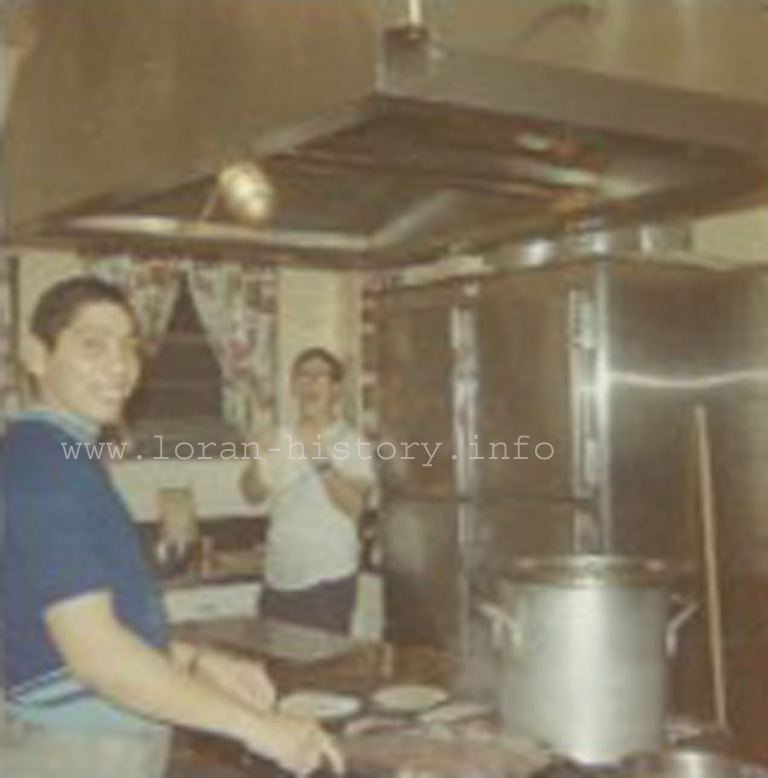 Galley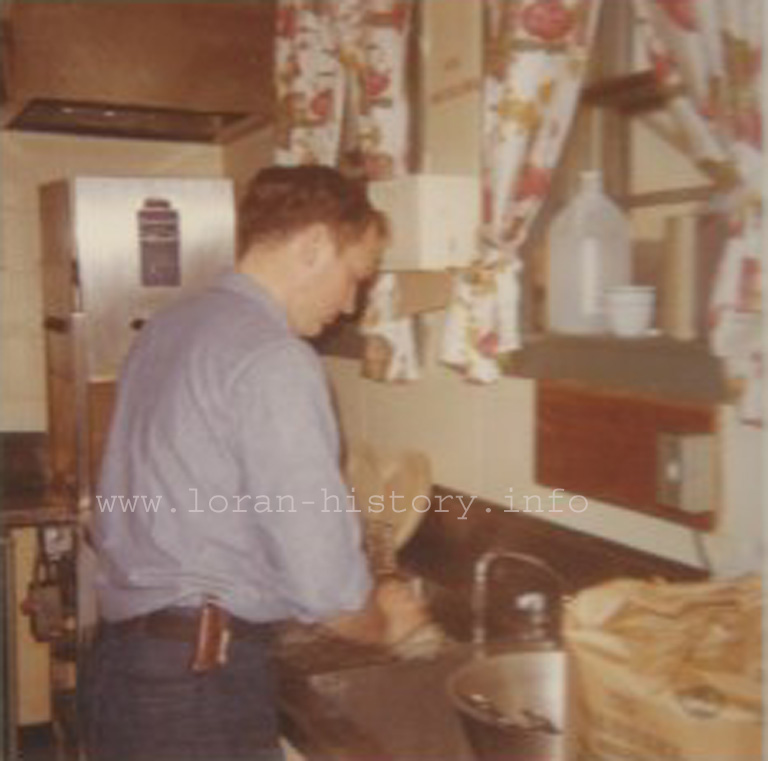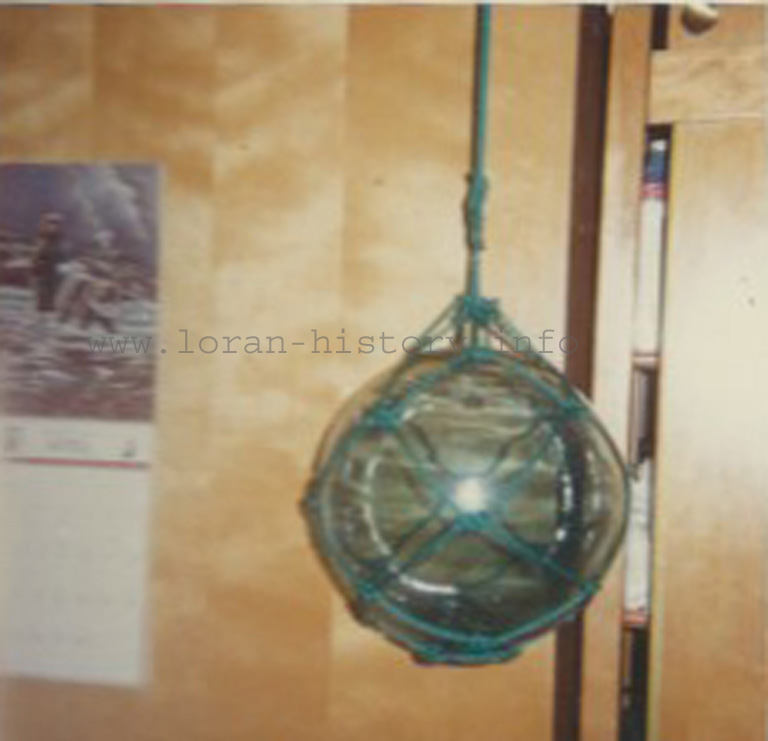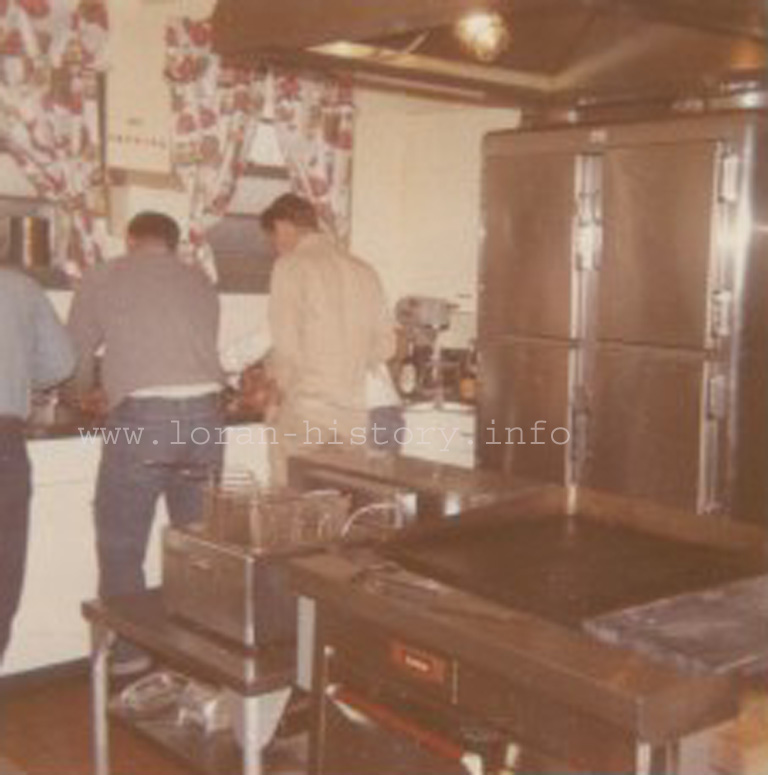 Mr. Ford and Chief Miller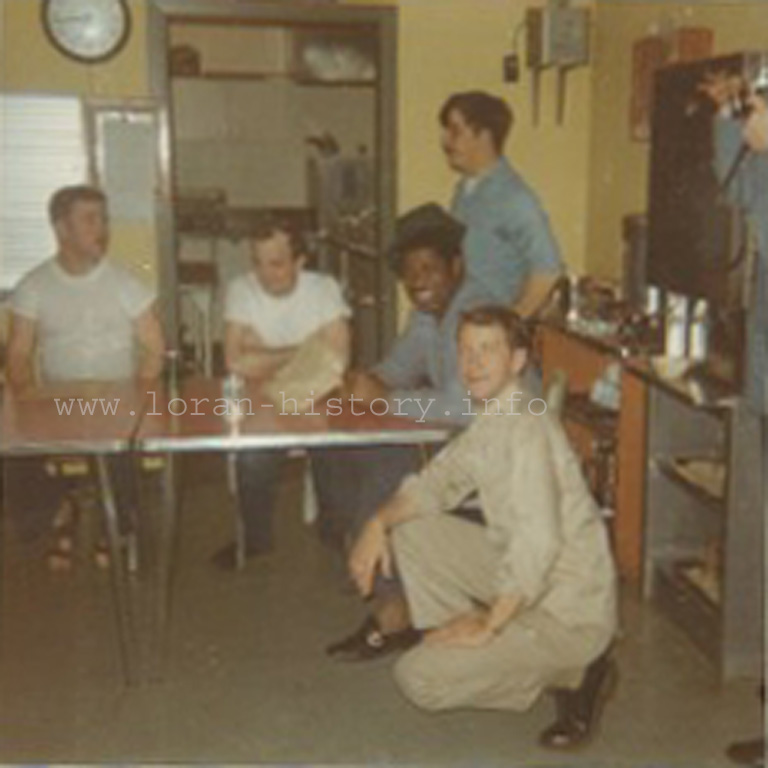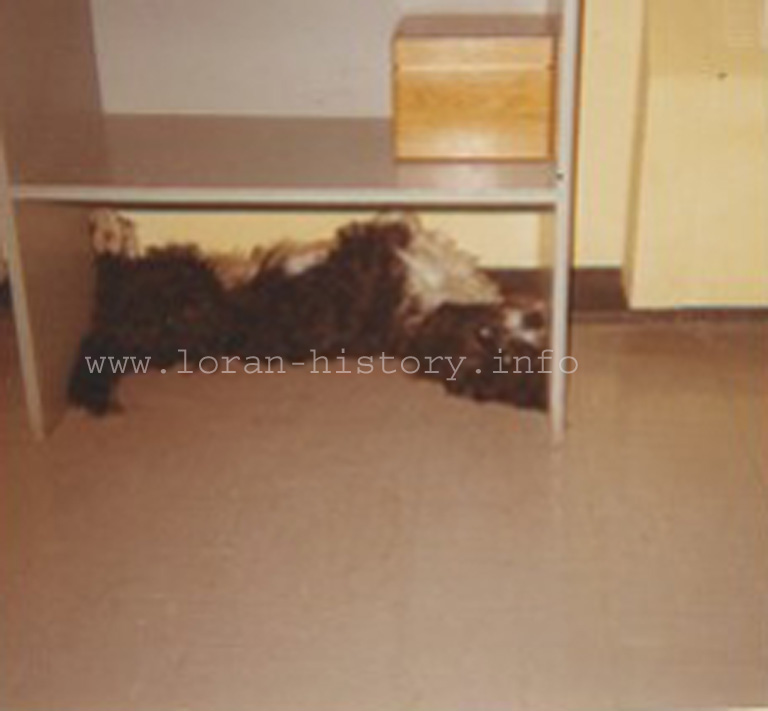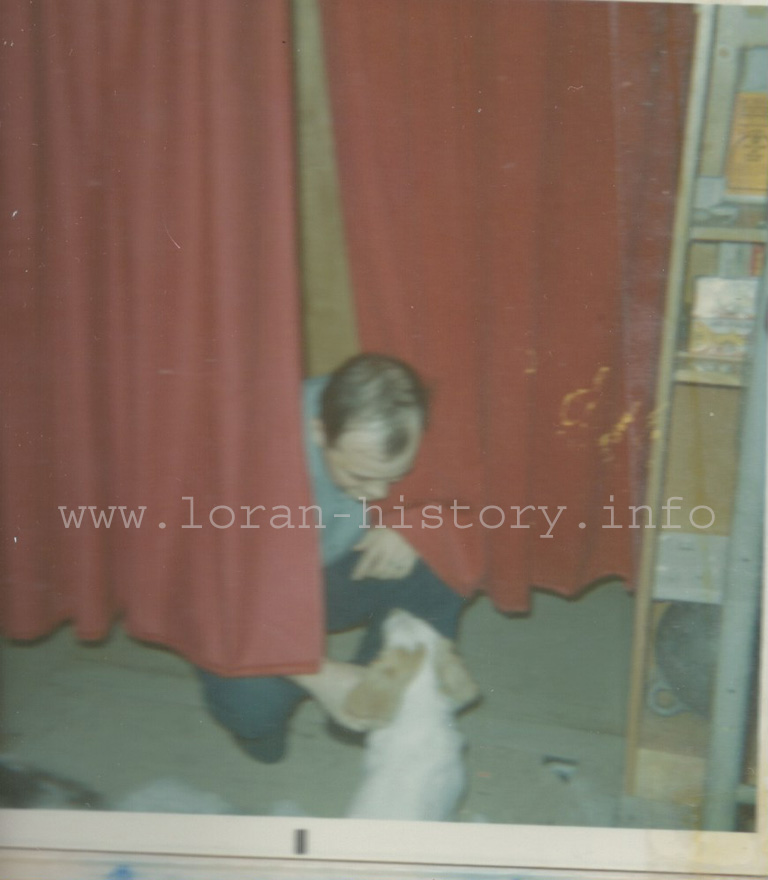 Below: Around the island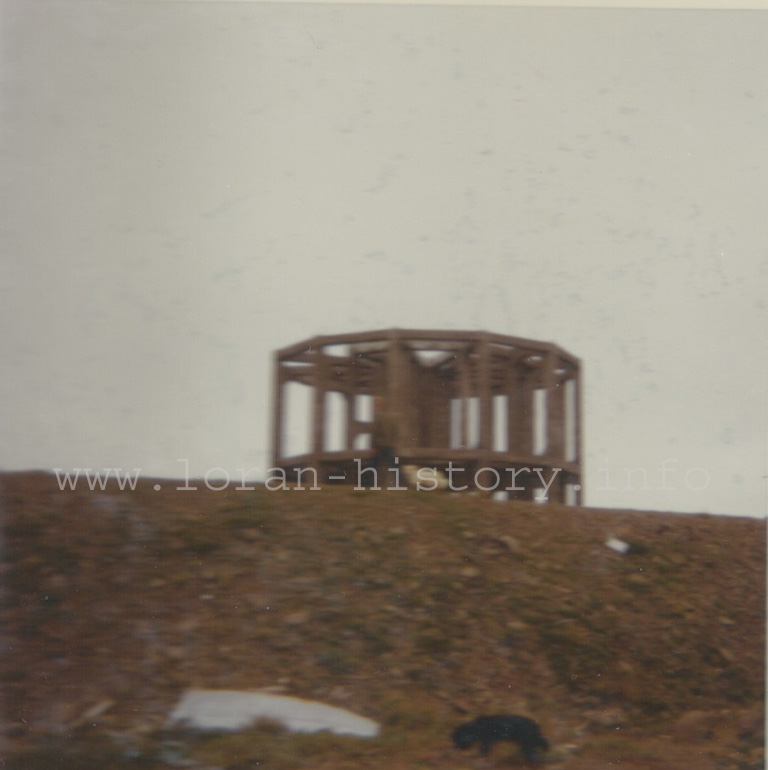 The Dome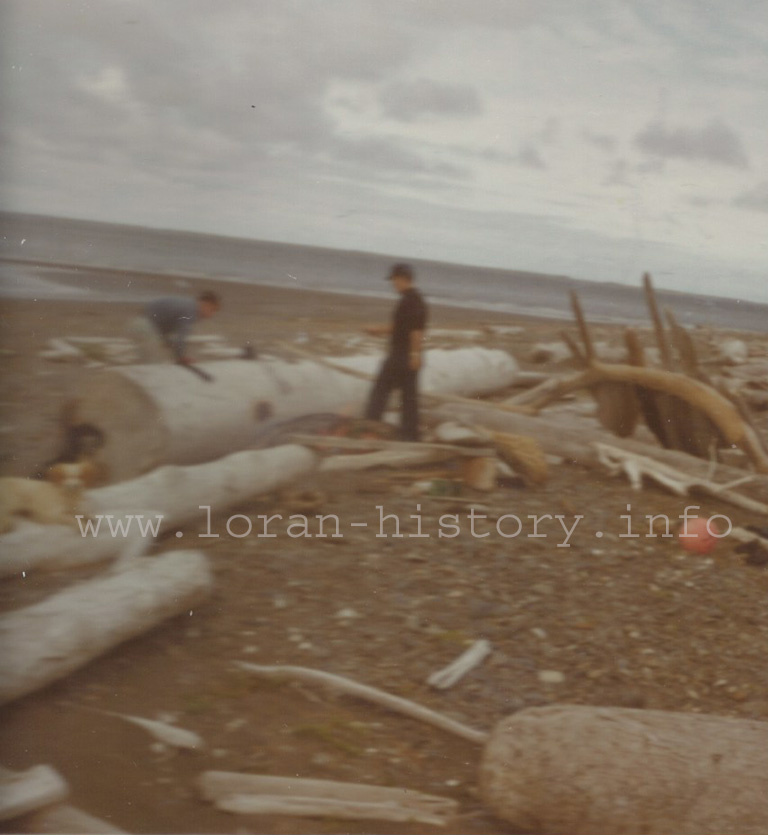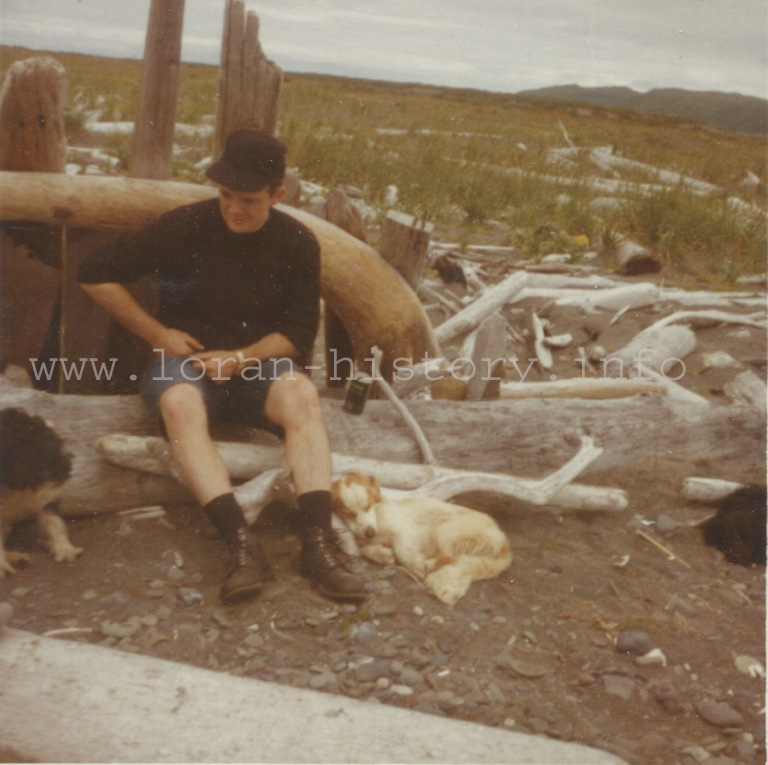 Dogs got tried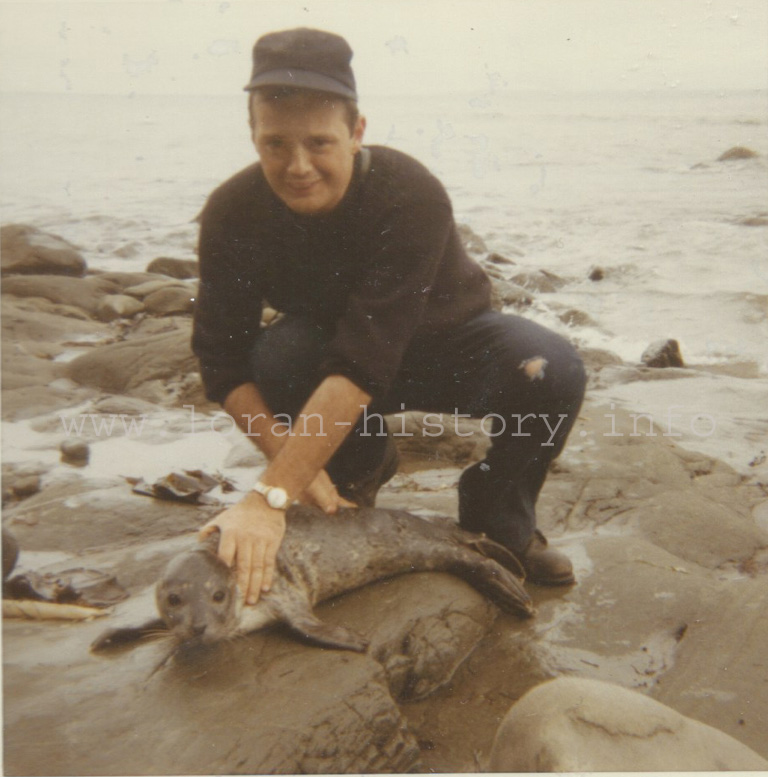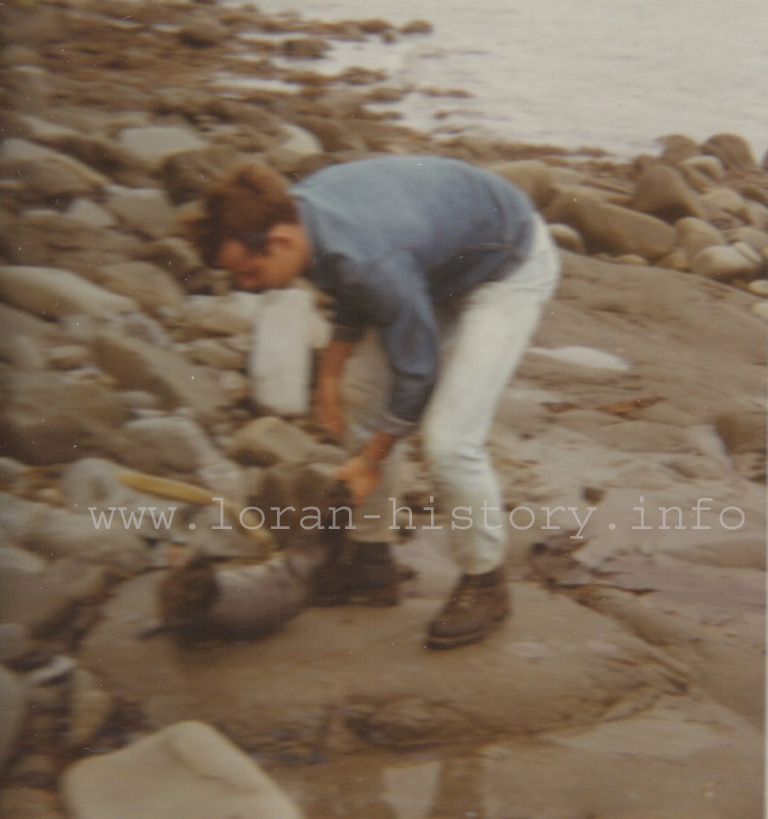 Skipper with seal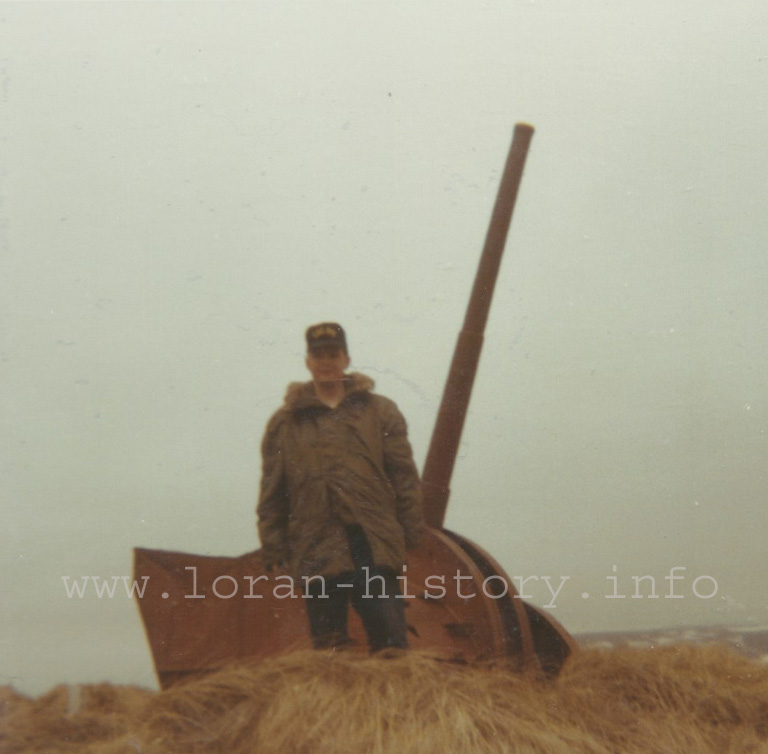 Old WWII Navy artillery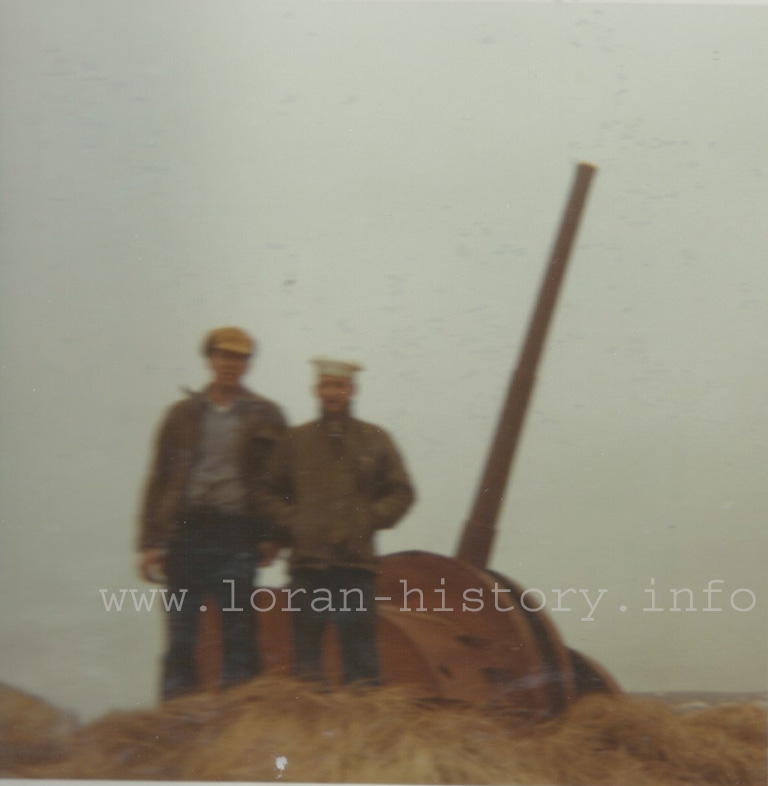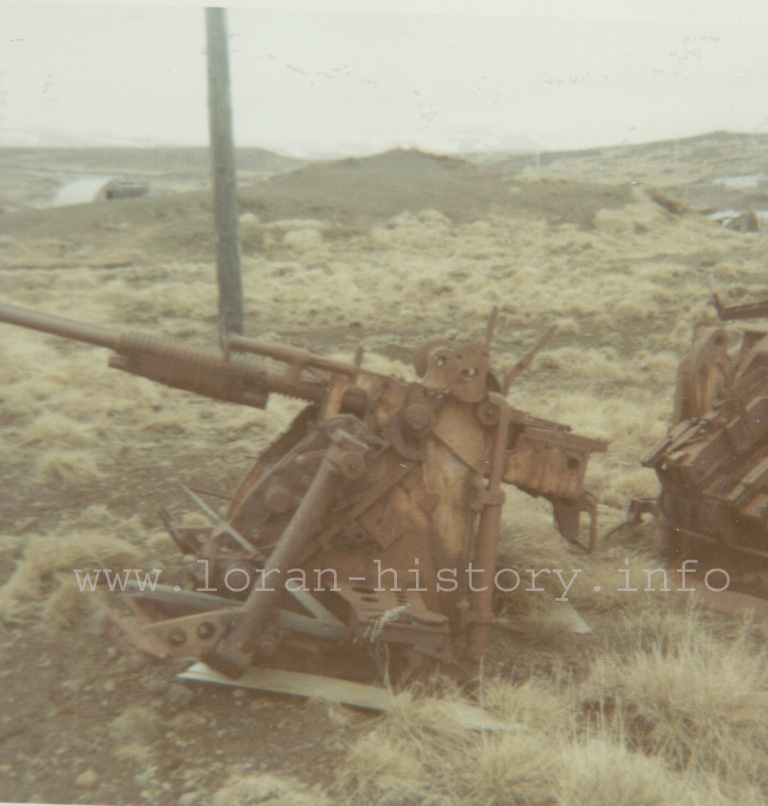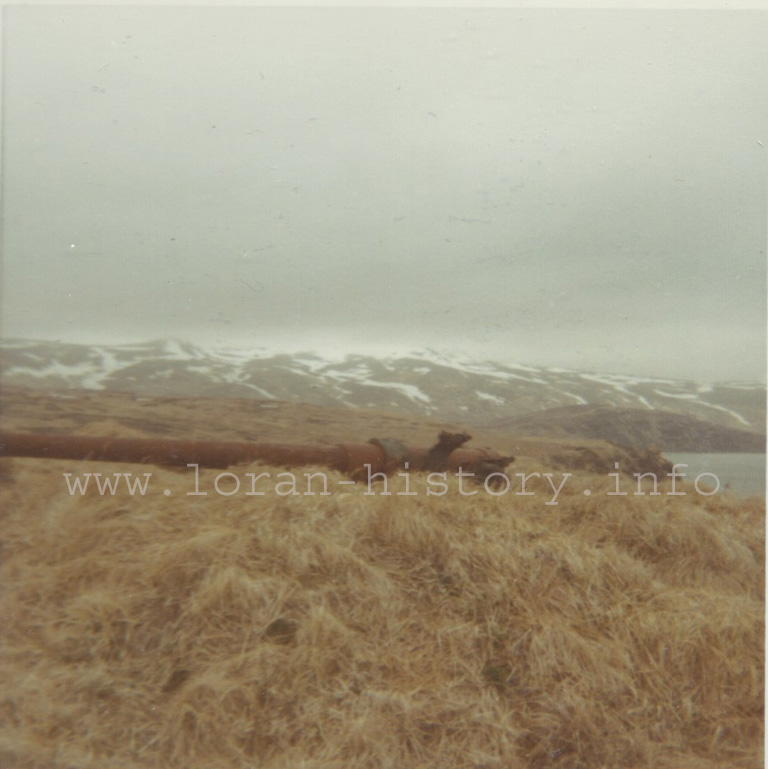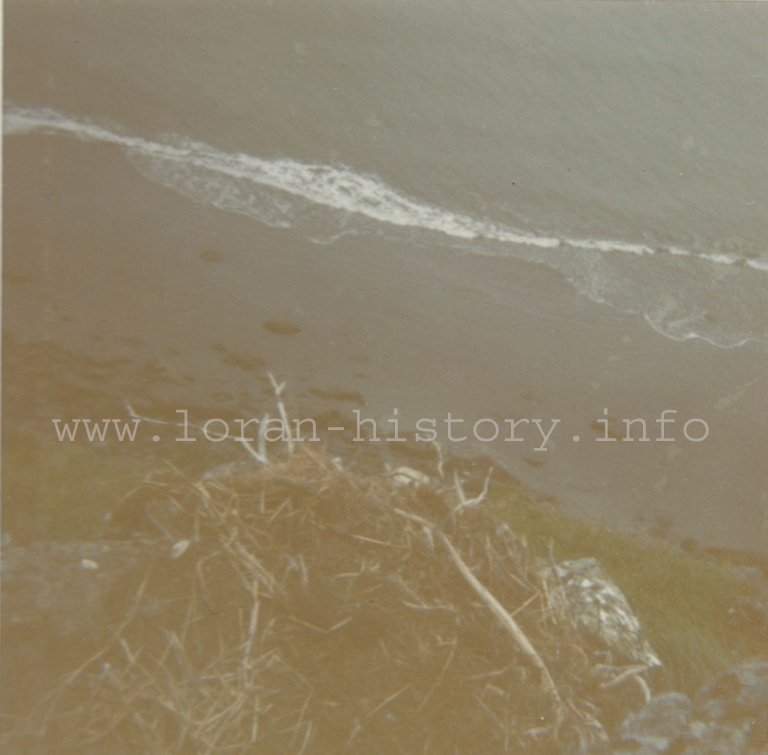 Eagle's nest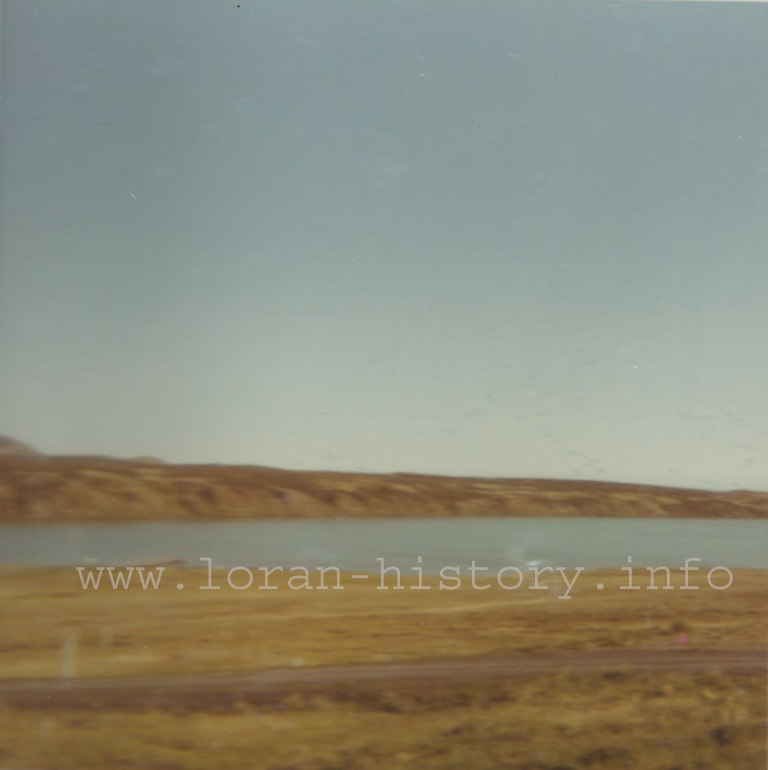 The lake - water source for the station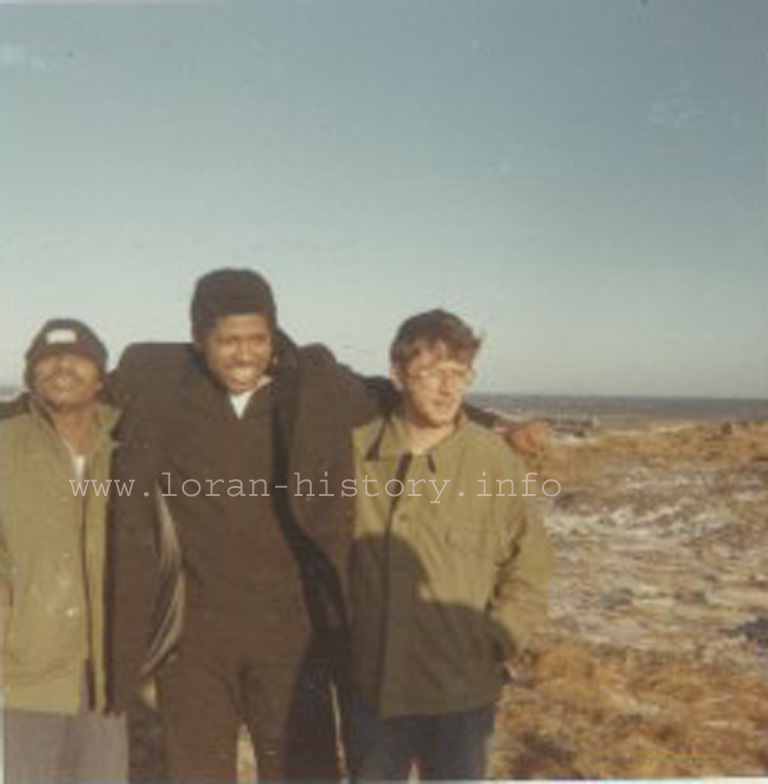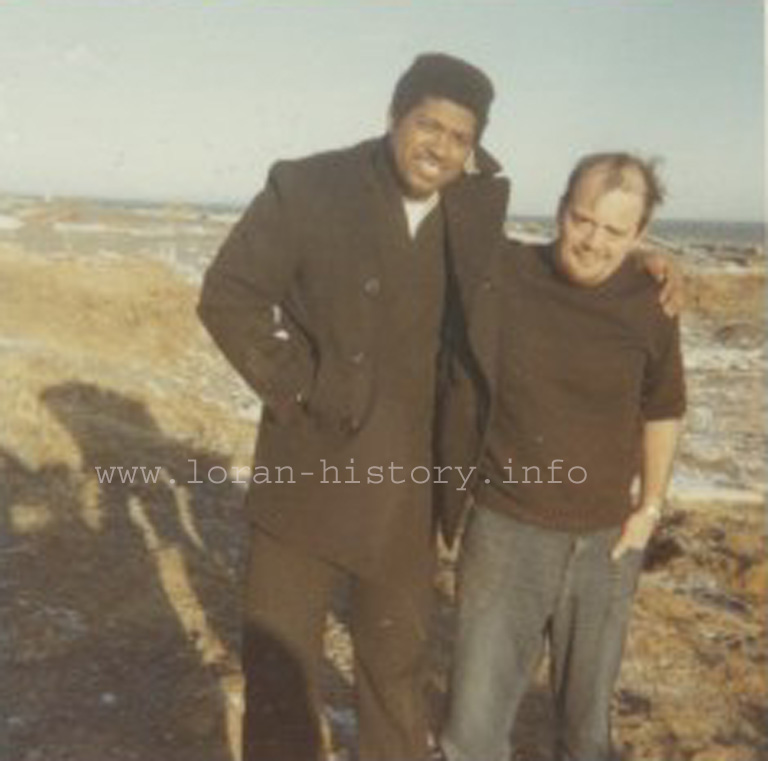 Houston and Bill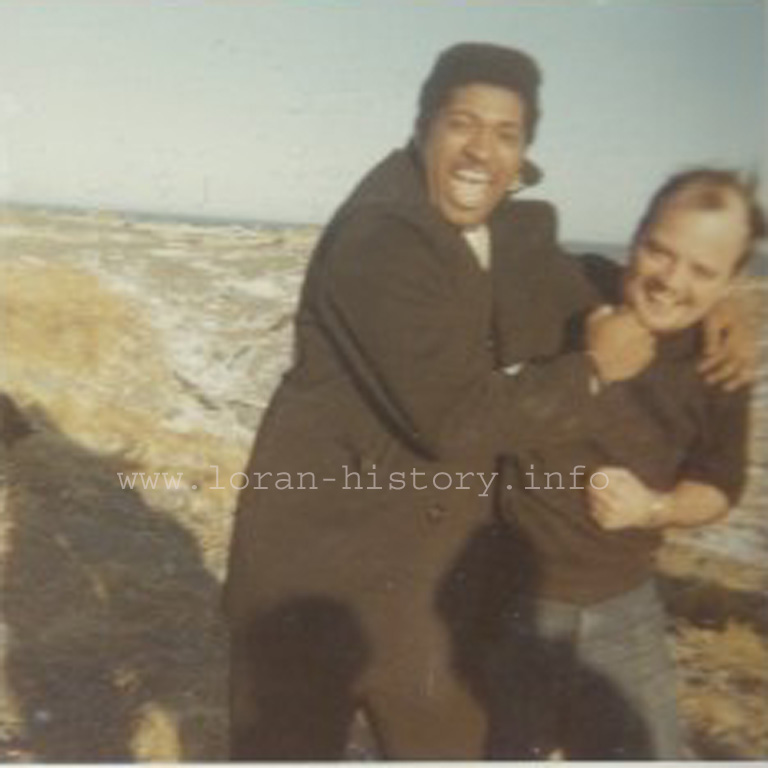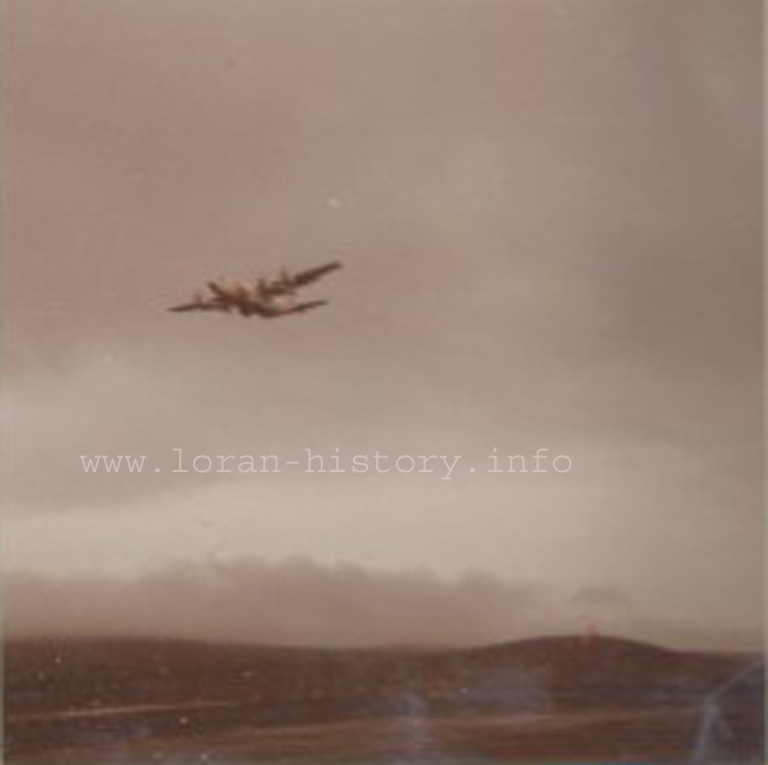 C-130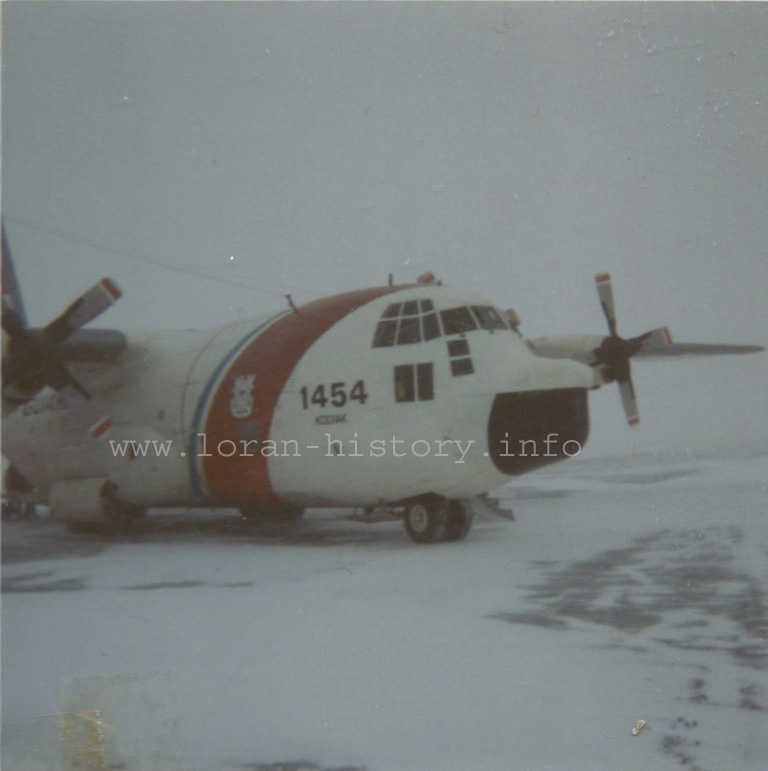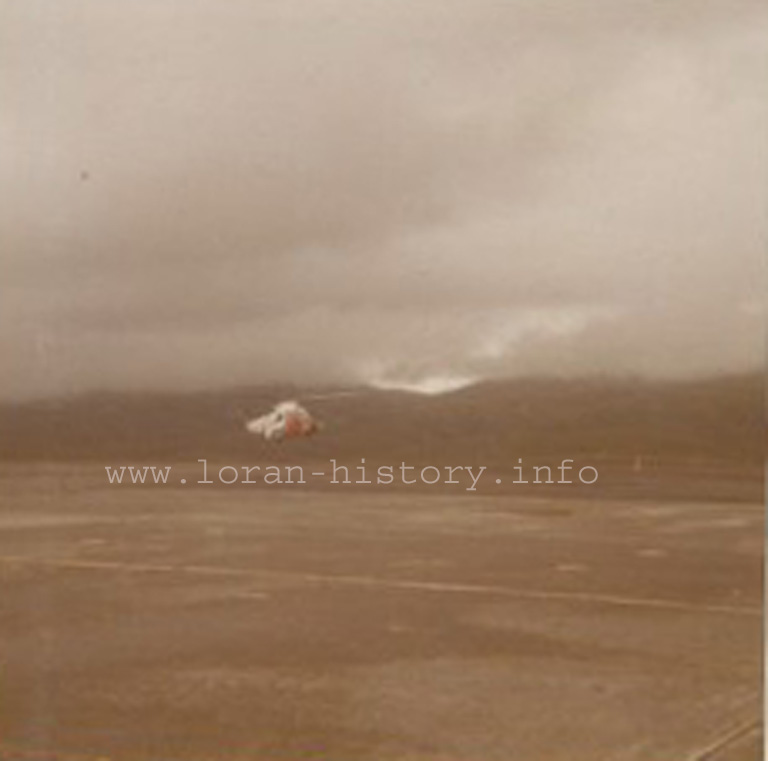 H-52
Below: The mail plane crash
Doug Wollen: I wonder if they hauled the wreckage of the Cessna that crashed in 1970. I was the last passenger into Sitkinak on that plane. Two days later, the polit was heading out, showing off for a C-130 crew sitting on the tarmac. The plane was STOL equipped, and he took off from the tarmac, across the runwayheaded towards the dome.

He got a very limited altitude when stalled out. Tried to do a quick roll and 180. Almost made it too but the wheels hit the tundra on the lake side of the runway, stuck and flipped on his back.

I was one of the first people on scene. He was hanging upside down trapped in. His faced mashed into the dash. C-130 crew along with doc saved his life with a balls to the wall flight back to Kodiak.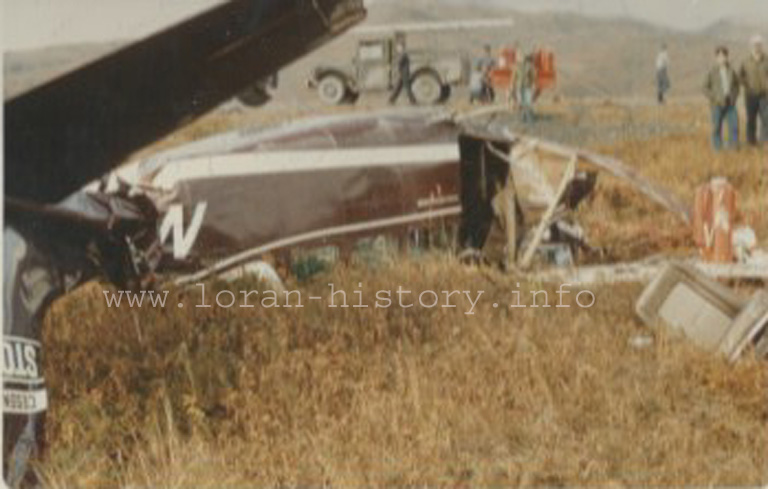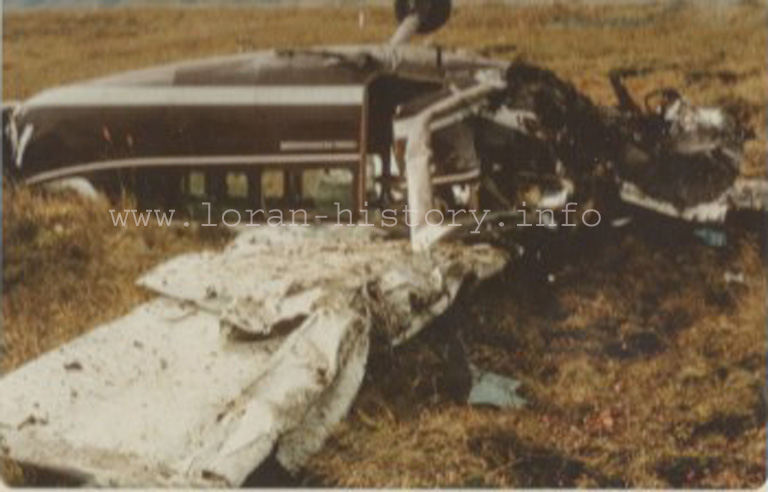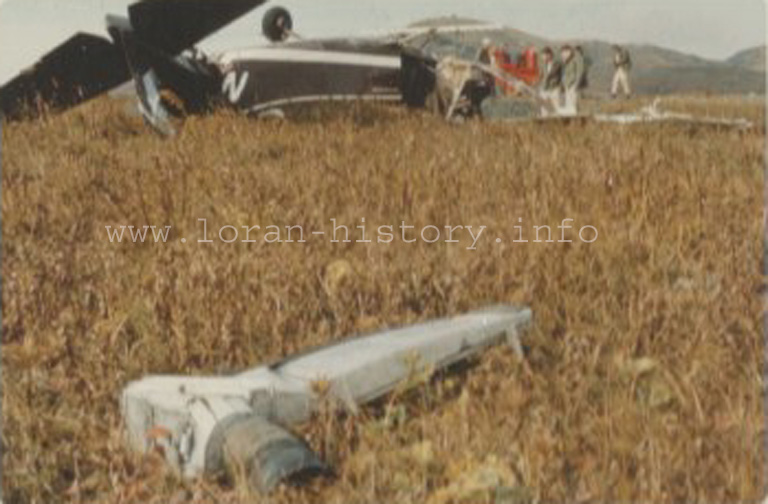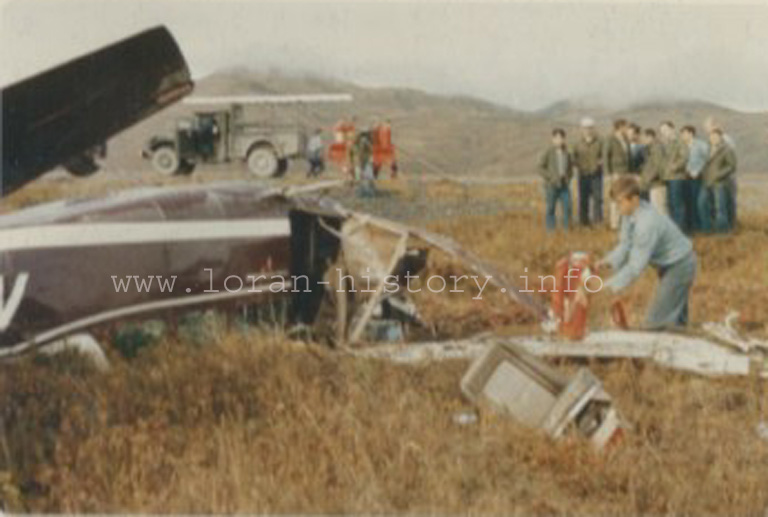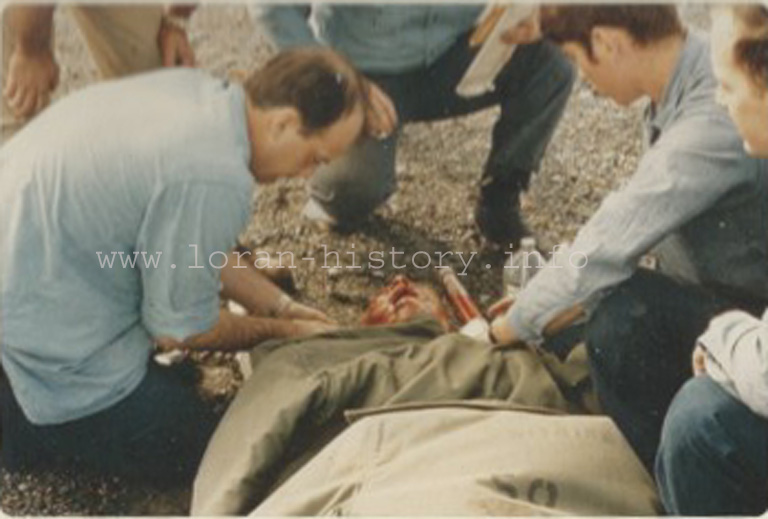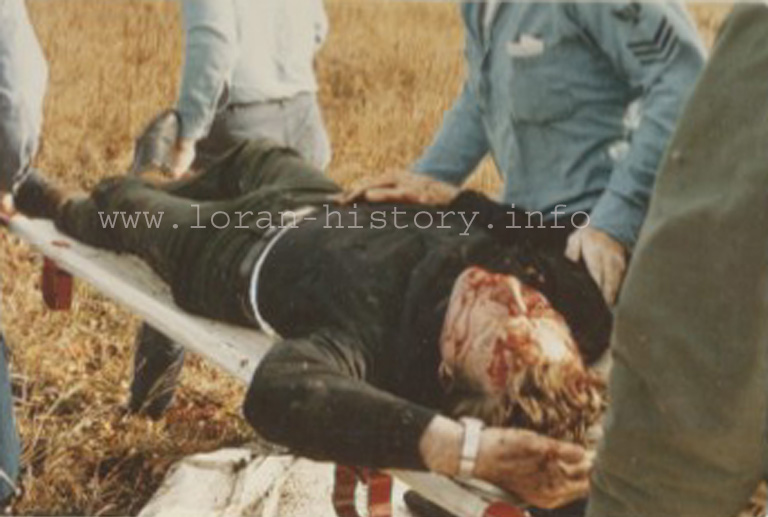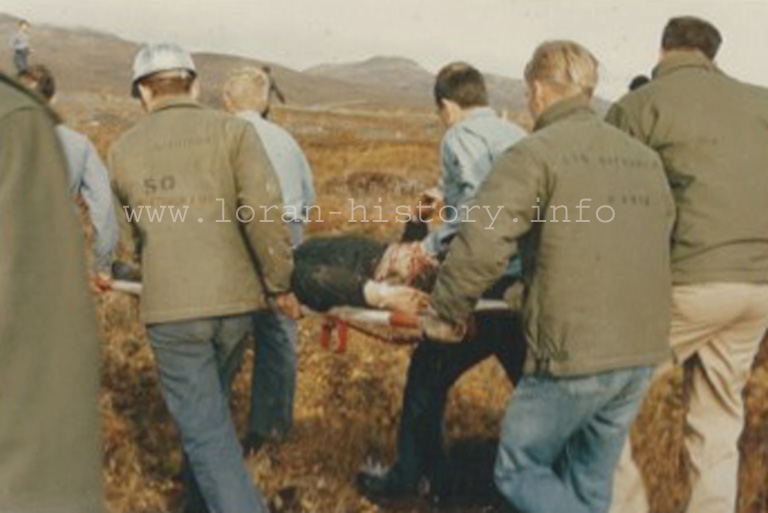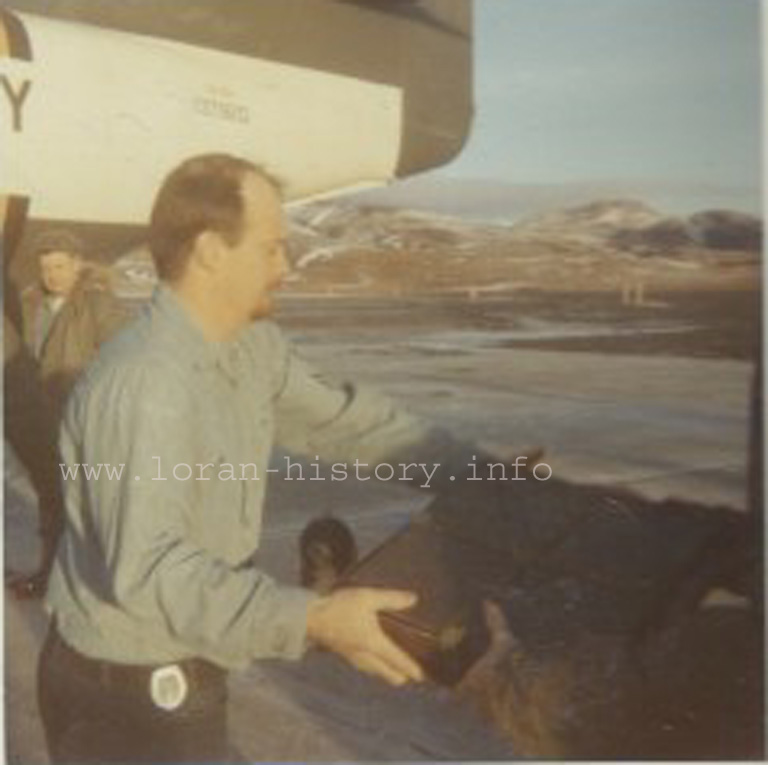 Bill receiving new movies from Navy log flight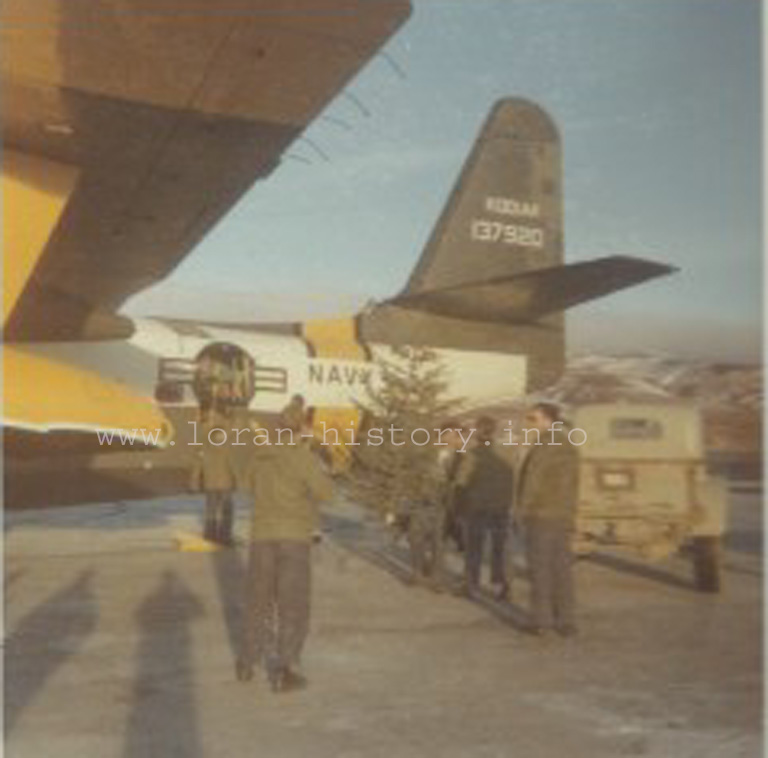 And they brought the Christmas tree