LORAN STATION FENWICK ISLAND
38 28 25.02 N 75 2 59.1 W - 1901 topographical map
Coordinates based on 1901 topographical five minute map showing the location of the LSS station.
Antenna location is unknown, but would be close to the station.
06 Jun 2017, JJ
Fact Sheet
Site Survey:

1941



Construction Date

Summer/Fall 1941



Constructed by:

MIT



Established:

DEC 1941



Disestablished:

FEB 1945



Operated by:

MIT, DEC 1941 - 1943
USCG, 1943 – 01 FEB 1945
USCG, 1945 - 1948 Engineering Test Facility



Chain:

NORTH ATLANTIC 1942 - 1945



Station Letter designation:

1L0, "F"



Station code name:

FOX



Station Unit Number:

1941 - 1943 MIT Unit 01
1943 - 1948 USCG Unit 30



Station nickname:



On-air testing date:

1L0, DEC 1941



Operational date:

1L0, MAY 1942 MONTAUK POINT
1L0, 1 JUL 1943 NANTUCKET



Operations Ceased:

1L0, 31 JAN 1945



Station Operation:

Single SLAVE



Station pair:

MONTAUK POINT, DEC 1941 – 01 JUL 1943
NANTUCKET, 01 JUL 1943 – 1 FEB 1945



Loran Rate:

1L0



On-Air:

1L0, DEC 1941



Off-Air

1L0, 312400Z 1945



Monitor Rate:



Equipment:



Personnel Allowance:



Miscellaneous:

1 OCT 1942 - 16 hr daily North Atlanta service

1 JAN 1943 - The U.S. Coast Guard took full responsibility of station operations.

JUN 1943 - Full 24 hour service

Feb 1945 - disestablished as a Loran Transmitting station - operations relocated to Bodie Island

FENWICK became the support test site for electronics, Loran, Radar,etc…was relocated to Wildwood, NJ 1948.



Commanding Officers /
Officers in Charge




Documents
1901 Topographical Map with 5 minute grids - pdf file
Pictures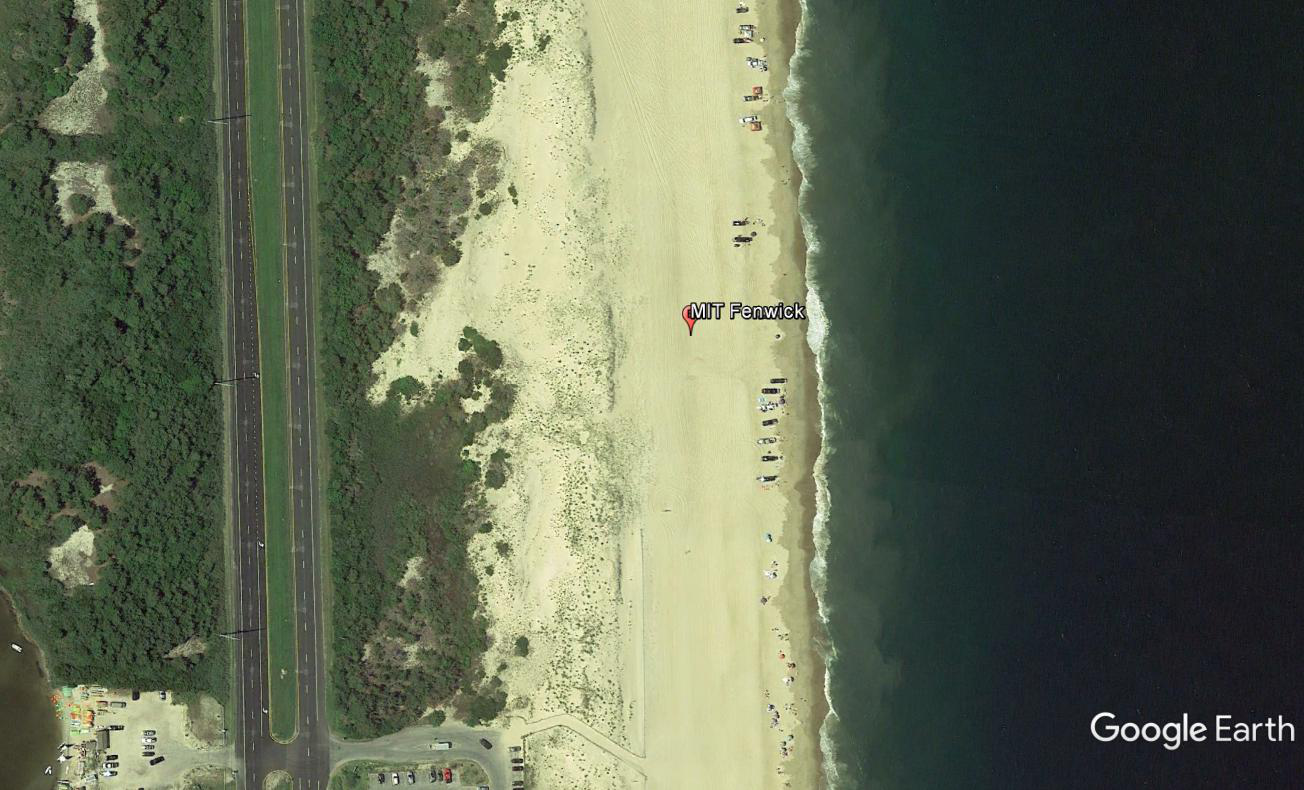 Used the 1901 coordinates.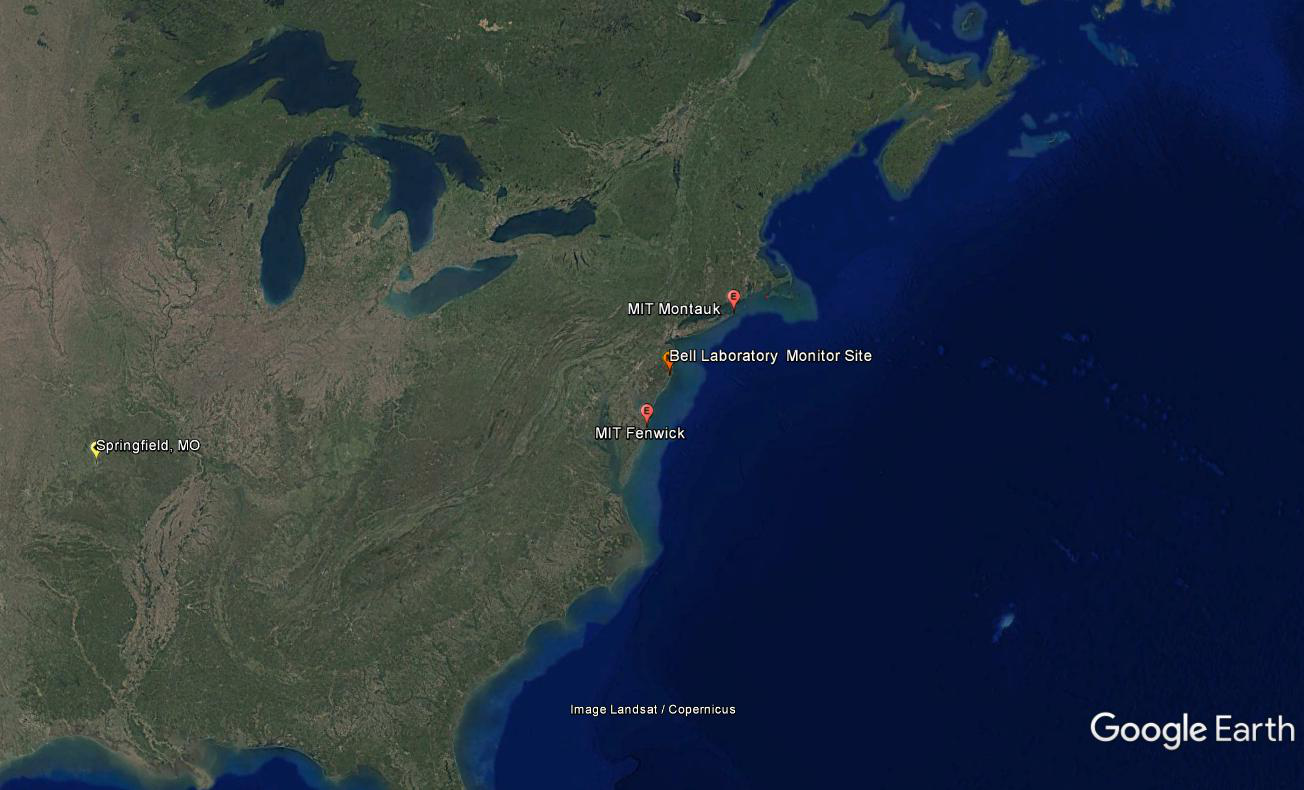 The notables during the summer of 1941 first test:
The first test were to see if the signals were stable. They noted the higher frequencies were more stable in the daytime and the lower ones were more stable at night.
Reception was as far away as Springfield, MO.Montauk station to Springfiled was about 1175 miles and the Fenwick station to Springfield was about 1000 miles.
The monitor at Manhawkin, NJ only reported on signal quality, by phone. They did not synchronize the transmissions.
They noted that using a circular sweep scope was awkward, if not impractical.
In the late summer, A.J. Touch of the British Air Command visited the Radiation Lab. He described the GEE system in a cursory manner. He also assured MIT that accurate measurements to better than one microsecond was possible with portable equipment. He also hinted that a multiple trace indicator can provide a means to match pulses on delayed sweeps.
ref: CG at War IV: Loran Volume 1