LORAN STATION MIDDLETOWN
38 46 56.990 N 122 29 44.529 W
Fact Sheet
Site Survey:

Construction Date

Constructed by:

Established:

OCT 1976
Commissioned: 19 JAN 1977

Disestablished:

21 MAY 2010

Operated by:

USCG

Chain:

U.S. WEST COAST

Station Letter designation:

9940 – "X"

Station code name:

Station Unit Number:

Radio Call Sign:

Station aka:

On-air testing date:

9940 – 15 OCT 1976

Declared Operational date:

9940 - 26 APR 1977

Operations Ceased:

9940 - 08 FEB 2010

Station Operation:

Single SECONDARY (SS)

Station pair:

9940 - FALLON, GEORGE, SEARCHLIGHT

Loran Rate:

9940

On-Air:

9940 – 25 MAR 1977

Off-Air

9940X - 082000Z FEB 2010 - TERMINATION U.S. LORAN C OPS

Monitor Rate:

Equipment:

AN/FPN-44, 380KW

Antenna Type:

625ft TLM – Swager Tower Corp

Personnel Allowance:

Miscellaneous:

Commanding Officers / Officers in Charge

1st CO: CWO Denton A Hyder 1976 - 1981
CO: CWO John Giehl 1981 - 1983
CO: CWO Harvard K Madigan 1983 - 1987
CO: CWO Kenneth Ashby 1987 - 1988
CO: CWO Harvard K Madigan 1990 - 1991
CO: CWO Michael G McNaught 1991 - 1994
CO: CWO Charles P McLaughlin 1994 - 1997
CO: CWO Pete Bower 1999 – 2001
OINC: ETC Shane Bryant 2001 – 2003
OINC: ETC John Trapani 2003 – 1 AUG2007
Last OINC: ETC Scott N Greenlaw 1 AUG 2007 - 21 MAY 2010

Pictures - Click on picture for larger image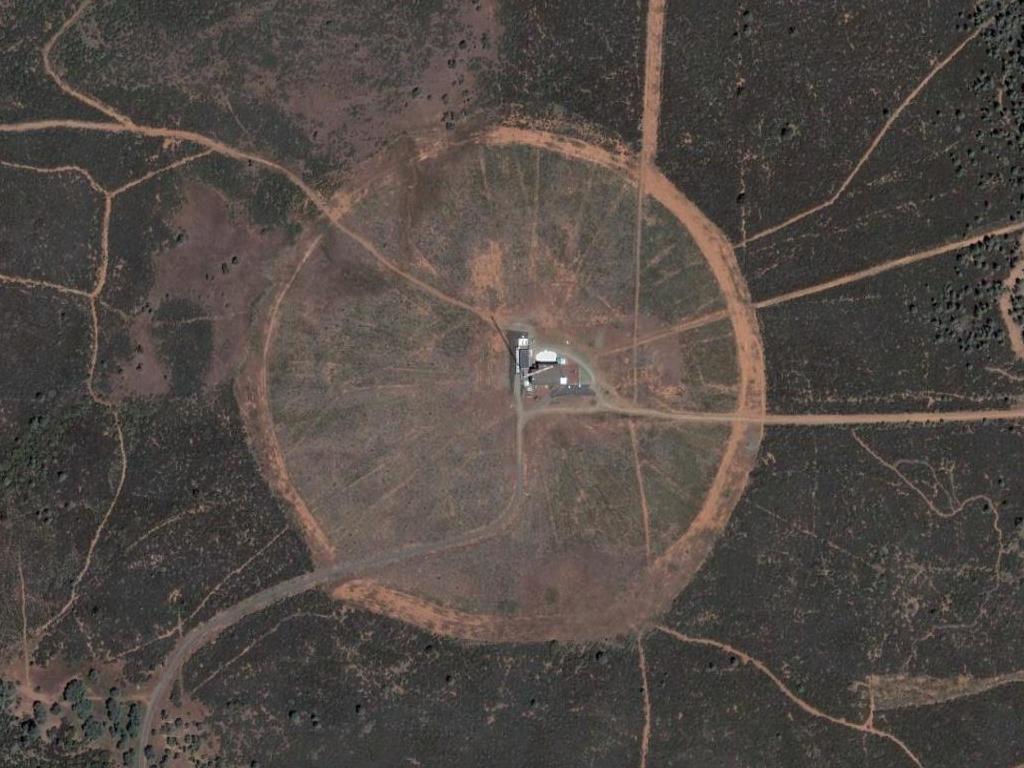 Picture from google earth.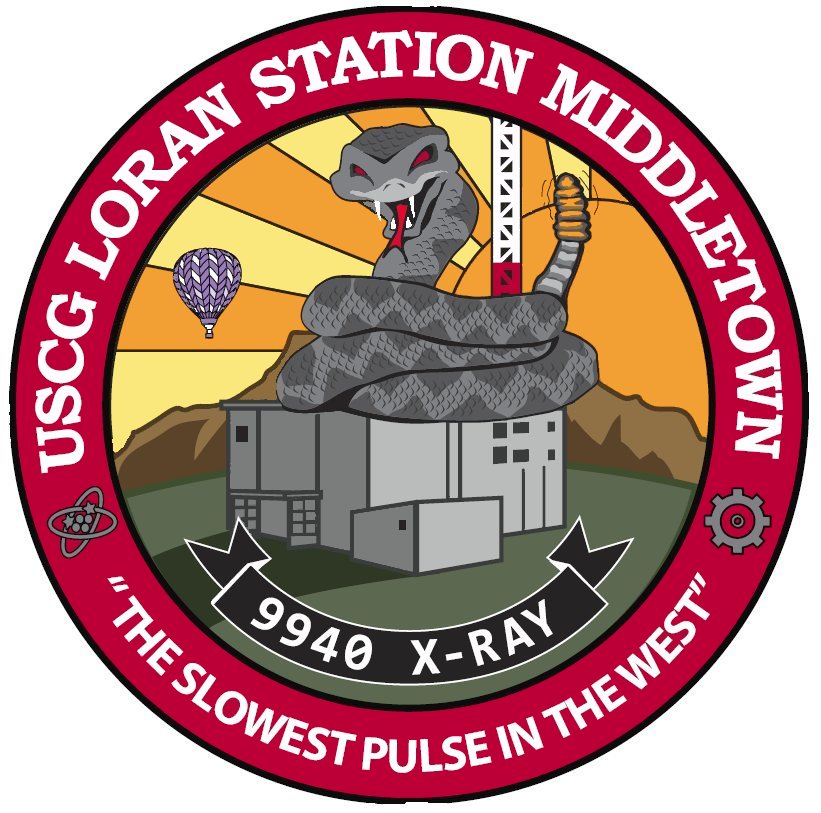 2008 Station Patch - provided by ETC Scott Greenlaw
Station Decommission Ceremony 21 MAY 2010
Contributed by CDR Marc Sanders
Ceremony Activities - pdf
NAVCEN XO Remarks - pdf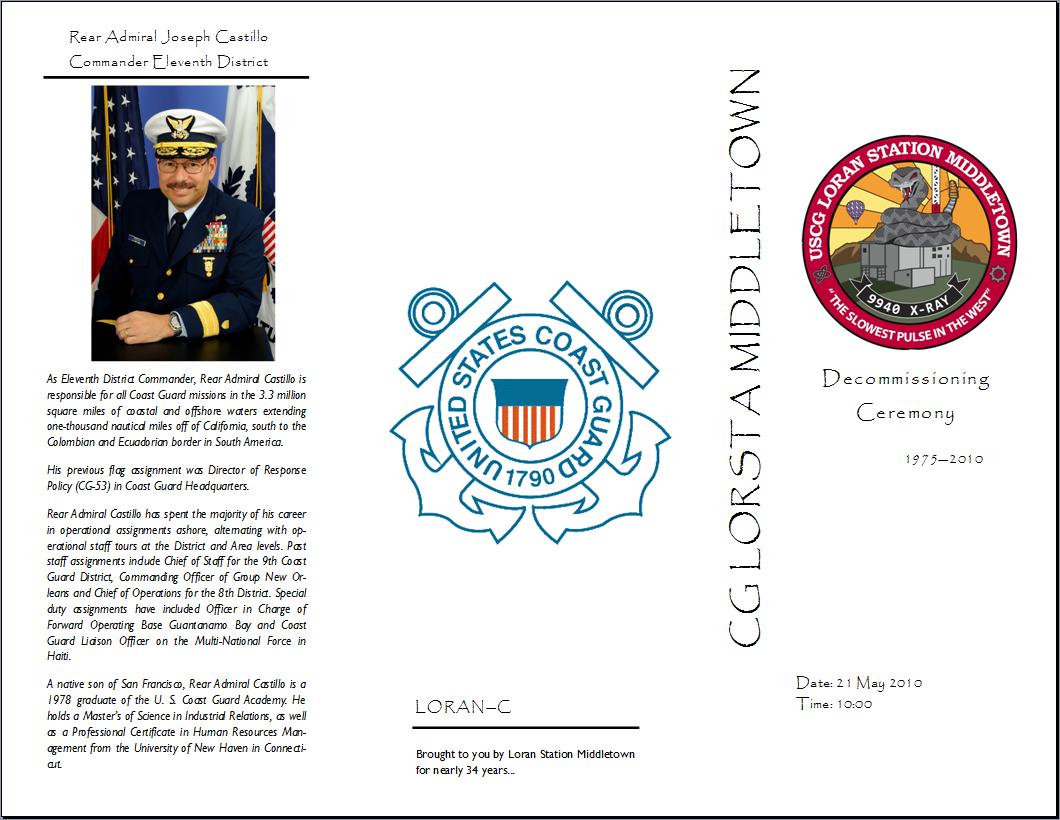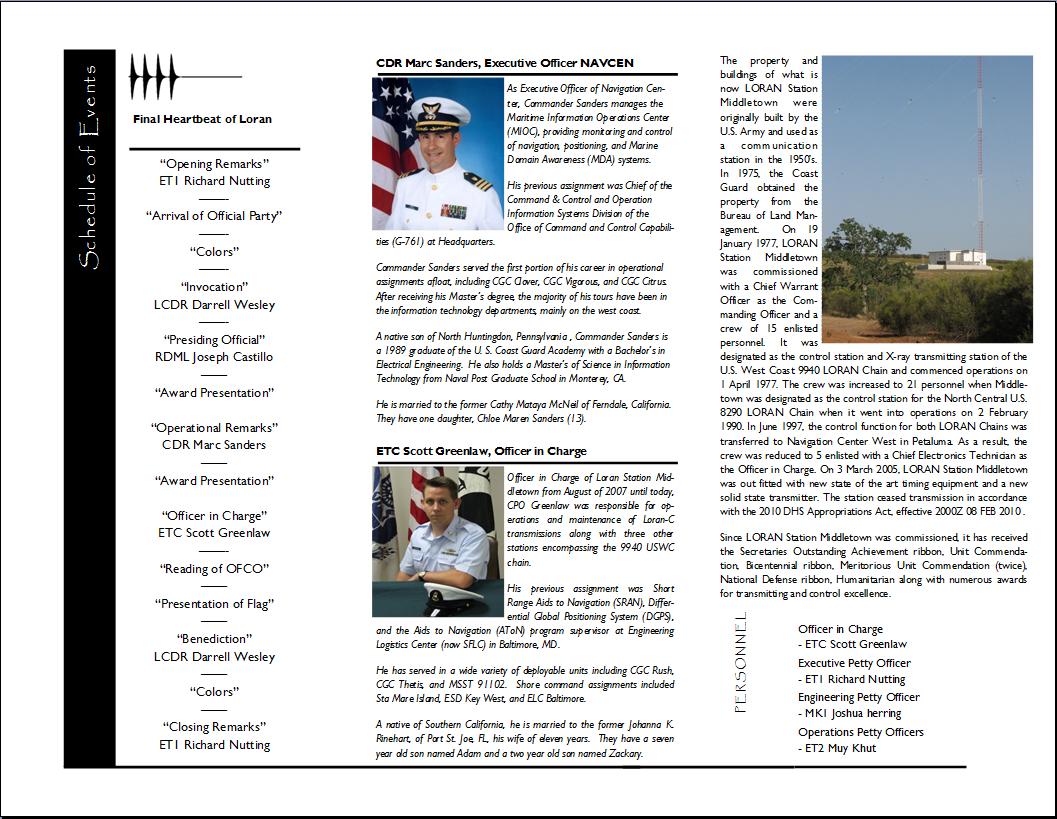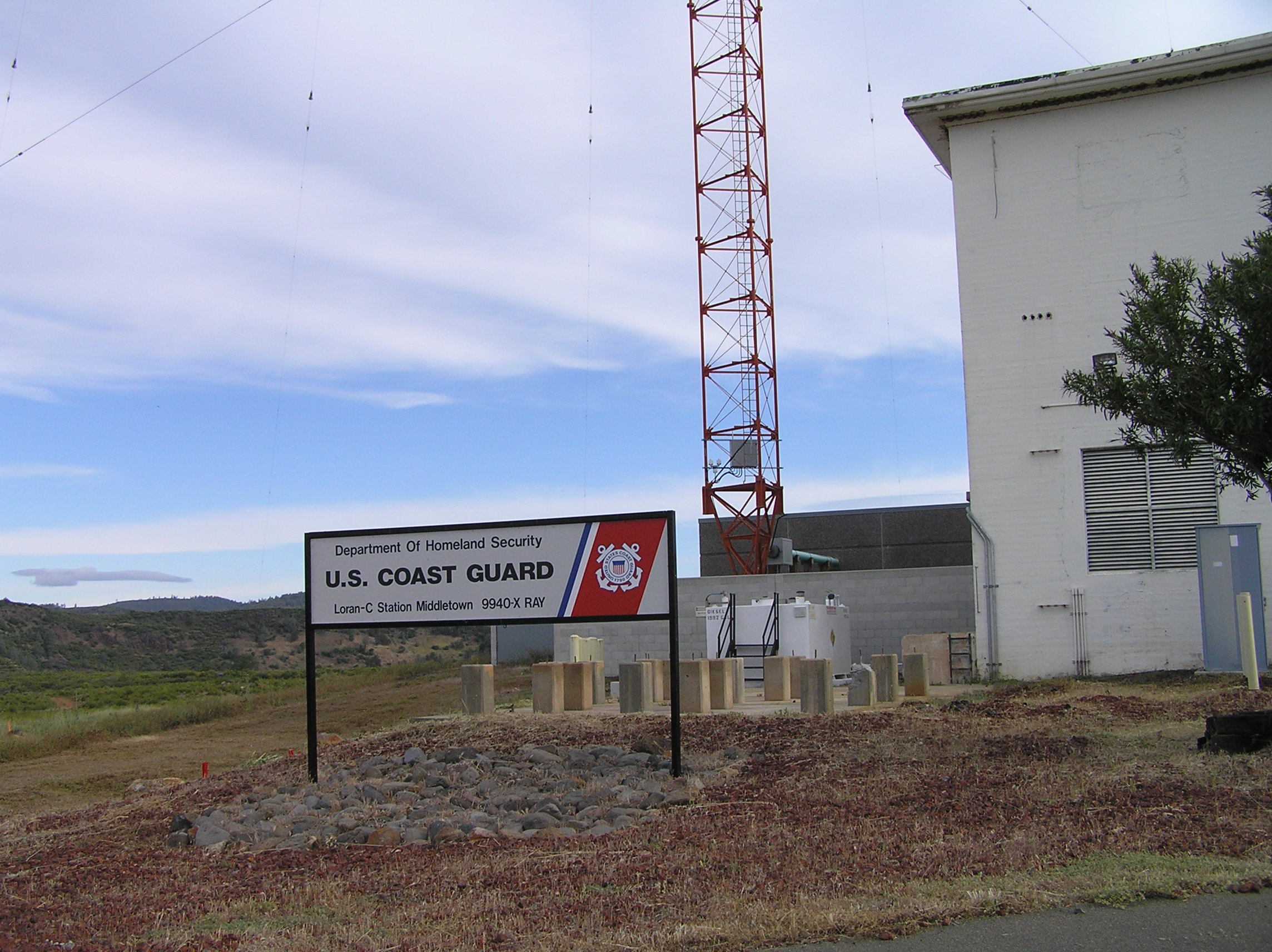 Station Sign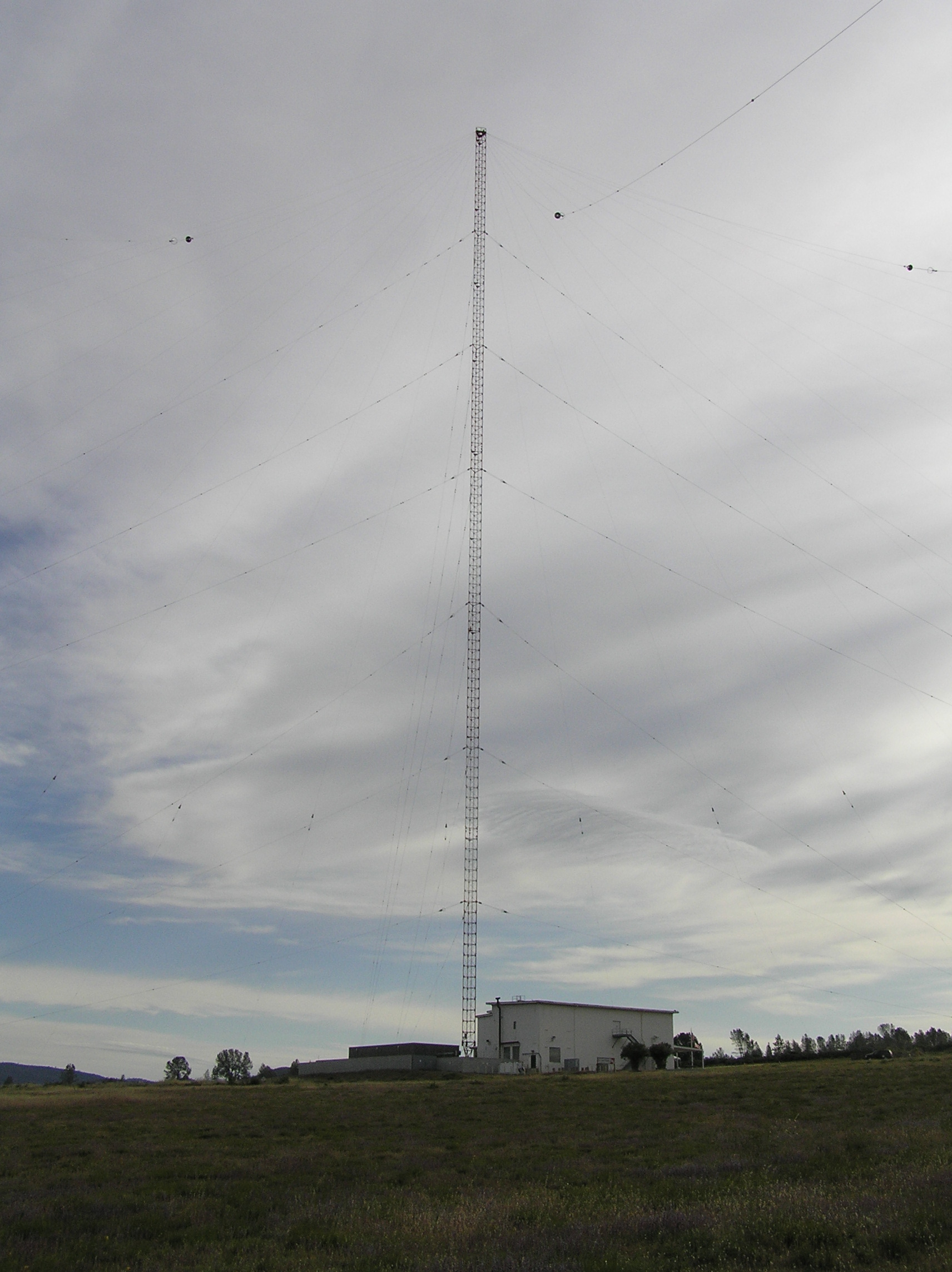 Transmitting Tower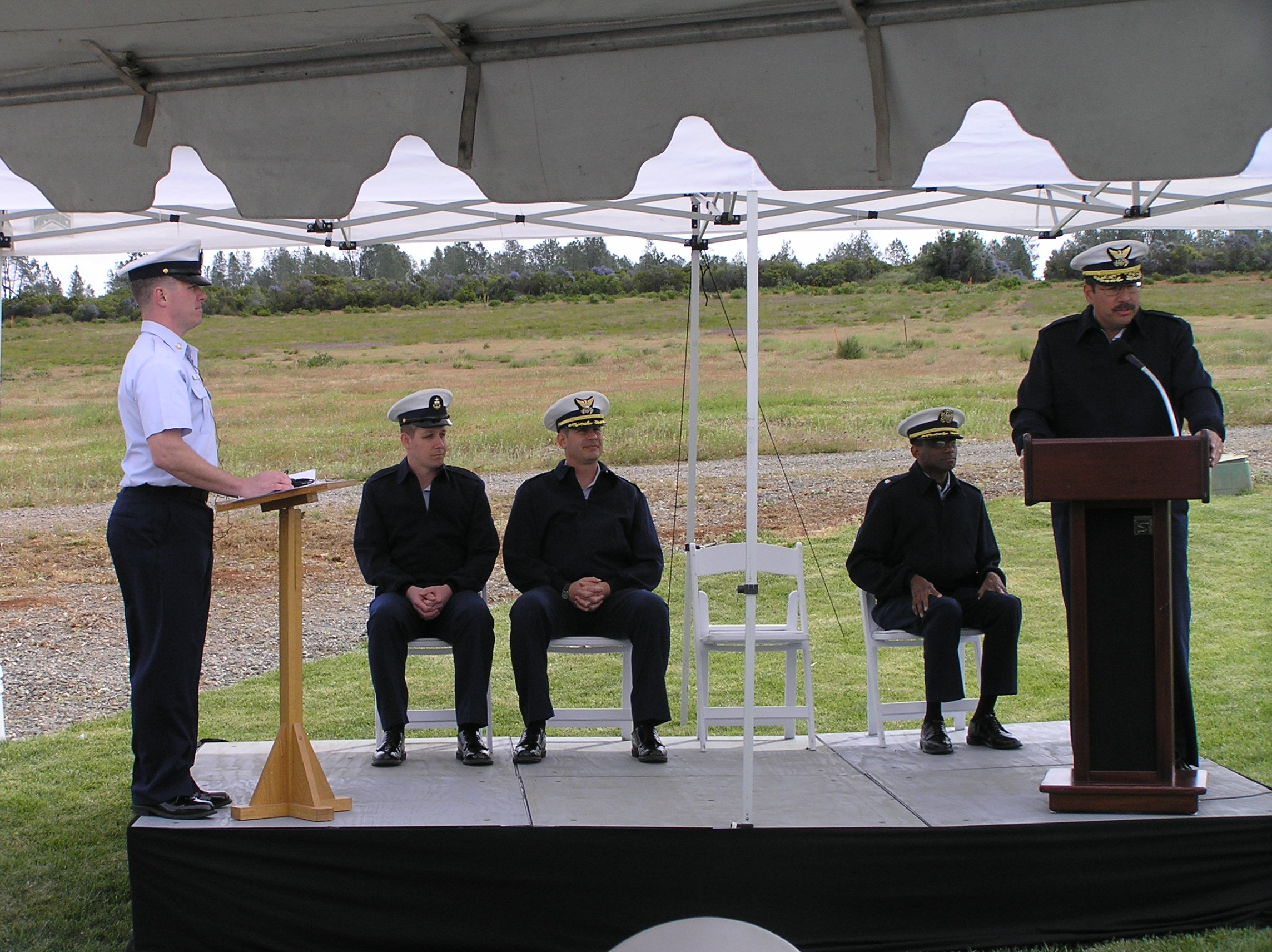 Official Party
ADM Castillo (D11)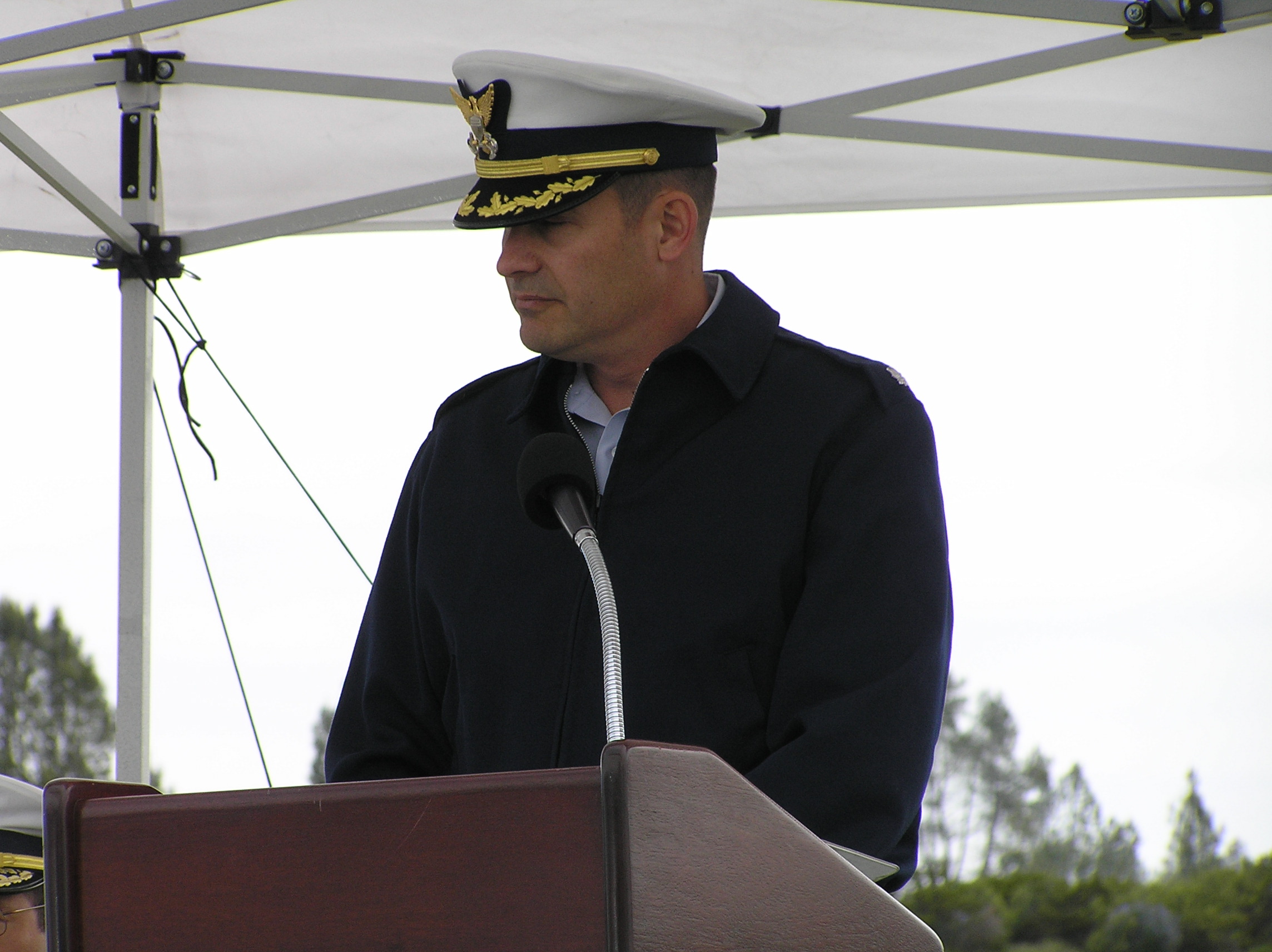 CDR Sanders (XO NAVCEN)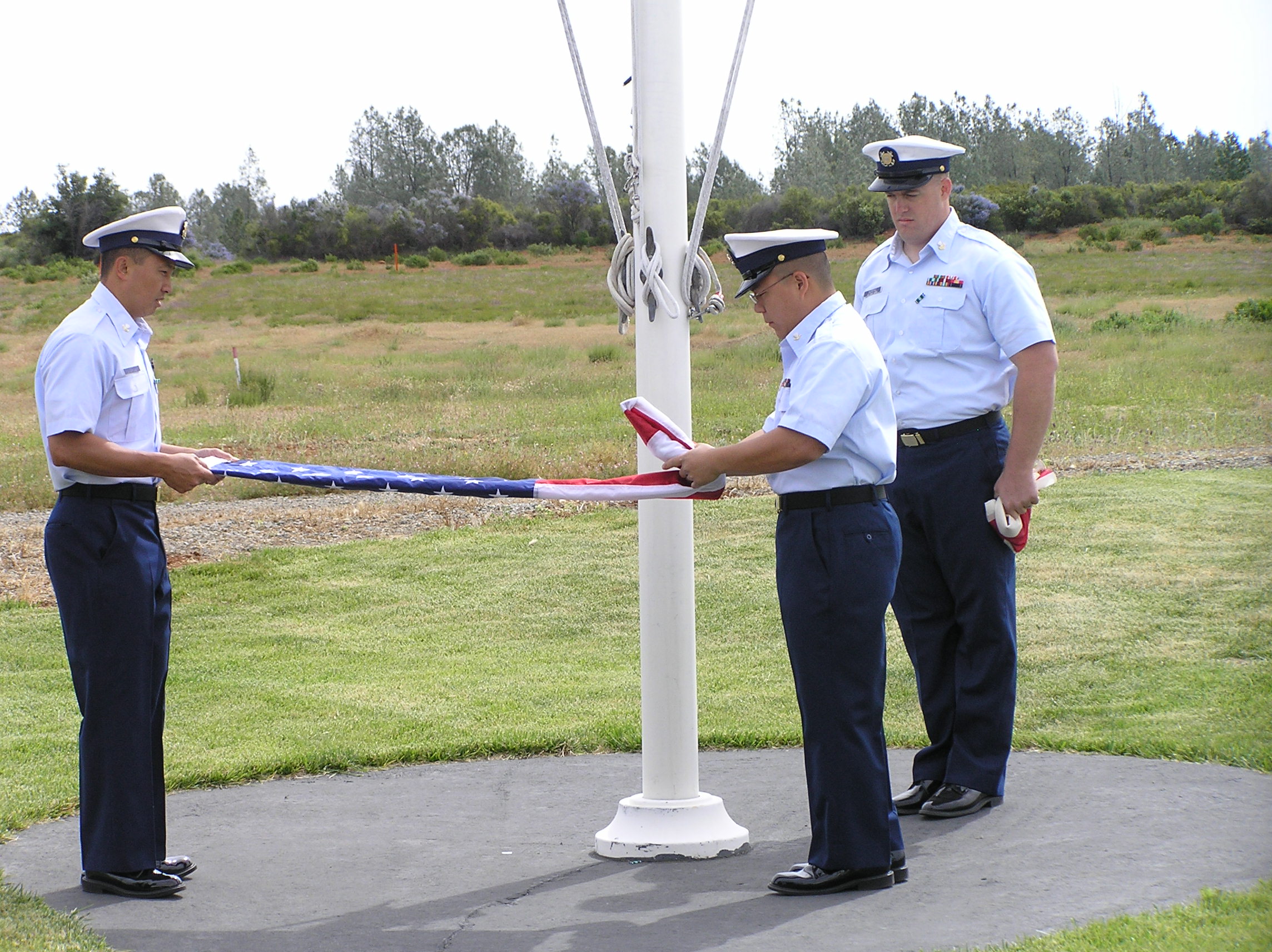 Lowering of the Flag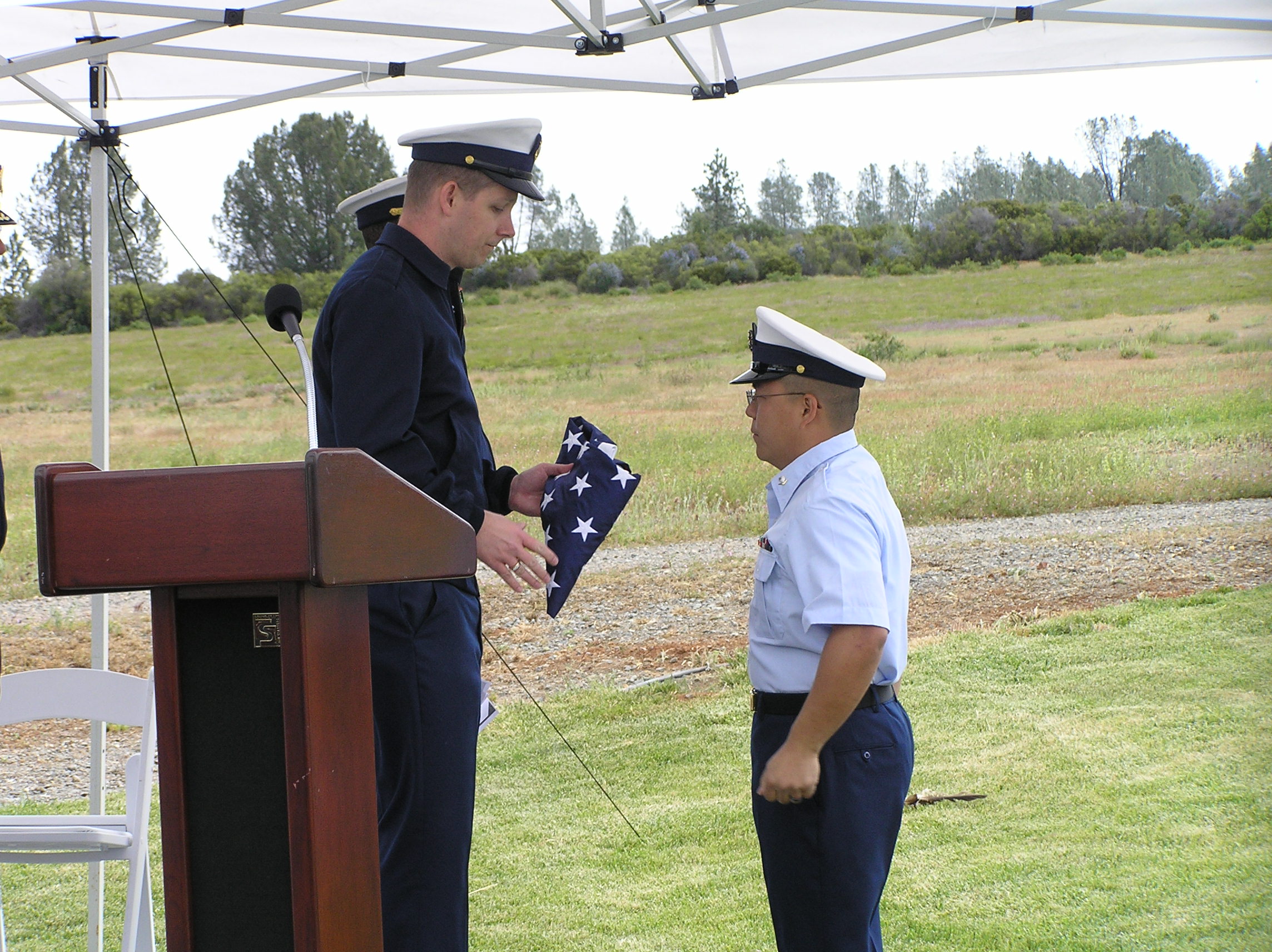 Flag Presented to ETC Greenlaw (OINC)
Thanks Commander!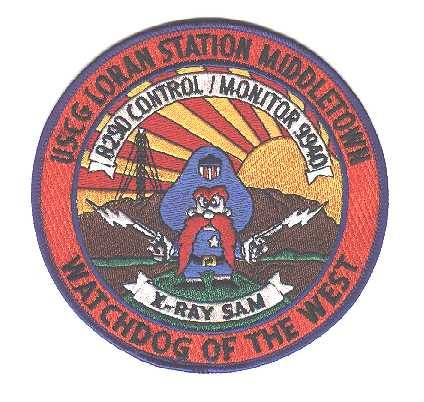 Found on Fred's Place circa 1994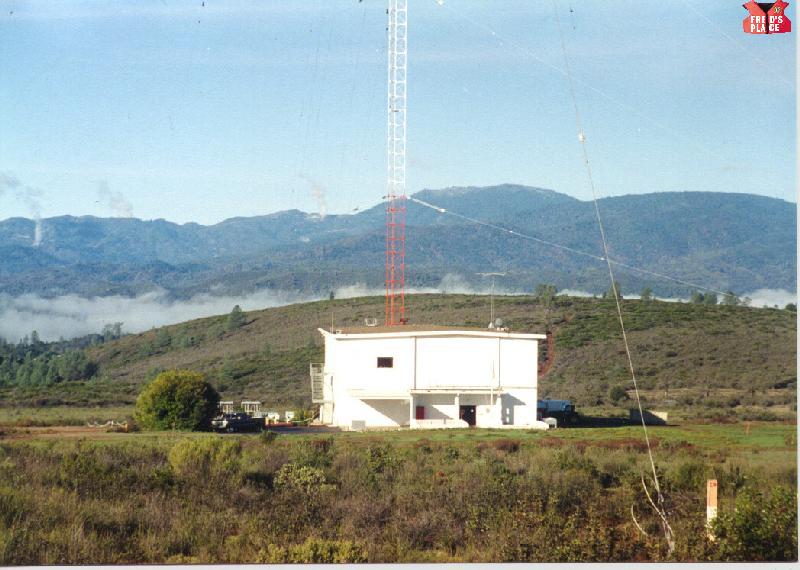 Found on Fred's Place circa unknown
The photos below were contributed by Ron Behnken circa 1980-82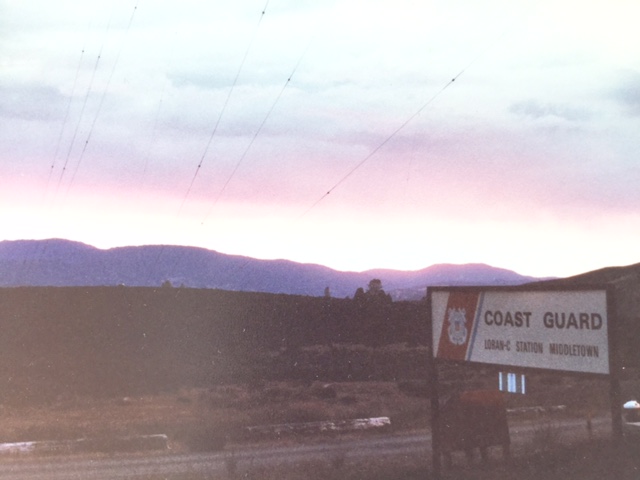 Station Sign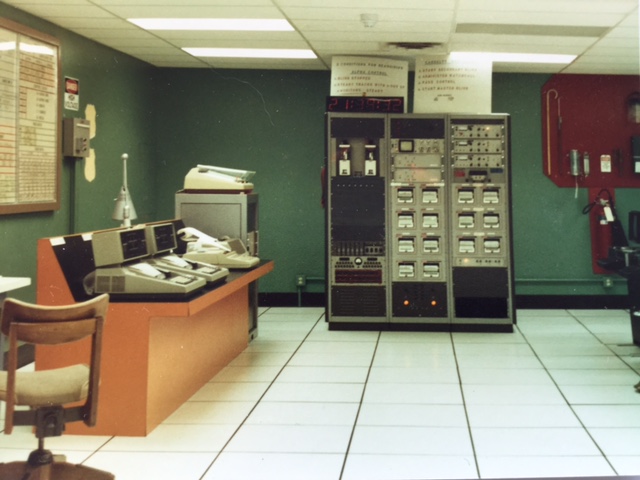 Control Room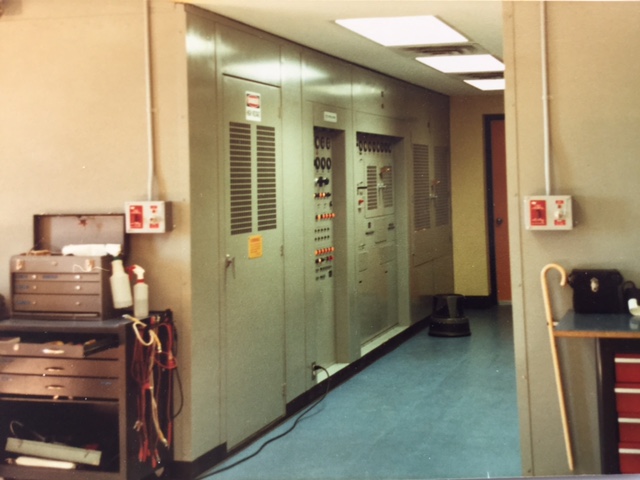 Transmitter Room
Thanks Ron!