LORAN STATION JAN MAYEN
LORAN A
70 55 33.19 N 08 42 44.80 W

LORAN C
70 54.9N - 08 43.9W (Oct 1, 1964)
70 54 52.610 N 08 43 58.690 W (WGS-72)
70 54 51.478 N 08 43 56.525 W (WGS-84)
Loran Station Jan Mayen's website
Fact Sheet
Site Survey:
AUG 1958 – A & C


Construction Date

LORAN A:

1959



LORAN C:

1959


Constructed by:


Established:

LORAN A:

1959



LORAN C:

1960


Disestablished:

LORAN A:

NOV 1977



LORAN C:




Operated by:



Chain:

LORAN A:

NATO "A"



LORAN C:


NORWEGIAN SEA - SL-6, SL-0, SL-3, 7970

Station Letter designation:

LORAN A:

"J"



LORAN C:


SL-6, SL-0, SL-3, 7970 – "Z"


Station code name:

LORAN C:


Chain Code Name: RAIL
Station: DART 5


Station Unit Number/OPFAC:

LORAN A:

No. 21 NATO Loran station



LORAN C:

96-40214


Radio Call Sign:
JXP


Station aka:
OLONKIN CITY


On-air testing date:

LORAN A:

1959



LORAN C:

1960


Operational date:

LORAN A:

1959



LORAN C:

MAR 1960


Operations Ceased:

LORAN A:

10 NOV 1977

LORAN C:


Station Operation:

LORAN A:

Single MASTER (SM)



LORAN C:

SECONDARY "ZULU"


Station pair:

LORAN A:

1L0 – BO



LORAN C:


SL-6 - BO, EDJE, SANDUR
SL-0 - BO, EDJE, SANDUR, SYLT
SL-3 - BO, EDJE, SANDUR, SYLT
7970 - BO, EDJE, SANDUR, SYLT


Loran Rate:

LORAN A:

1L0



LORAN C:

SL-6, SL-0, SL-3, 7970


On-Air:

LORAN A:

1959



LORAN C:


SL-6, MAR 1960 (29 MAR 1962 - ? Master)
SL-0, 1964
SL-3, 1966
7970, 25 FEB 1975


Off-Air

LORAN A:

1L0 – 10 NOV 1977 Loran A phased out



LORAN C:


SL-6, 1964 Change of Rate
SL-0, 1966 Change of Rate
SL-3, 25 FEB 1975 Rename the rate 7970

Monitor Rate:


Equipment:

LORAN-A:

Output Power: 160 kW



LORAN-C:


1960 - AN/FPN-38/39 SN: 15 & 16, 240 kW (single Transmitter)
Late 1960 - a second Loran C AN/FPN-39 transmitter installed
1974 - AN/FPN-54 SN: 38, Timers SN: 74 & 92, AN/FPN-60, LRE


Antenna Type:

LORAN A:





LORAN C:


625ft TLM – Stainless Inc, Model 1300, 1960
1980 -


Personnel Allowance:
1960 – 40 man crew


Miscellaneous:
29 MAR 1962 – Master because of tower collapsed at EJDE
17 OCT 1980 – Tower Failure – Off Air
31 DEC 1994 - U.S. transferred station and operations to host country


Commanding Officers /
Officers in Charge



Documents:
03 APR 1962 - White House Brief - Ejde tower collapsed, Jan Mayen order operational Master
Pictues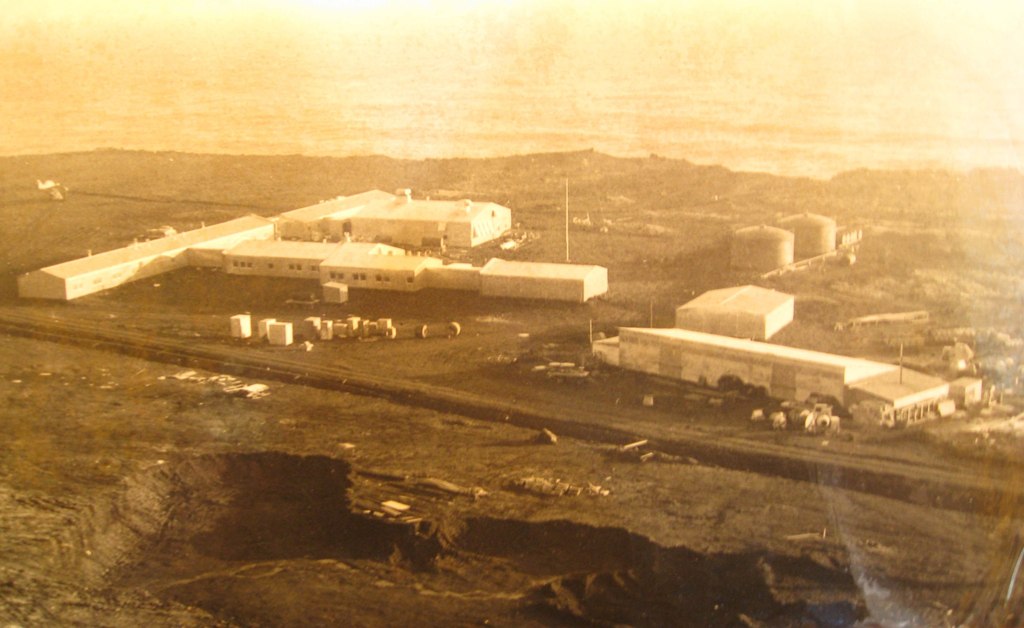 Loran Station Jan Mayen circa 1960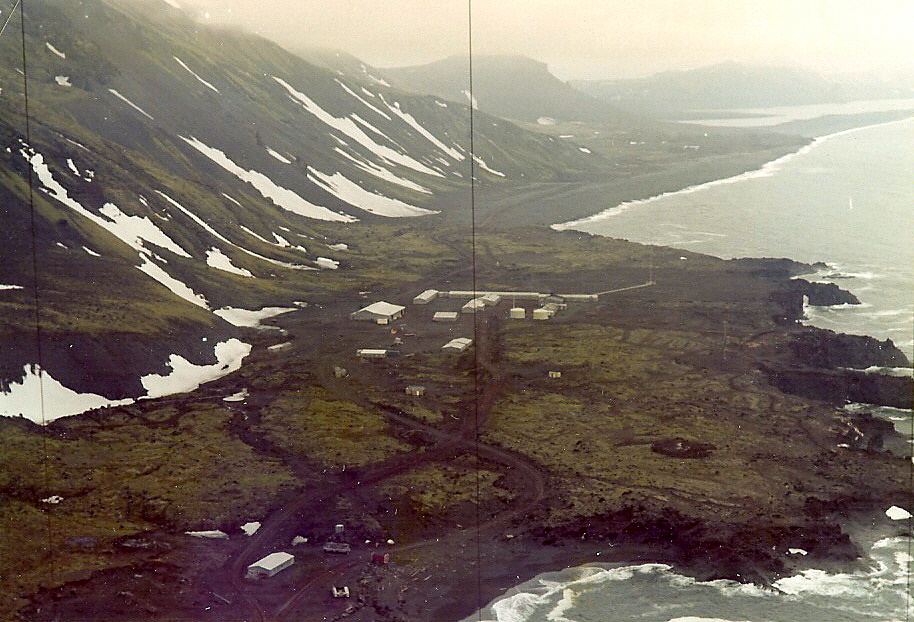 Photo provided by Carl Burkhart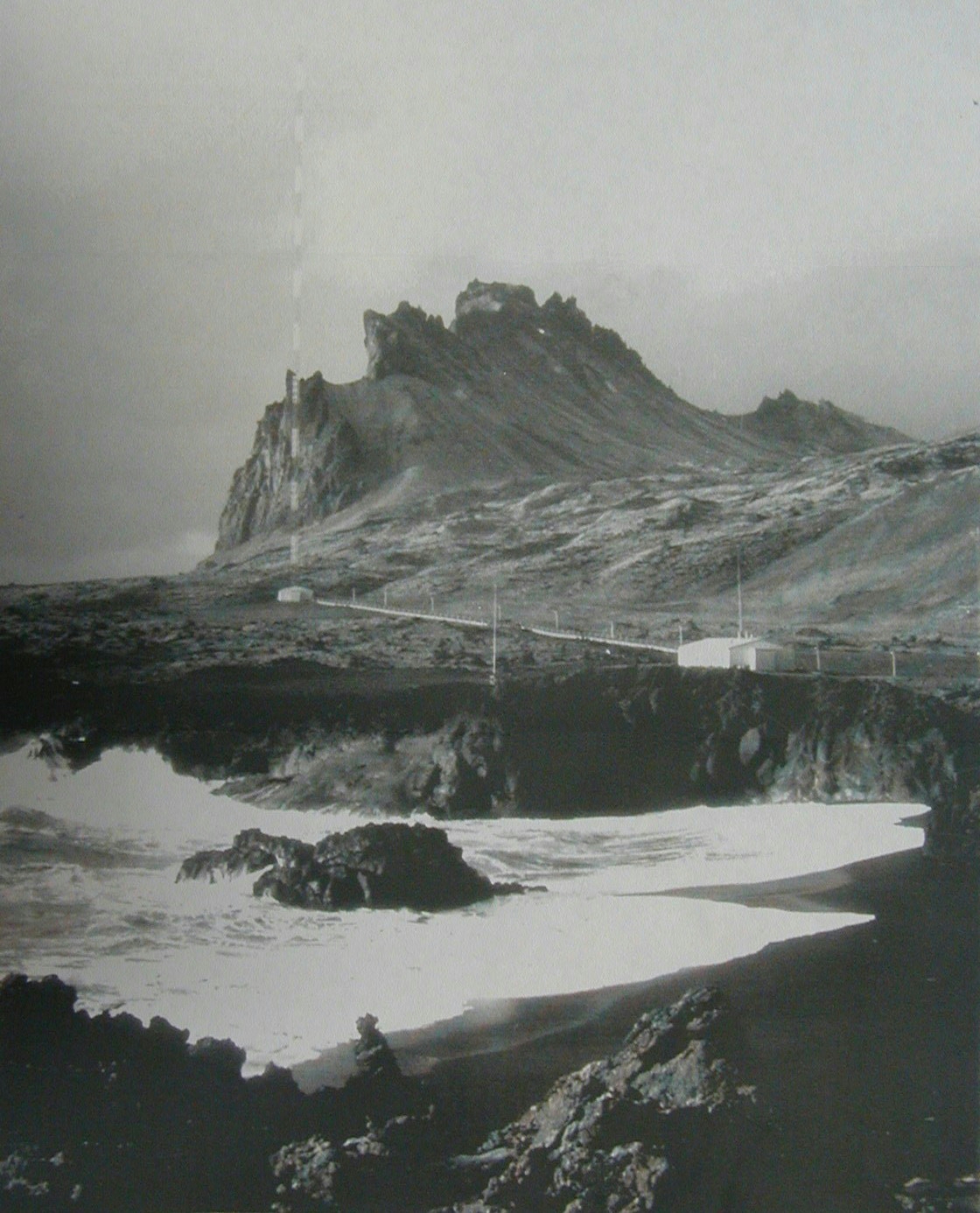 c./unknown
The below photos were contributed by Ivan Carlsson c./2001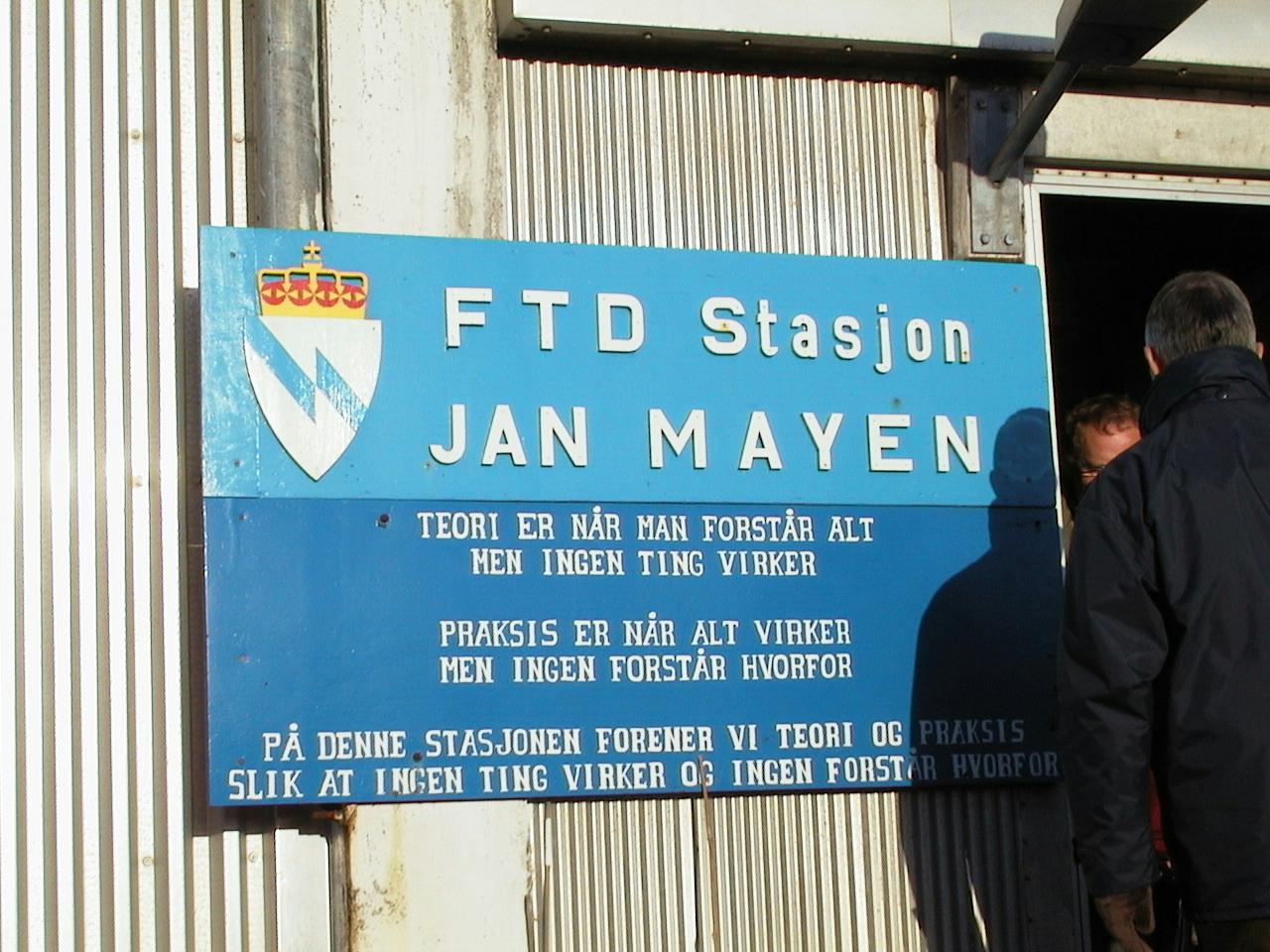 "Theory is when you understand everything, but nothing works.
Practice is when everything works, but nobody knows why.
On this station we unite theory and practice, so nothing works and none understands why"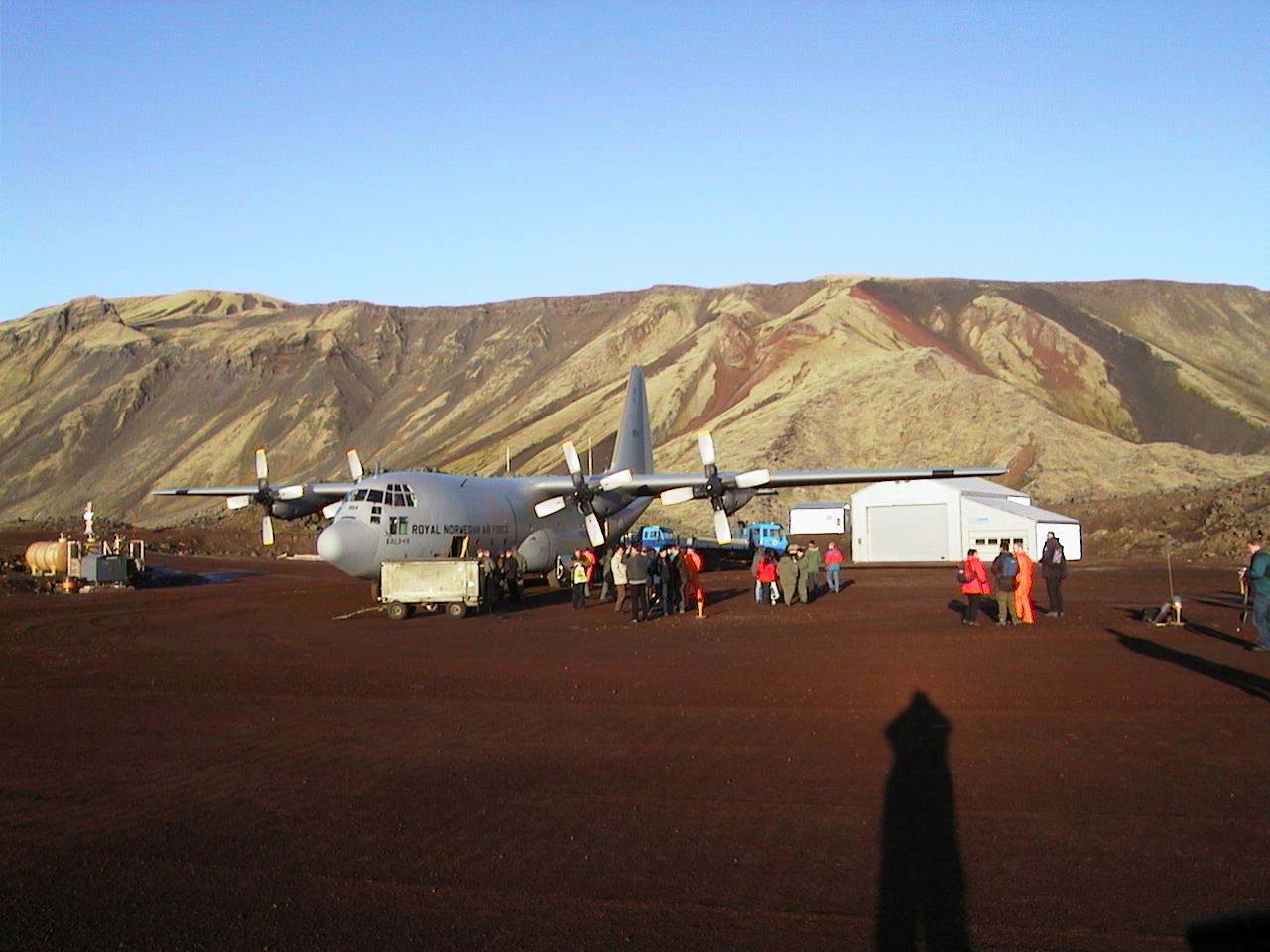 <>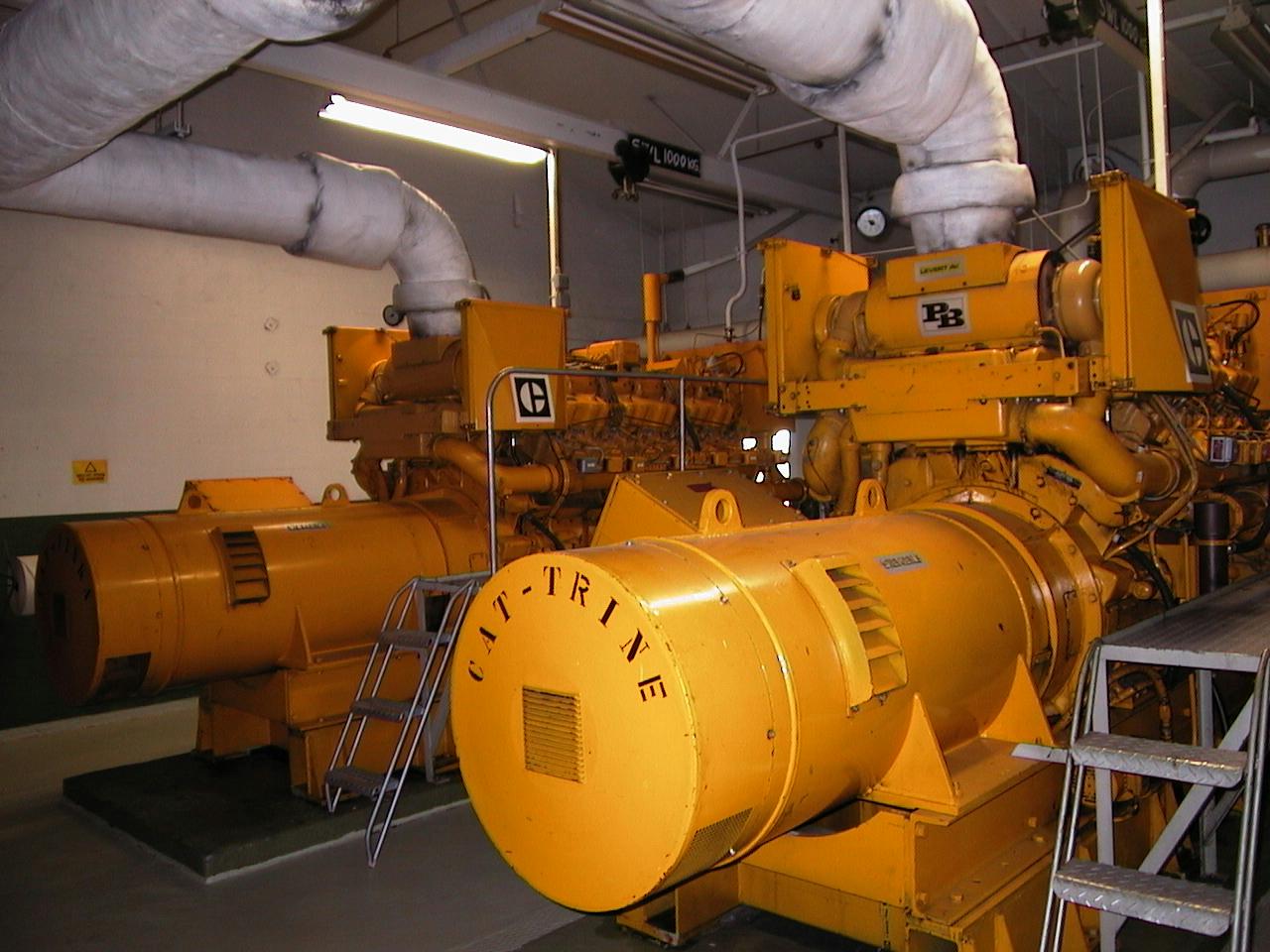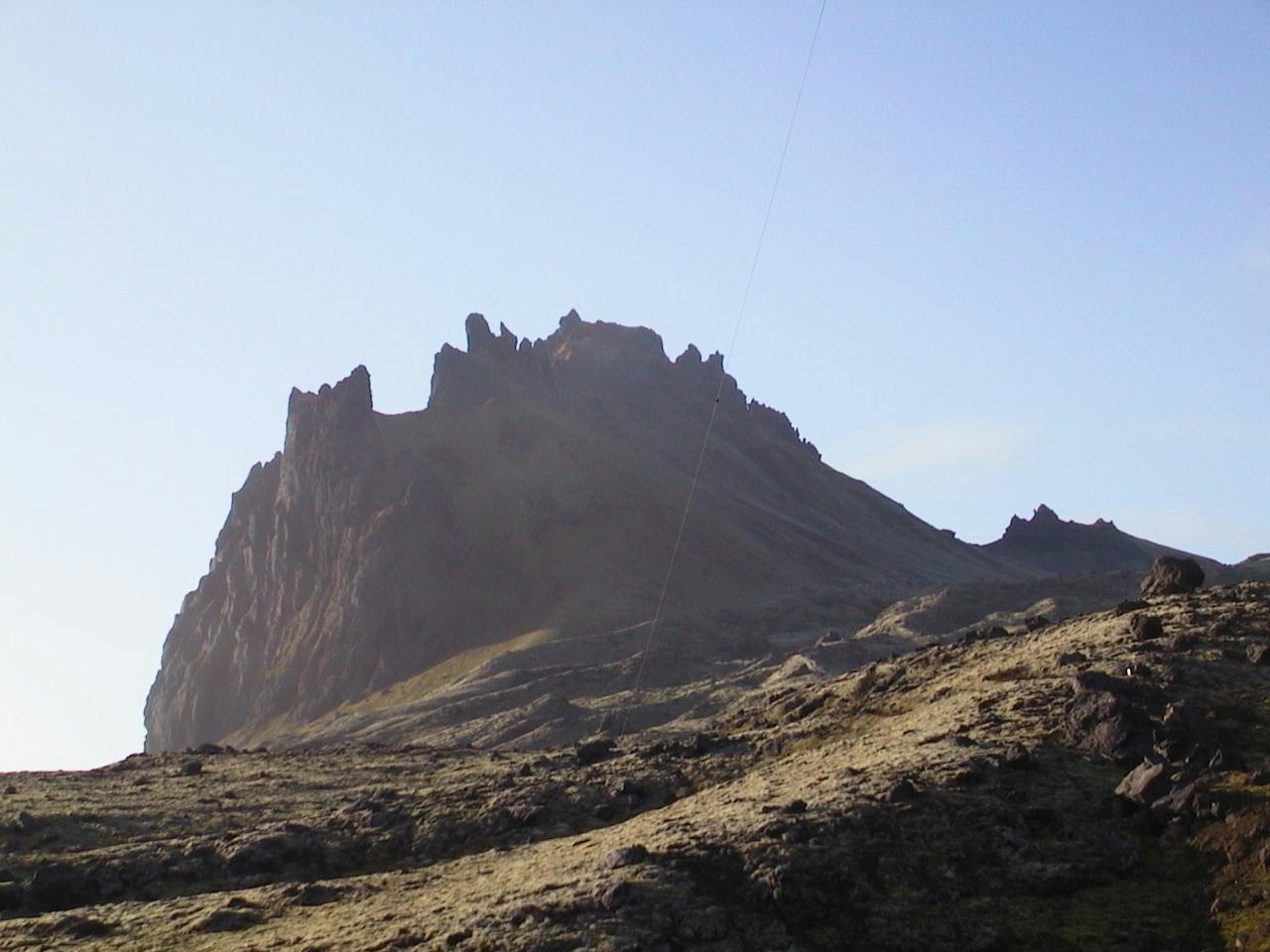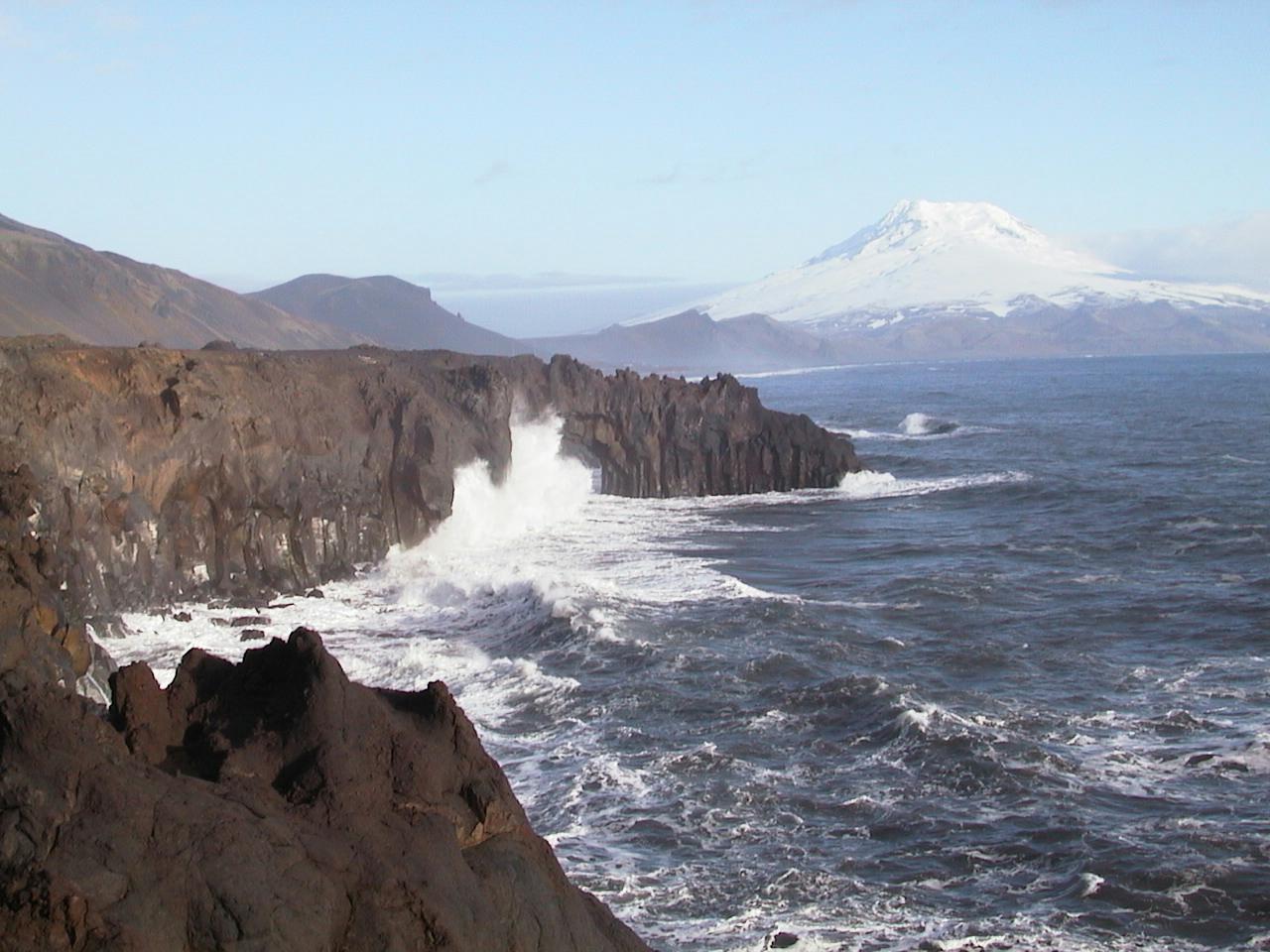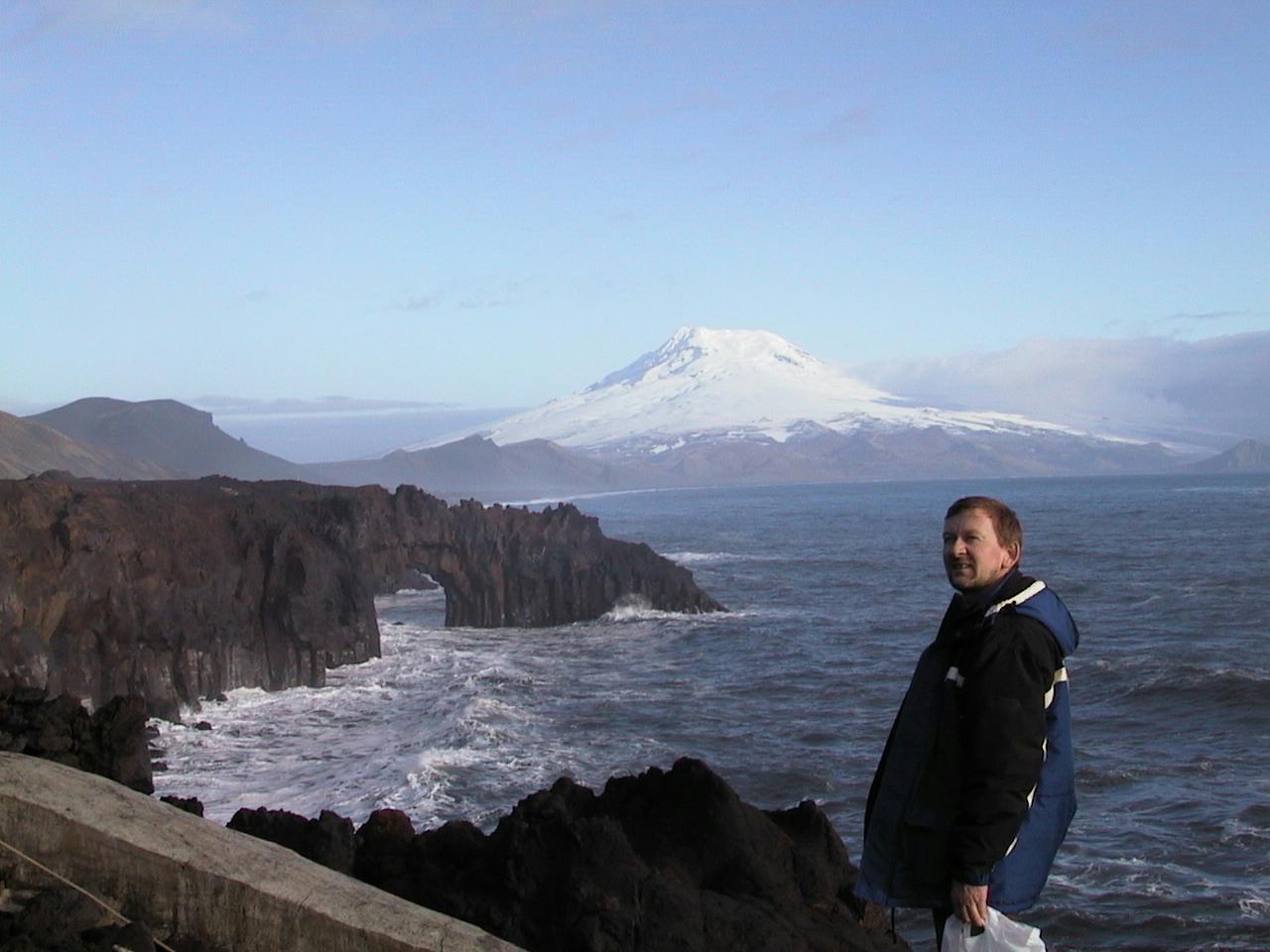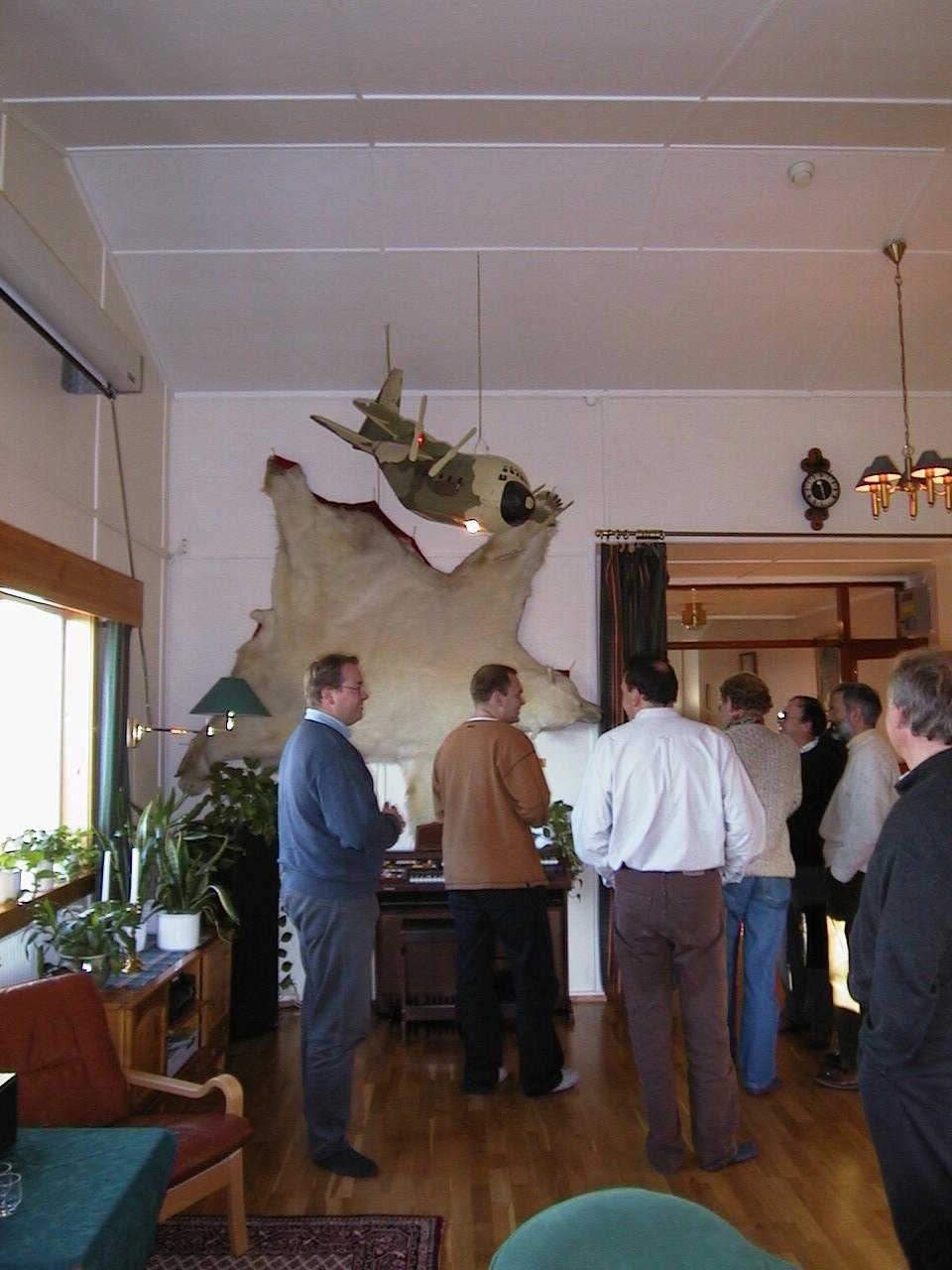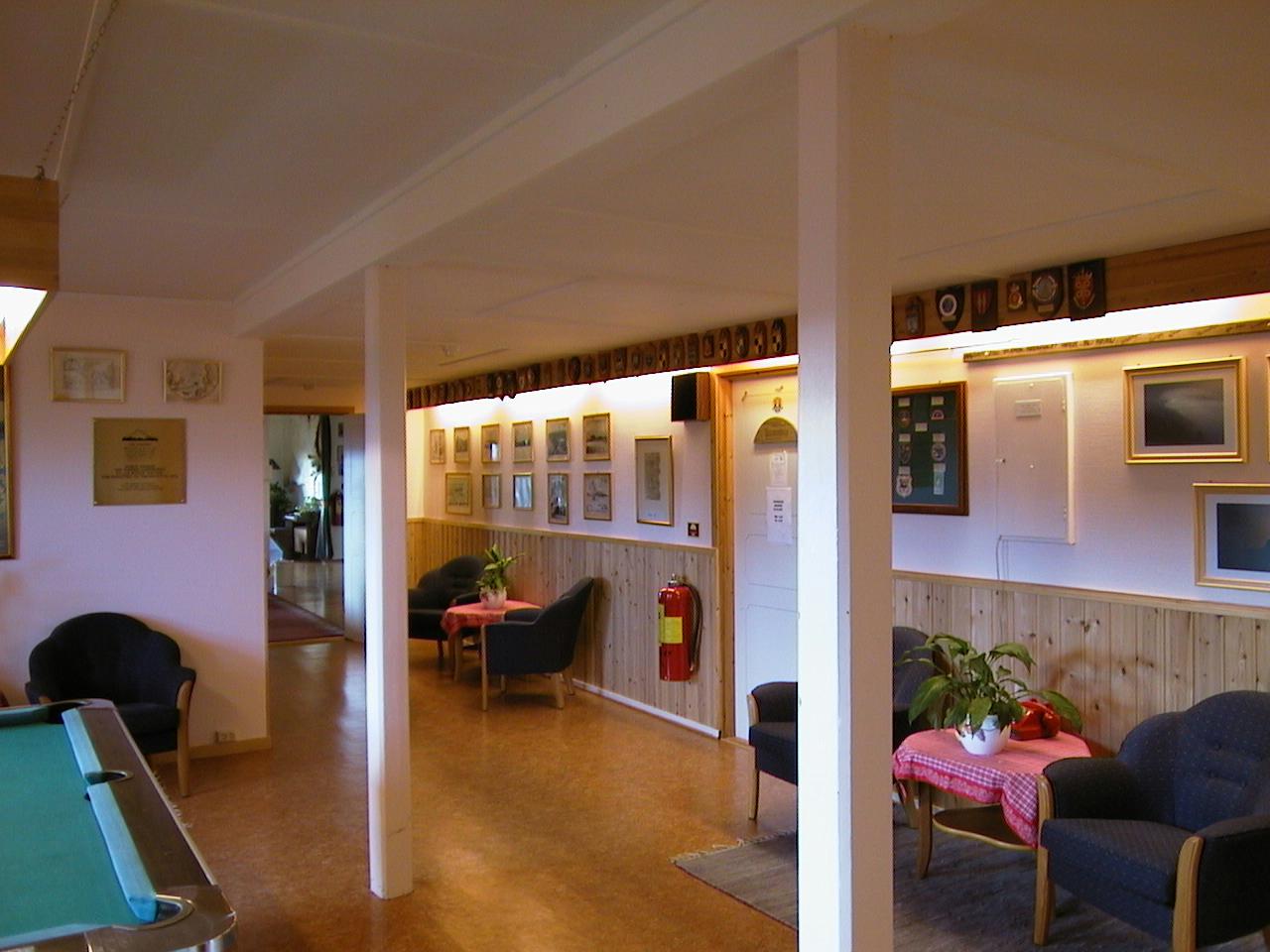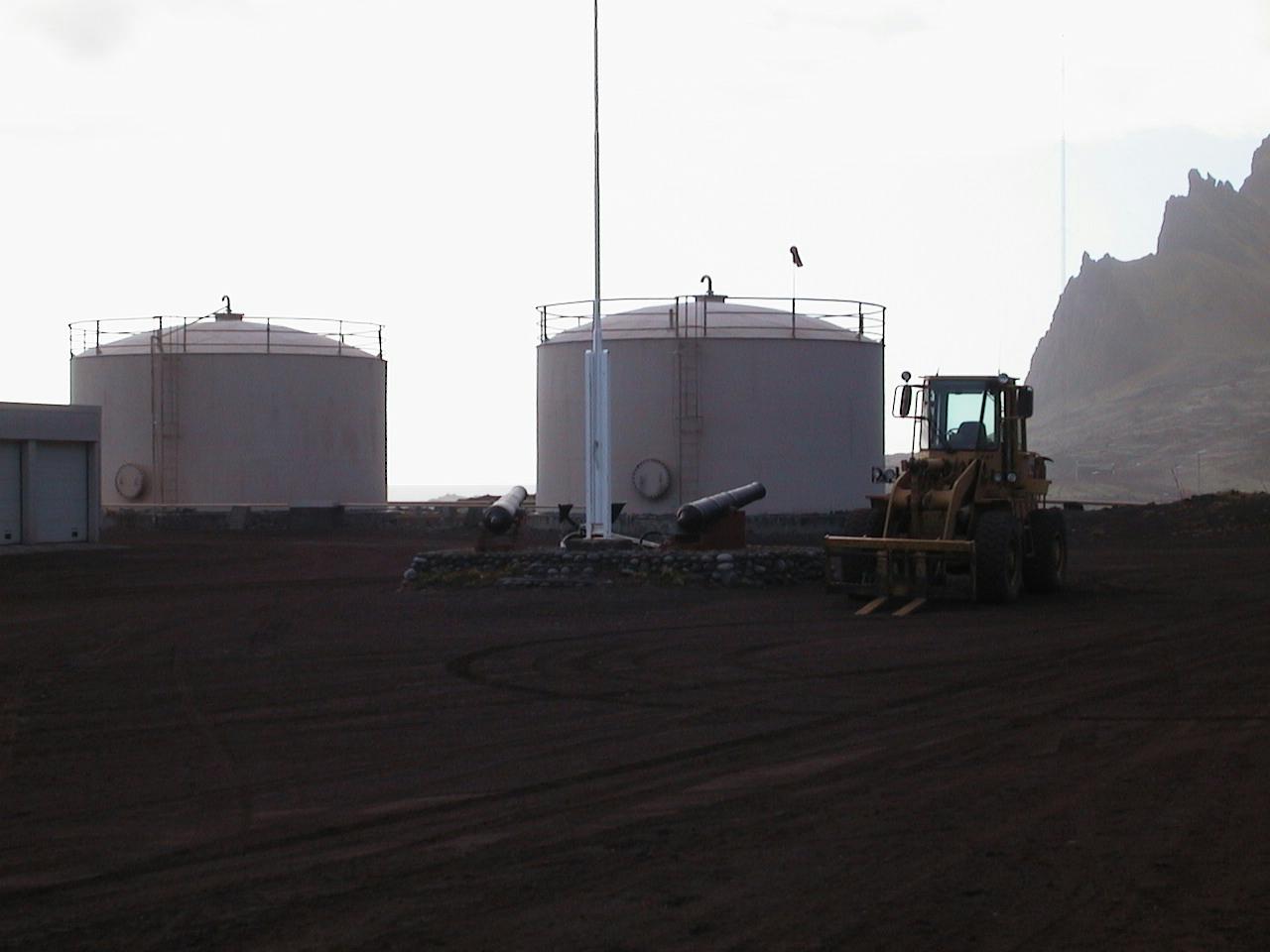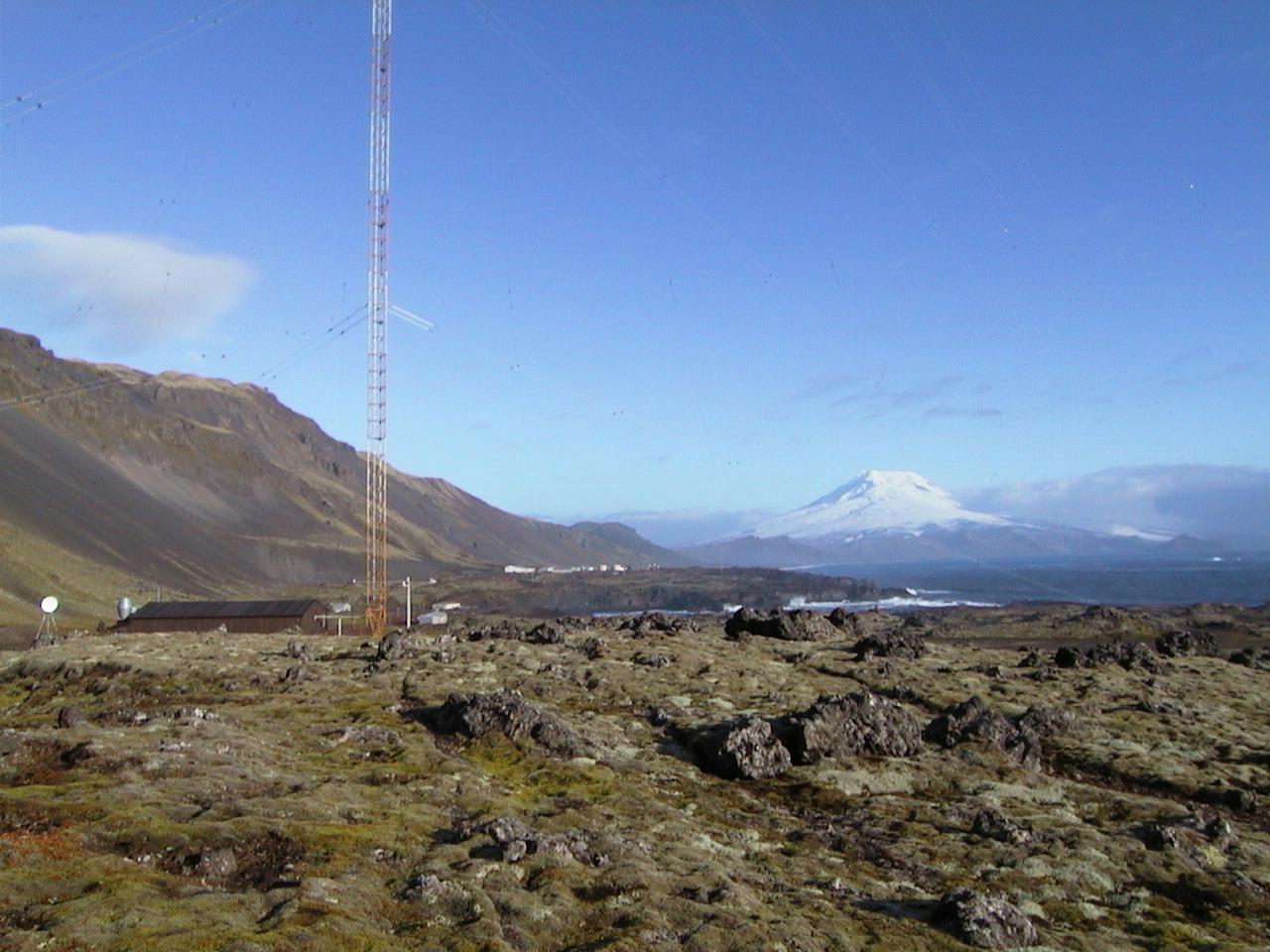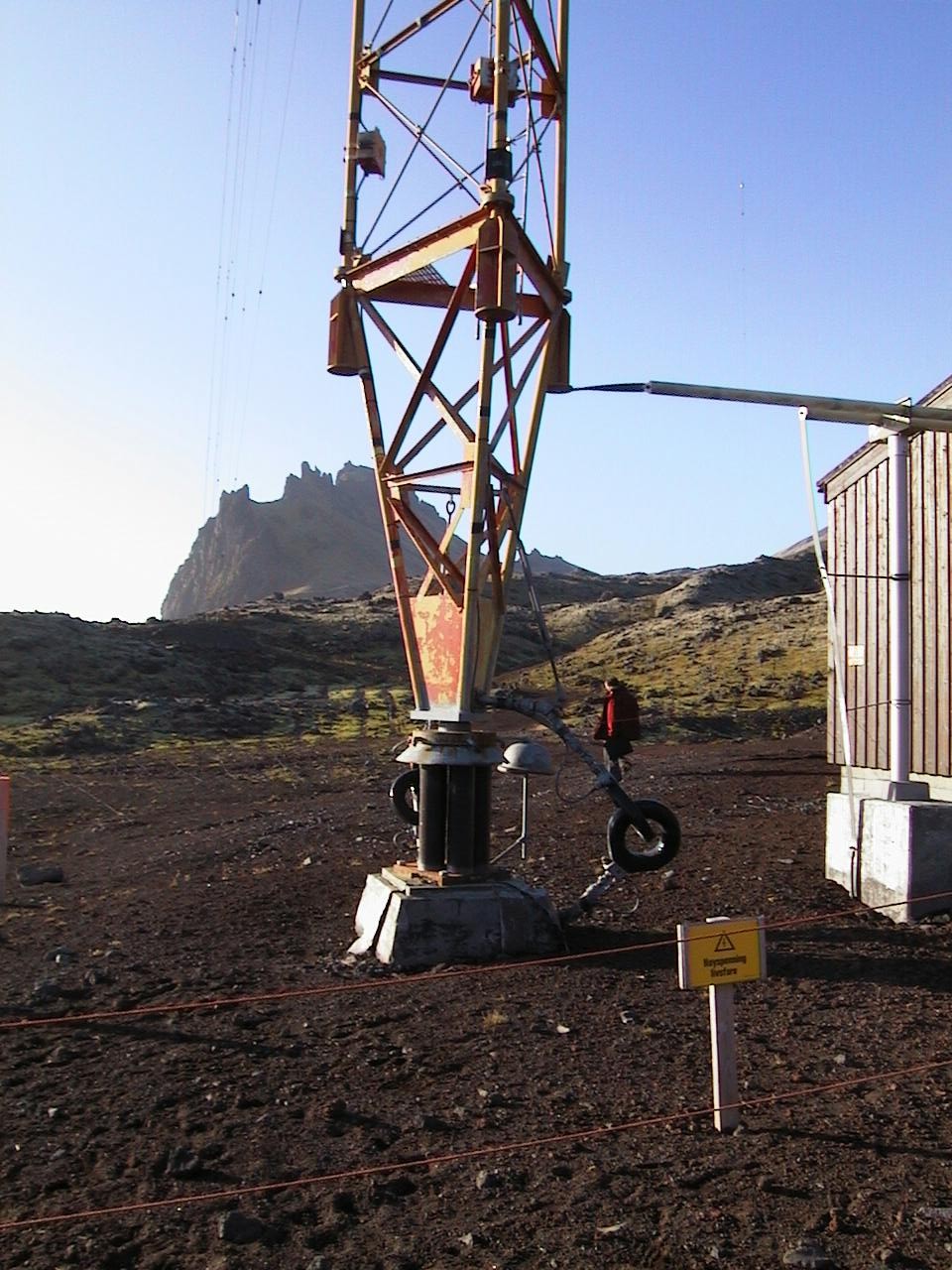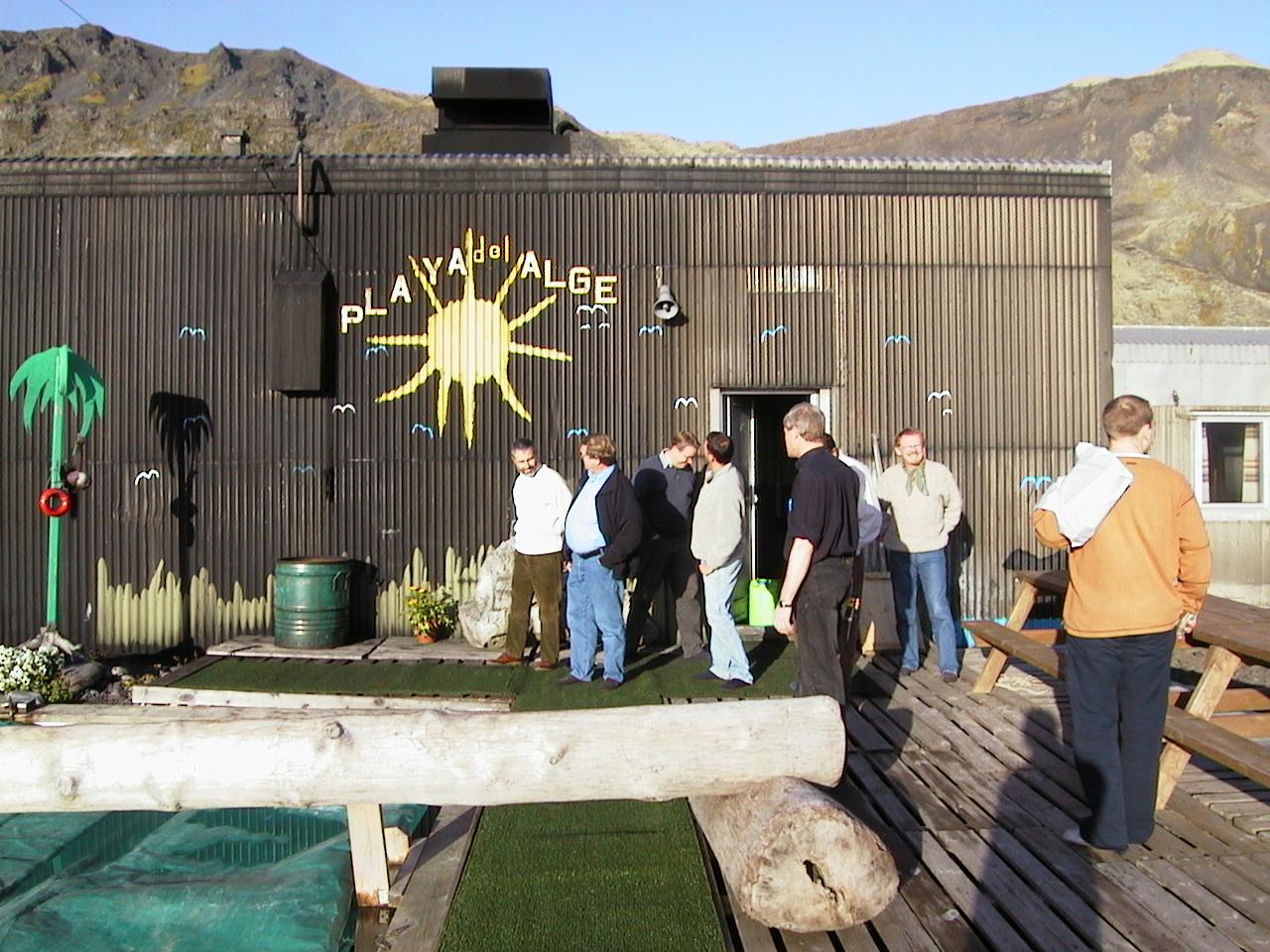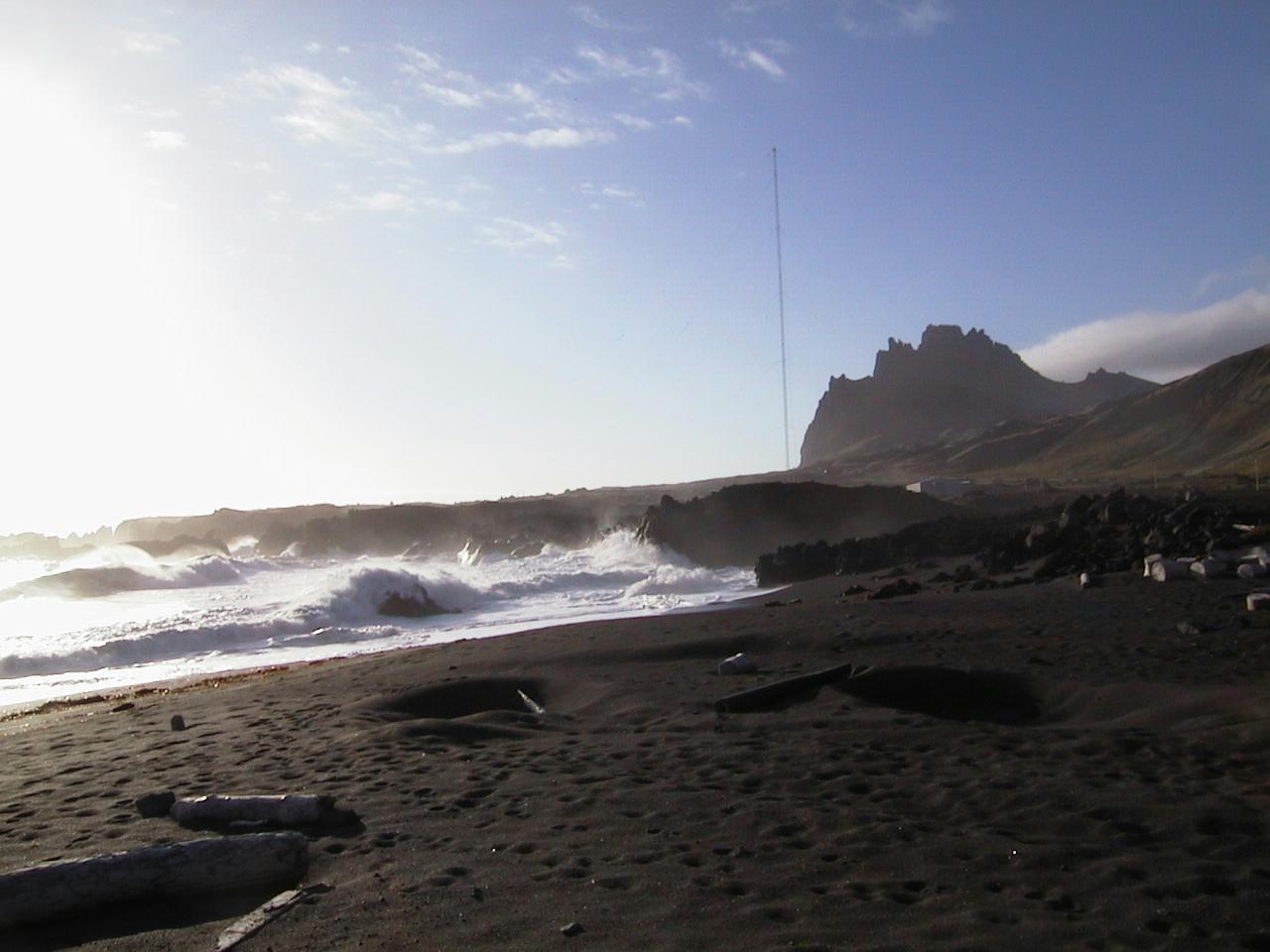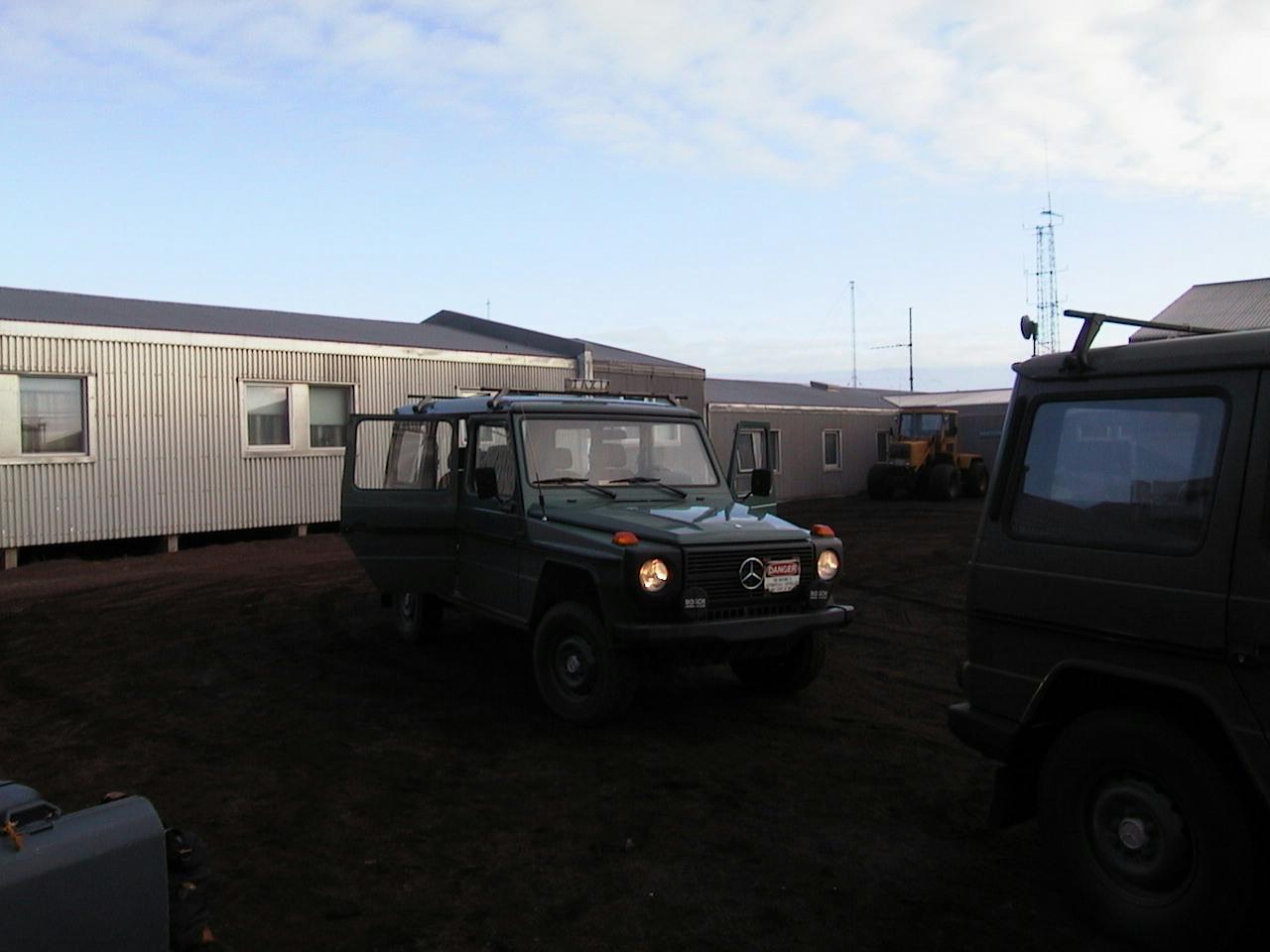 Taxi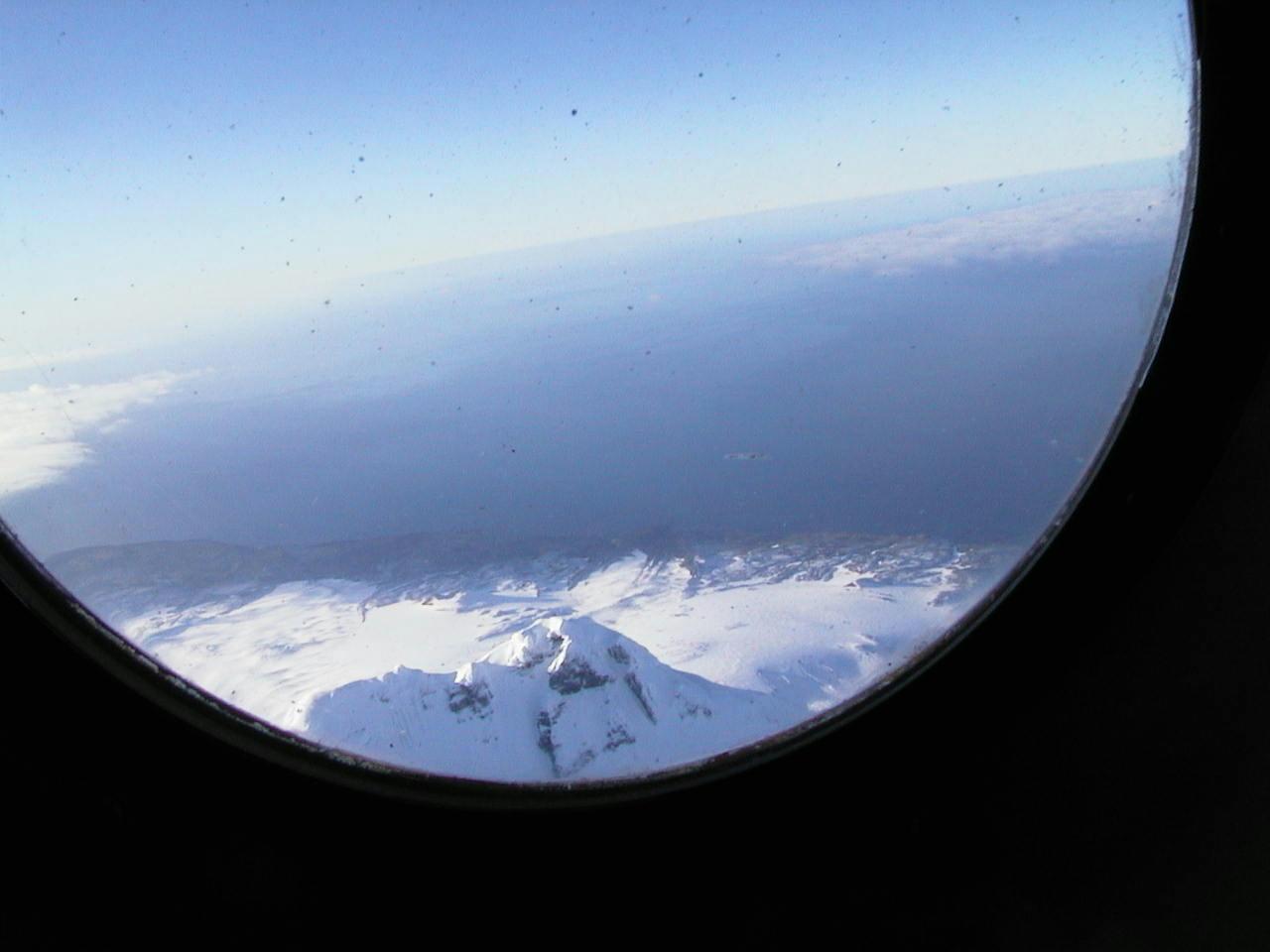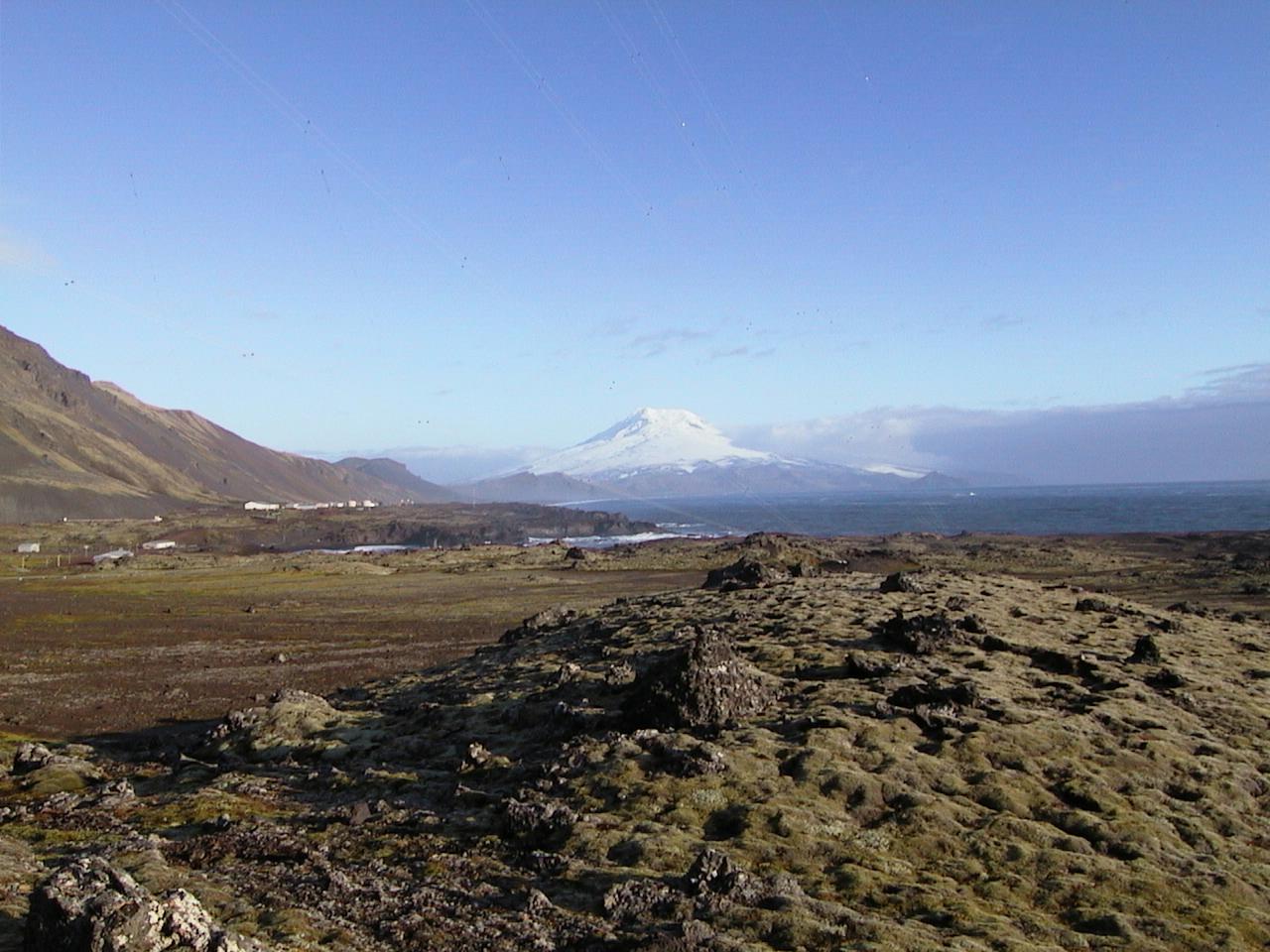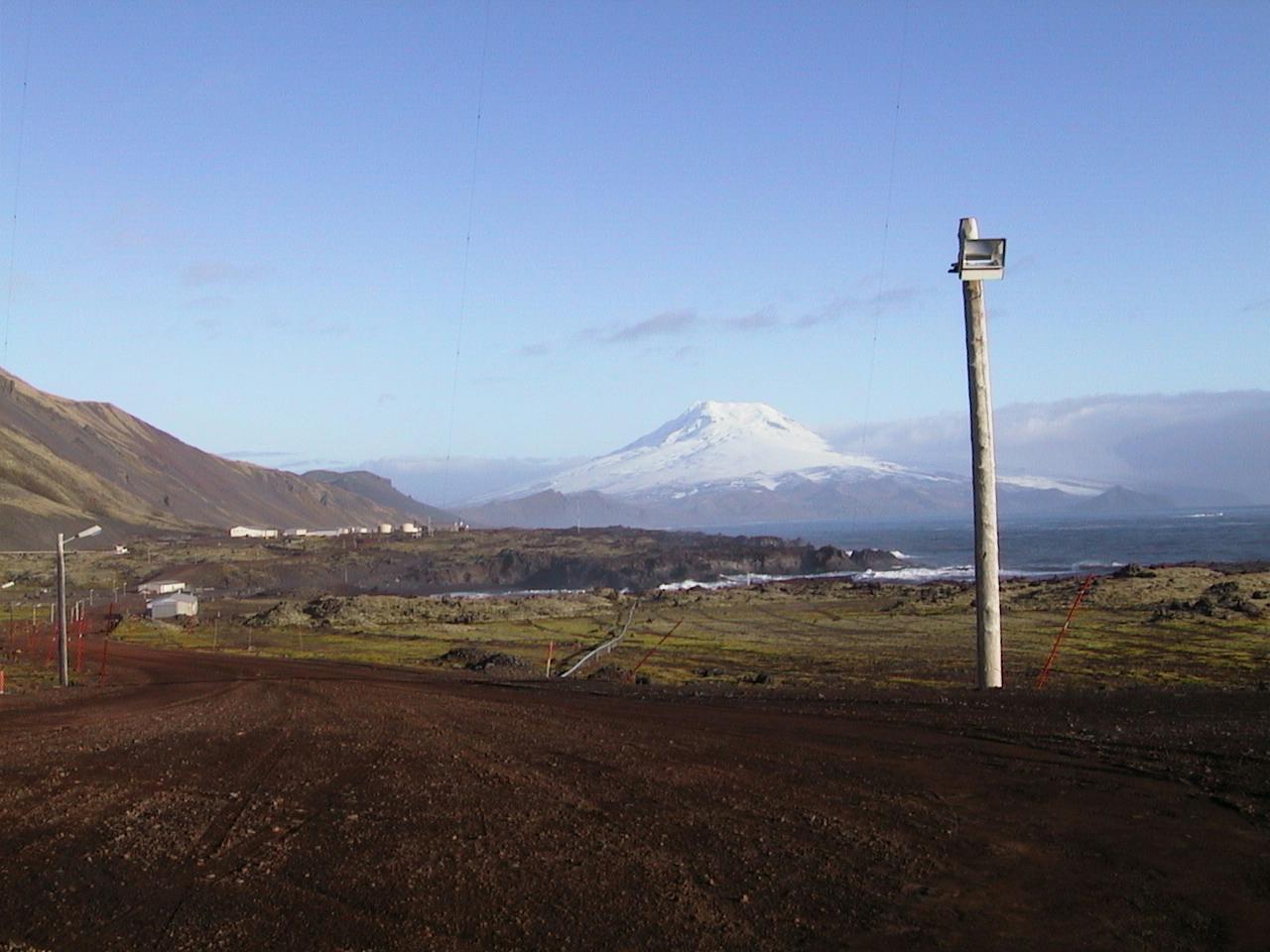 Thanks Ivan!